Employment and pensions
Paid holidays in France
Published on 22nd Feb 2022
French law is clear on how to calculate the paid holiday employees are entitled to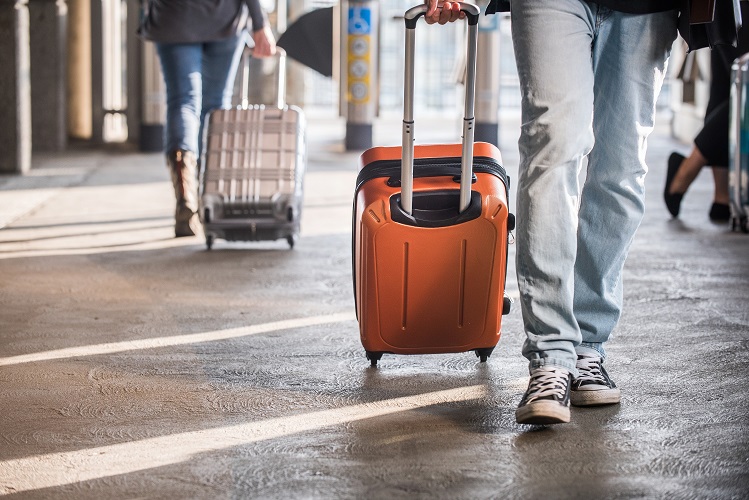 In companies following a five-day working week, employees are entitled by law to five weeks of paid leave for a full year (that is, 25 work days). 
Accrual of paid leave 
Employees acquire 2.08 vacation days per month, during each "accrual period ". Accrual periods start on June 1st  and ends on May 31st of the following year.
Period of Use
These vacation days must be used during a "period of use", which starts on June 1st  following the accrual period and ends on the following May 31st.
In principle, employees have no right to carry forward accrued vacation days which are unused by the end of the period of use, meaning that accrued but unused vacation days by May 31st of each year are forfeited.
Some key points to be aware of:
The accrual period may be changed by way of an in-house collective bargaining agreement, not unilaterally by the employer. Companies may therefore choose an accrual period going from January 1st to December 31st .
French law allows employees to use their vacation days as soon as they are hired, upon acquisition and during the accrual period without waiting for the period of use.
Carry forward may be authorized by the employer. Given the employer's general duty to care for the employees' health and safety, such carry forward must in all cases be limited to the bare minimum and always at the employee's will.
Paid vacation days must be taken in two separate batches at least. The maximum number of days taken at once is 20 (24 days in companies following a six-day working week).
Employees accrue paid holidays during certain periods of leave (maternity leave, paternity leave, some training leaves, notice period, and similar).
Feel free to reach out to our Paris Office employment law specialists to learn more about this topic.