Real Estate and Infrastructure
Osborne Clarke responds to call for evidence on Simplifying the VAT Land Exemption
Published on 3rd Aug 2021
We welcome the government's proposals to simplify the complex VAT rules for land and property but we urge caution that any radical changes are carefully considered.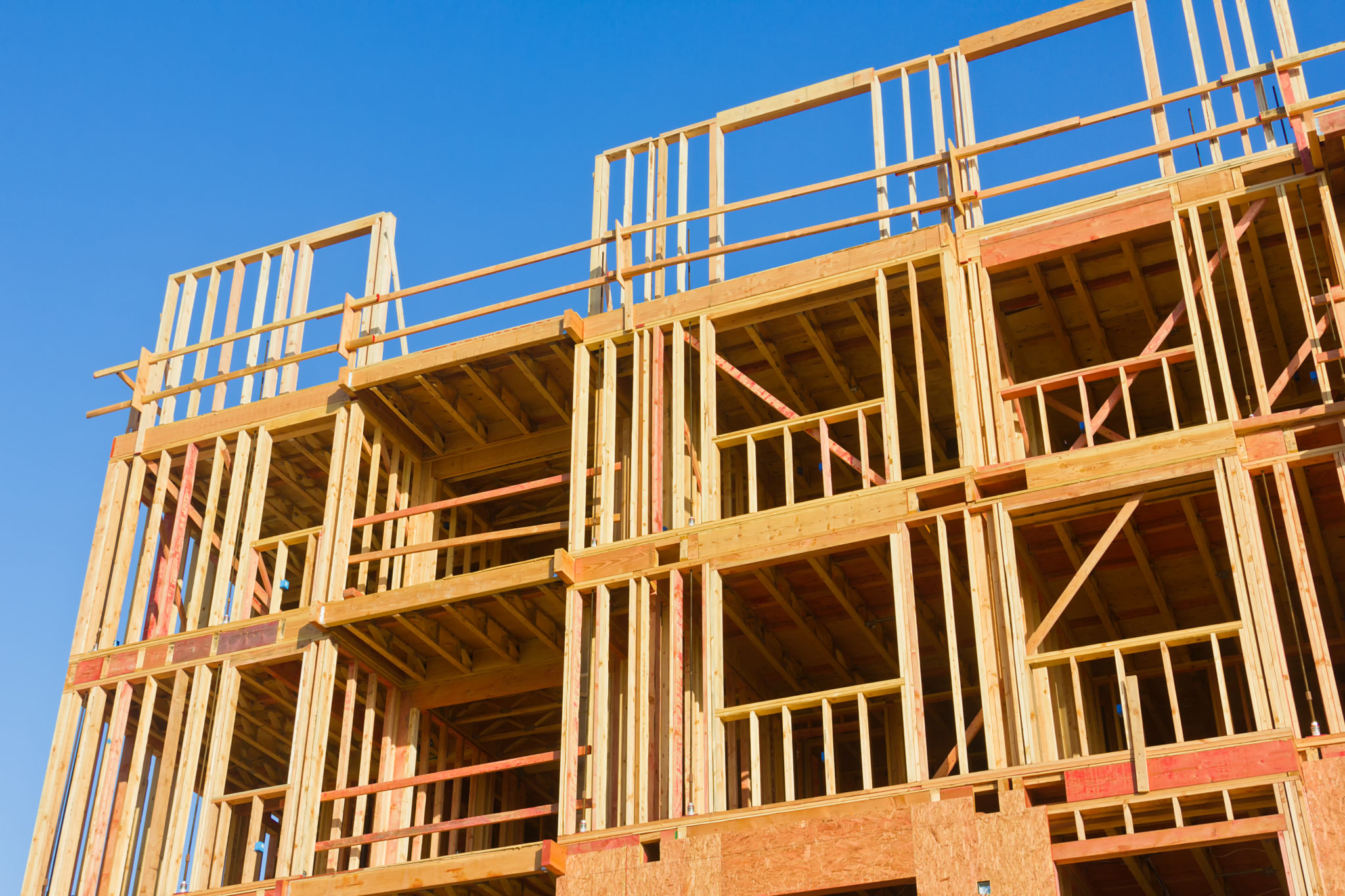 The chancellor announced as part of the March 2021 Budget that the government would look again at simplifying the VAT rules for land and property, which were originally reviewed by the Office of Tax Simplification in 2017. On 12 May 2021, HMRC published a call for evidence, which closed on 3 August 2021 seeking views on possible solutions to simplify the rules.
To read more about the call for evidence, please see our earlier Insight here.
In our response to the call for evidence we acknowledged the need for the rules to be simplified but we questioned whether some of the options proposed in the call for evidence would achieve the desired result.
We also highlighted that any move to a blanket exemption for VAT in respect of land or property (without the ability to opt to tax) or reduced-rating will hit some sectors of real estate, and operators, disproportionately harder than others. We suggested that residential property transactions should remain zero-rated as any change which added to the overall costs of residential property could disincentivise investment and development activity. This could ultimately have a negative impact on housing supply which would be counter to the current government housing
policy of increasing housing supply.
Osborne Clarke comment
While it is not certain that the call for evidence will lead to any changes to the VAT rules that apply to land and property, it is clear that simplification is desirable. However, at the current time with the real estate sector only just beginning to recover from the pandemic it is important that any radical changes are carefully considered and do not put the breaks on any recovery.
If you would like to discuss the call for evidence and our response in more detail, please speak to one of the contacts below.