Tech, Media and Comms
Osborne Clarke advises Capgemini on the acquisition of Possible Future
Published on 21st Dec 2021
Osborne Clarke has advised Capgemini, a world leader in helping companies strategically transform their businesses, on the acquisition of Possible Future.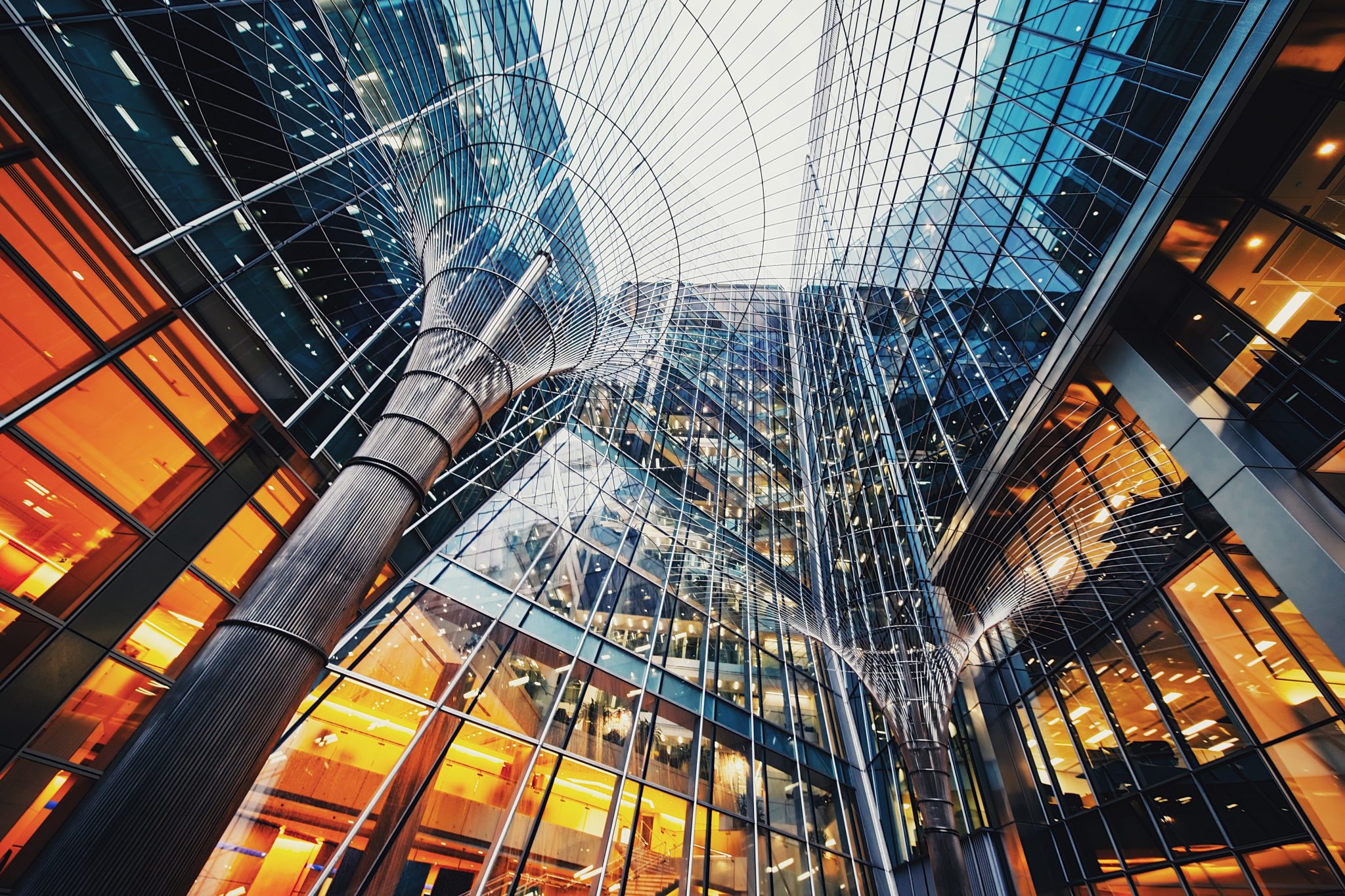 Founded in 2016, Possible Future specializes in sustainable innovation consulting. Its method consists of bringing out new products and services with a high economic, environmental and social impact. To achieve this, Possible Future can count on the know-how of a multidisciplinary team of designers, engineers, scientists, business consultants and strategic planners.
With more than 100 projects to its credit, the company works with clients all over the world.
Osborne Clarke's teams worked with Capgemini on this acquisition with a team composed of Catherine Olive, partner, Anne-Laure Laroussinie, counsel, and Igor Crépy, associate, on the M&A/Corporate aspects; Béatrice Delmas-Linel, partner, Grégoire Dumas, senior associate, Sacha Bettach and Alice Vigne, associates, on the Commercial / IP & IT / Personal Data aspects; Jérôme Scapoli, partner and Julien-Alexandre Dubois, associate, on the Social aspects; and Stéphane Catays, partner and Franck-Olivier Klein, senior associate, on the Real Estate aspects.
Possible Future was advised by Jeausserand-Audouard, with Jean-Baptiste Afchain, David Lambert and Pascal Gour, partners.