Managing Covid-19
NOW extended for business group subsidiaries
Published on 24th Apr 2020
Effective immediately business groups can apply for support through the NOW measure for operating companies that suffer turnover loss of more than 20%.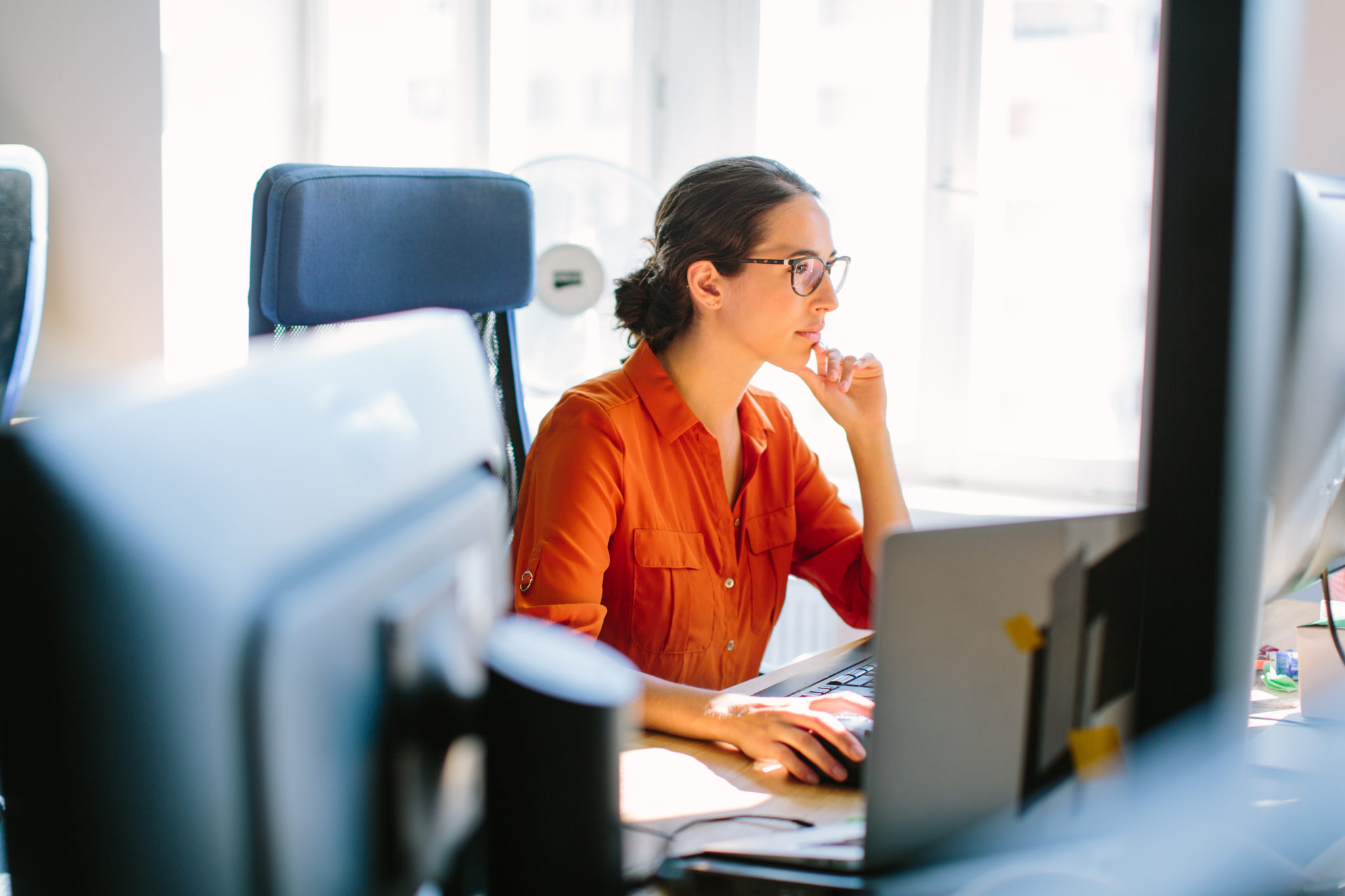 Recap: The NOW (or Temporary Emergency Bridging Measure for Sustained Employment, to give it its full title) provides a subsidy of up to 90% of the employer's wage bill for a period of three months (from March to May 2020), in order to help avoid mass redundancies or pay cuts.
The NOW opened on 6 April 2020 for companies expecting a drop in turnover of at least 20%, starting from 1 March 2020.
The NOW has now been extended to cover other business units that do not suffer turnover losses or even make a profit in the ordinary course of events. Three key requirements have been drawn up for this extension:
the business group may not pay out bonuses or a dividend in 2020, nor may it buy its own shares;
the operating companies for which NOW is claimed must make arrangements on maintaining employment with trade unions or employee representatives;
there may not be an intra-group secondment operating company (personeels-bv) within the group.
For more details of how the NOW operates, including how the turnover drop is calculated and two "best efforts" obligations linked to the NOW, see this Insight.
We have produced a calculation tool to determine the expected compensation for your company based on the NOW, which also contains information required for applying for the NOW.