Managing Covid-19
New Bill in Singapore to provide temporary relief from contractual obligations due to Covid-19
Published on 3rd Apr 2020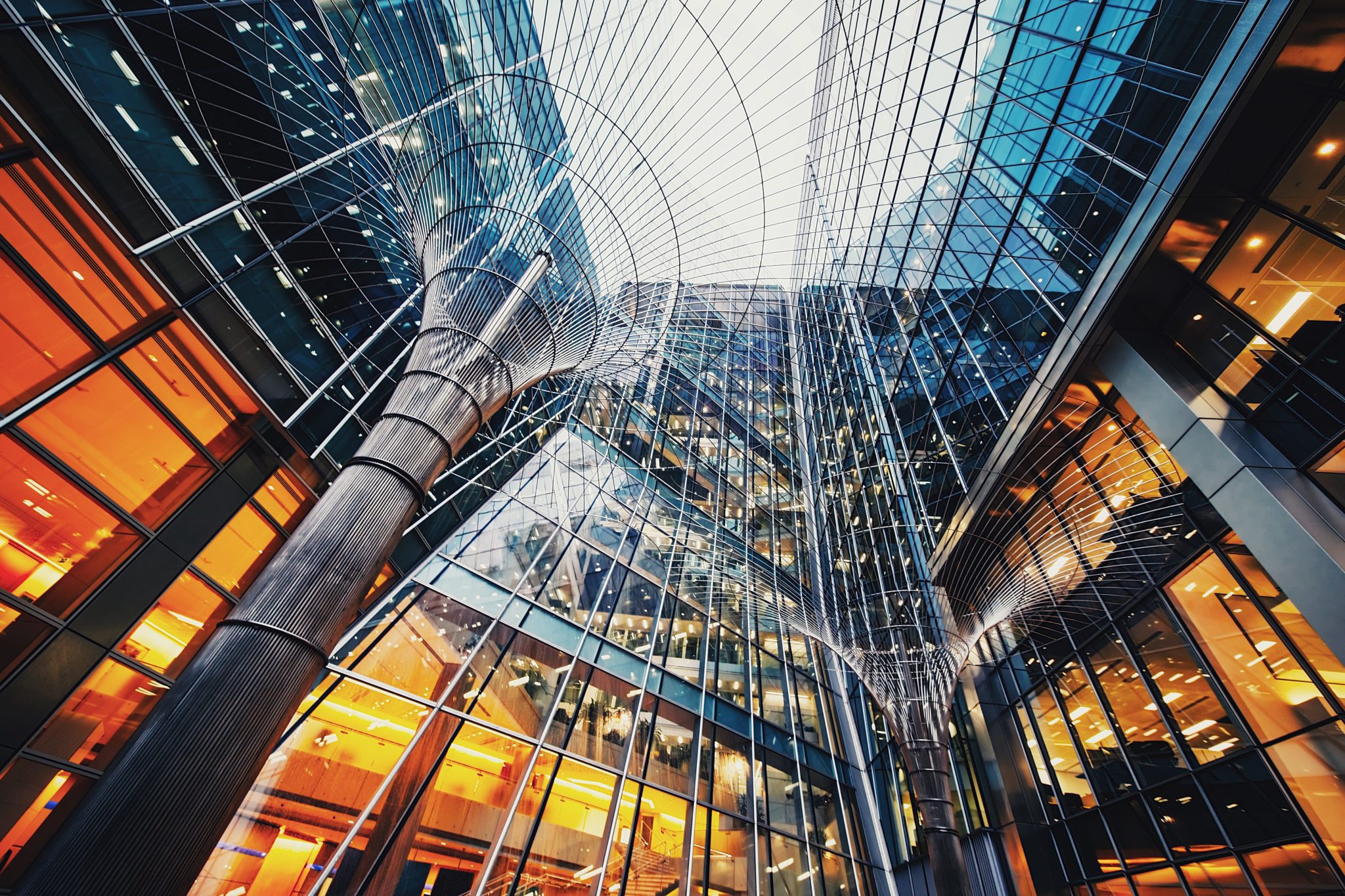 On 26 March 2020, the Singaporean government announced a new Bill to aid individuals and small and medium enterprises (SMEs) hit badly by the coronavirus pandemic. In a rare example of retroactive legislation, the measures will temporarily suspend contractual obligations such as rent payments. It will also temporarily raise monetary thresholds and time limits for bankruptcy and insolvency proceedings in order to provide "breathing space" for companies financially affected by Covid-19.
Businesses impacted by the virus outbreak will need to notify their contracting parties of their inability to fulfil obligations. Upon notification, it will be an offence for the contracting parties to take prohibited actions such as terminating the lease or repossessing the premises. Details of the penalty for non-compliance will be released in due course. In the event of disputes, parties can apply to a body of assessors, at no cost, with resolution to come within five days.
Contractors for construction or supply who cannot perform their obligations due to Covid-19 will not be liable for liquidated damages, or for delays or non-supply of goods. Deposits and sums paid for event postponement or travel cannot be automatically forfeited. Similarly, an assessor can also be engaged for any disputes to decide if the deposit or paid sums should be fully or partially forfeited, taking into consideration legitimate expenses incurred.
SMEs will also be protected against enforcement action in relation to loan facilities secured against real estate, or against plant, machinery, or other equipment used for business purposes.
The Bill will be introduced in Parliament next week, with the measures being in place for six months from the commencement of the Act, and capable of being extended for another six months. Read here for more details regarding this announcement.