International expansion and growth
Market trends in M&A transactions across Europe
Published on 12th Jul 2018
The European M&A market remained increasingly busy during 2017, despite of the political uncertainty, including national elections in several European countries.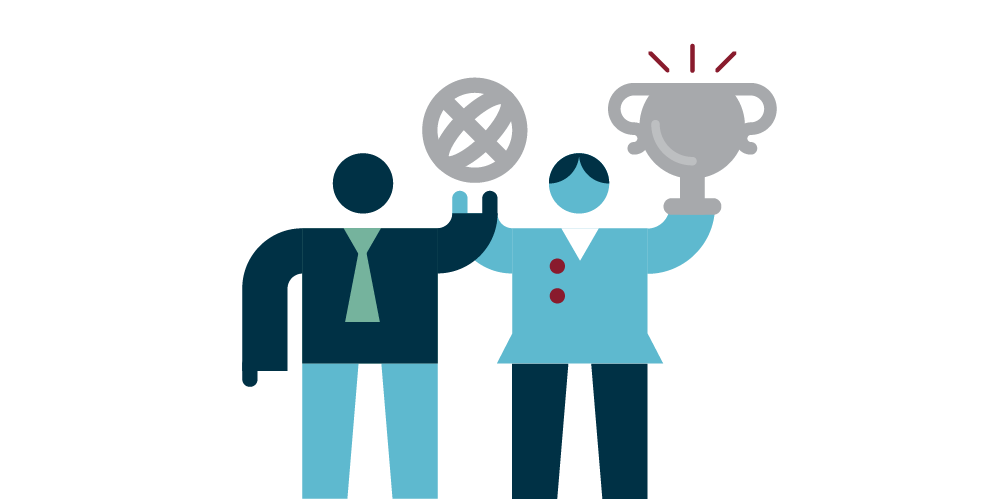 According to one industry study, in 2017 overall deal value climbed in Europe to USD 929.3 billion, up 14% compared to 2016. In the first quarter of 2018, the volume of M&A transactions has continued to increase considerably and the prospects for this year are very promising.
In terms of investment volume, the most buoyant sectors are information technology; consumer, retail and leisure; real estate and construction; financial services; transportation; and healthcare.
Furthermore – the number of intercontinental M&A deals has also trended upward in Europe. Important changes arising from President Trump's 'America First' policy and Brexit, combined with a solid European performance, continue to attract foreign investors. According to estimates by PitchBook, during the first quarter of 2018, 13.6% of European M&A transactions involved a non-European buyer.
Another trend that seems to be continuing is that investors in non-technology sectors are increasingly acquiring IT companies. Investors are chasing tech talent and making acquisitions where they find it.
Impact on the negotiation of deals
This substantial increase in the volume of M&A deals has also had an impact in the seller / buyer risk allocation. Sellers in larger deals (above €100M) have exploited the flourishing M&A market to negotiate lower liability caps, the inclusion of "locked box" mechanisms and the use of W&I insurance.
Talking numbers:
14% of all European deals in 2017 used W&I insurances, compared to 9% of deals in 2016. This was especially the case in deals involving private equity investors.
25% of all deals across Europe in 2017 used locked-box mechanisms, compared to 23% in 2016.
Liability caps decreased in 2017, with 60% of the deals across all Europe having a liability cap below 50% of the purchase price.
Key deals in 2017 and first half of 2018
Osborne Clarke continues to be a significant player in the European M&A industry, advising both European and international buyers and sellers. Some of our most prominent deals in 2017 and first half of 2018 include:
Advising Smoothwall, a Tenzing Private Equity portfolio company, on the acquisition of Future Digital, a digital safeguarding business.
Advising US PE firm The Yucaipa Companies on acquisition of a minority stake in the music festivals promoter Primavera Sound.
Advising Grifols in acquisition of German pharmaceutical company Haema.
Advising the management team of game company Social Point on the sale of the company to Take-Two Interactive.
Advising the management team of global socially led creative agency, We Are Social, on its acquisition of the Middle East's largest social media agency, Socialize.
Advising The Renewables Infrastructure Group Limited (TRIG) on its acquisition of Solwaybank, an onshore wind farm located in Dumfries and Galloway, Scotland.
As already mentioned, second half of 2018 seems promising, with a significant number of M&A deals announced, but still, with the same geopolitical challenges going on. We will have to wait and see if all the remarked trends continue or evolve somehow.