Managing Covid-19
Covid-19 defers the implementation of the Regulation on medical devices (MDR): a close up on some particular measures and relevant dates
Published on 7th May 2020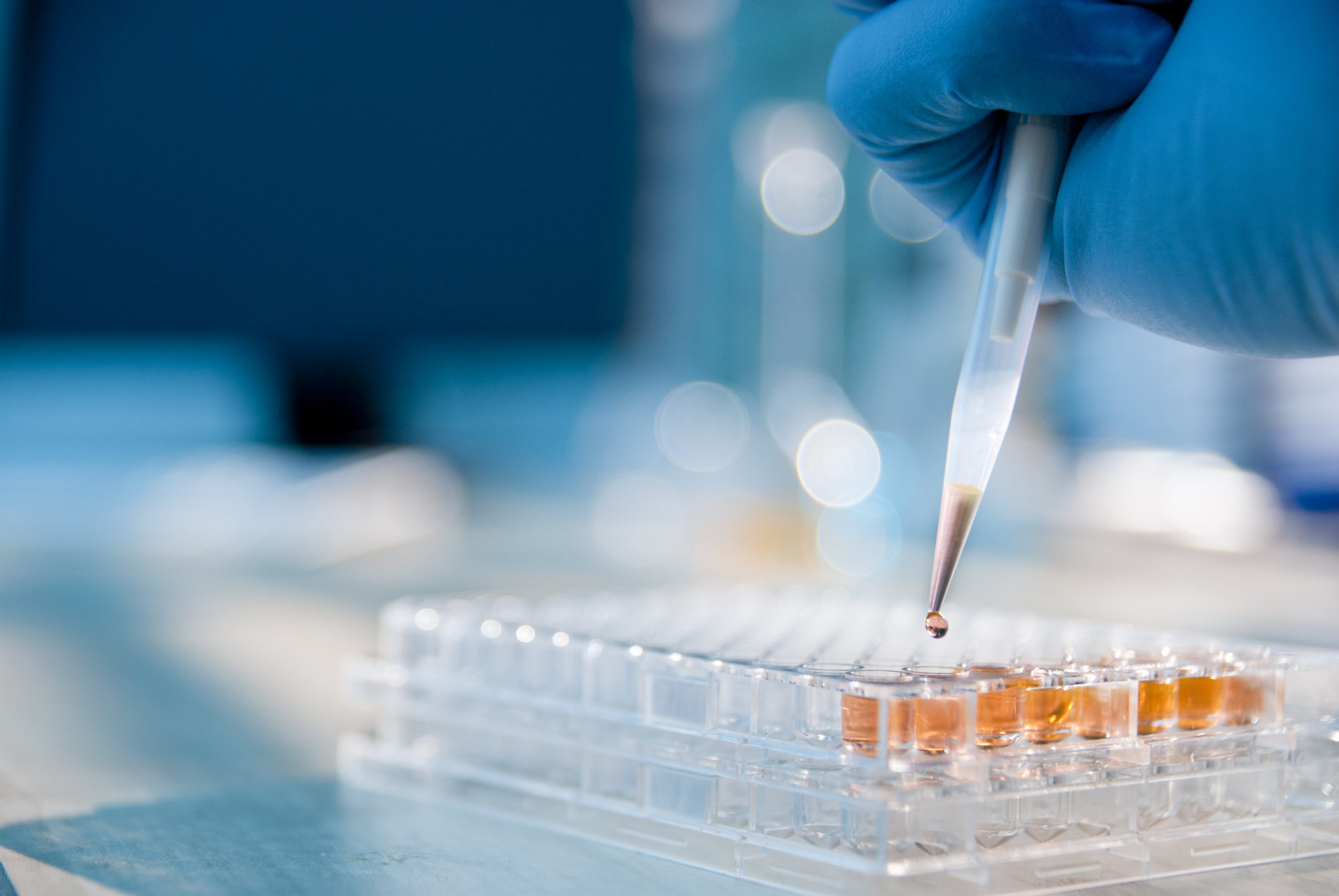 The entry into force on 24 April 2020 of Regulation (EU) 2020/561 had the effect of amending Regulation (EU) 2017/745 on medical devices ("MDR") as far as concerns the dates of application of some of its provisions.
Substantially, the deferral of the application of the provisions of the MDR was necessary in view of two factors:
the unprecedented magnitude of the current economic and health challenges due to the Covid-19 pandemic, and
the complexity of the MDR itself.
These conditions would not have allowed Member States, health institutions, economic operators and other relevant actors to ensure the timely implementation and application of the MDR.
In addition to the deferment of material provisions, Regulation (EU) 2020/561 also involves a series of transitional provisions which would otherwise no longer apply. This is in order to ensure the continuous availability of medical devices on the market of the EU, including medical devices which are vitally important in the context of the Covid-19 outbreak and the associated public health crisis.
First and foremost, the deferral concerns the application of the MDR, which will take place from 26 May 2021, and no longer from 26 May 2020 as originally envisaged. Therefore, Directives 90/385/EEC and 93/42/EEC will continue to apply until 26 May 2021. This does not preclude the possibility that, by way of derogation from the aforementioned directives, devices complying with the MDR may also be placed on the market before 26 May 2021.
The following table lists all the amendments to the MDR and the dates to which the relevant provisions were deferred or extended.
| | |
| --- | --- |
| Provision | Deferral / extension |
| The adoption and consequent application of common specifications relating to products without an intended medical purpose (e.g. contact lenses), as well as the adoption of common specifications relating to the reprocessing of single use devices (Articles 1 and 17, MDR). | Term deferred from 26 May 2020 to 26 May 2021. Before 26 May 2021, even single-use devices that have been placed on the market in accordance with Directive 93/42/EEC, may be reprocessed. After 21 May 2021, only single-use devices that have been placed on the market in accordance with the MDR may be reprocessed. |
| The entry into force of the European database on medical devices (Eudamed) (Article 34, MDR). | Deferral from 25 March 2020 to 25 March 2021. |
| The authorization, by way of derogation from the normal procedures, further to a duly justified request, for the placing on the market or the putting into service within the territory of the Member State concerned, of a specific device use of which is in the interest of public health or patient safety or health (Article 59, MDR). | This authorization is issued by way of derogation from the clinical evaluation consultation procedure under the MDR or, for the period from 24 April 2020 to 25 May 2021, by way of derogation from Article 9, paragraphs 1 and 2 of Directive 90/385/EEC (CE marking) or from Article 11, paragraphs 1 - 6 of Directive 93/42/EEC (the clinical evaluation consultation procedure). |
| The notification to the European Commission by Member States to confirm the adoption of penalties for infringement of the provisions of the Regulation 745 (Article 113, MDR). | Term deferred from 25 February 2020 to 25 February 2021. |
| Any publication of a notification in respect of a notified body in accordance with Directives 90/385/EEC and 93/42/EEC shall become void (Article 120, paragraph 1, MDR). | From 26 May 2021, and no longer from 26 May 2020. |
| A device which is a class I device pursuant to Directive 93/42/EEC, or which has a certificate that was issued in accordance with Directive 90/385/EEC or Directive 93/42/EEC, may be placed on the market or put into service until 26 May 2024 (Article 120, paragraph 3, MDR). | Provided that from 26 May 2021 the device continues to comply with one of those Directives, and provided there are no significant changes in the design and intended purpose. |
| Devices lawfully placed on the market pursuant to Directives 90/385/EEC and 93/42/EEC prior to 26 May 2021 (Article 120, paragraph 4, MDR). | Devices may continue to be made available on the market or put into service until 26 May 2025. |
| Placing on the market of devices which comply with Regulation 745 (Article 120, paragraph 5, MDR). | Deferred from 26 May 2020 to 26 May 2021. Until that date devices may continue to be placed on the market in accordance with Directives 90/385/EEC and 93/42/EEC. |
| Conformity assessment bodies which comply with Regulation 745 may be designated and notified prior to 26 May 2021, by way of derogation from Directives 90/385/EEC and 93/42/EEC (Article 120, paragraph 6, MDR). | Consequently, notified bodies which are designated and notified in accordance with the MDR may carry out the conformity assessment procedures as provided in the MDR  and issue certificates in accordance prior to 26 May 2021. |
| Placing on the market and putting into service of devices made by tissues or cells of human origin, or their derivatives, which are non-viable or are rendered non-viable (Article 120, paragraph 10, MDR). | Devices may continue to be placed on the market and put into service in the Member States concerned, provided that they have been legally placed on the market or put into service in accordance with the rules in force in the Member States prior to 26 May 2021. |
| Clinical investigations which have started to be conducted in accordance with Directive 90/385/EEC or Directive 93/42/EEC may continue to be conducted (Article 120, paragraph 11, MDR). | The deadline for completing those clinical investigations is extended until 26 May 2021. From 26 May 2021, the reporting of serious adverse events and device deficiencies must be carried out in accordance with the MDR. |
| Directives 90/385/EEC and 93/42/EEC are repealed (Article 122, paragraph 1, MDR). | With effect from 26 May 2021, and no longer from 26 May 2020. Without prejudice to Articles 120, paragraphs 3 and 4, MDR, and without prejudice to the obligations of the Member States and manufacturers as regards vigilance an the availability of documentation. |
| The application of the MDR (Article 123, paragraph 2, MDR). | Will take effect from 26 May 2021, and no longer from 26 May 2020. |
| The Unique Device Identification system for reusable devices that shall bear the UDI carrier on the device itself (Article 123, paragraph 3, letter (g), MDR). | Shall apply to: (i) implantable devices and class III devices from 26 May 2023; (ii) class IIa and class IIb devices from 26 May 2025; (iii) class I devices from 26 May 2027. |
| The Commission will provide guidance for expert panels for consistent interpretation of the criteria in point (c) before 26 May 2020 (Annex IX, point 5.1, letter (h), MDR). | From 26 May 2021, and no longer from 26 May 2020. |