Employment and pensions
HR Pensions Spotlight: Equality, diversity and inclusion on trustee boards and the right to paid time off to perform trustee duties
Published on 25th May 2023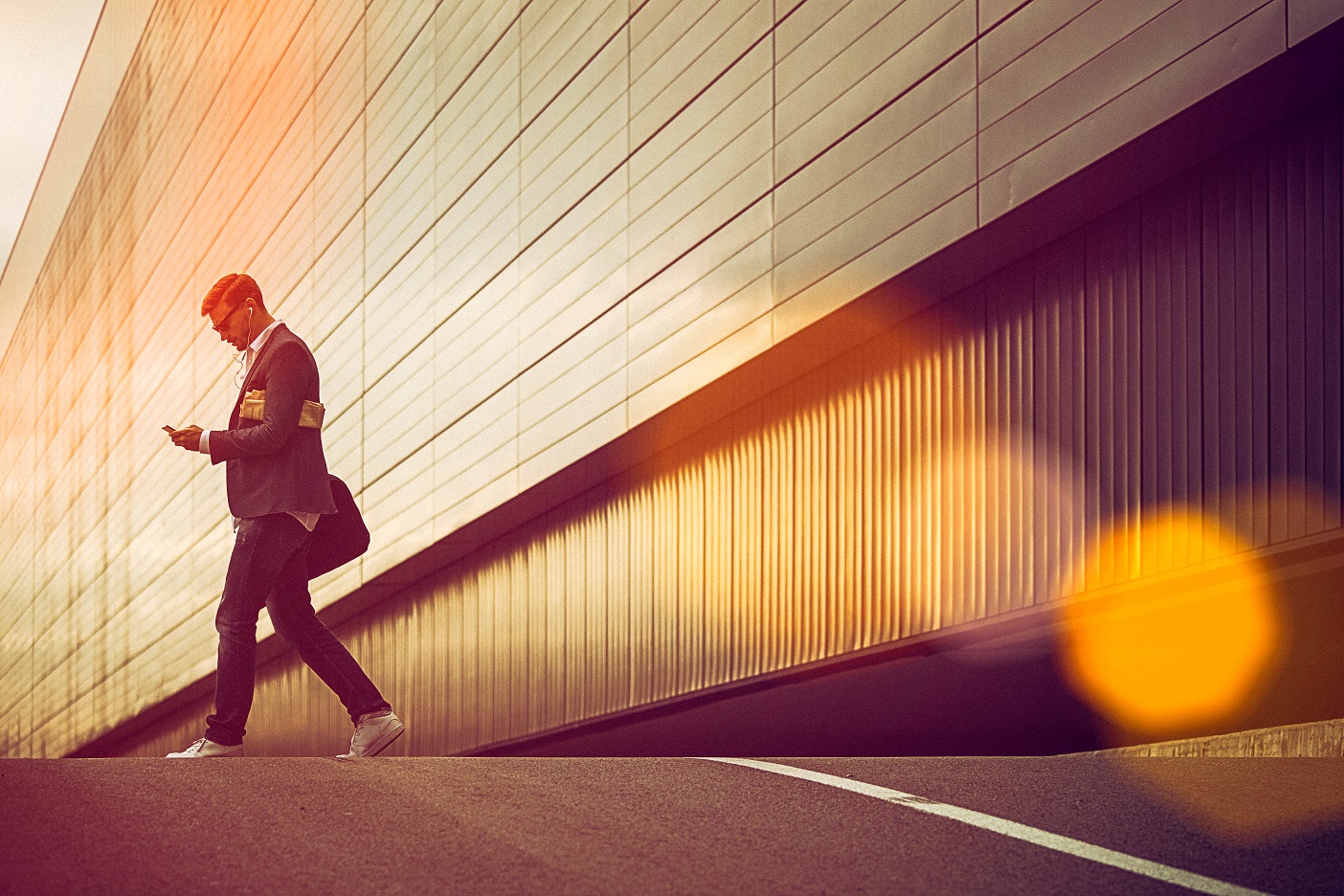 New Pensions Regulator guidance sets clear expectations for employers
The Pensions Regulator has issued guidance for employers who operate an occupational (trust based) pension scheme on how they can support the pension scheme trustees in good decision-making by improving equality, diversity and inclusion (EDI) on the trustee board.
The guidance also considers the statutory protections for employees who are pension scheme trustees and says what the Pensions Regulator expects employers to do in order to make sure that those trustees have enough time to carry out their trustee role.
The guidance applies to any employer who has an occupational pension scheme, whether this is defined benefit (final salary), defined contribution (money purchase), or hybrid (a mix of both).
EDI considerations
The guidance sets out EDI considerations for employers when appointing employer-nominated trustees, a chair of trustees, or a professional (or independent) trustee. It should be read with the related EDI guidance for trustees.
The statutory protections
Sections 58 and 59 of the Employment Rights Act 1996 say that, where an employee is a trustee of the employer's pension scheme, the employer must allow them to take reasonable, paid, time off during working hours to perform trustee duties and complete relevant training. "Reasonable" means reasonable in all the circumstances taking account of factors such as the amount of time needed, the circumstances of the employer's business and the impact on the business of the employee's absence.
Sections 46 and 102 of the Act protect employees who are pension scheme trustees against detriment or dismissal for performing their trustee duties.
Employer duties
The guidance says that section 46 "obliges an employer to reduce [a trustee's] workload by a reasonable amount … to give them time to fulfil their trustee duties." This confirmation is helpful in light of the employment tribunal decision we considered in our September 2022 HR Pensions Spotlight.
The Pensions Regulator also expects that any "flexible working arrangements or adjustments that employees need for their employment-related workload should be available in the trustee role, along with any additional adjustments that may be required to perform the trustee role".
Employers have a responsibility to help to educate line managers on the need for time off.
Trustee duties are likely to include the following and the chair of trustees might be able to give an estimate of the time needed:
meeting trustee knowledge and understanding requirements, both on appointment and on an ongoing basis;
preparing for and attending trustee meetings;
working on specific projects; and
assessing and responding to events, including "macro events that affect their scheme, employer distress or employer transactions".
The guidance also suggests that providing support to employees who are trustees goes to the heart of the employment relationship: employers have a "critical role in recognising and providing support to employed trustees in fulfilling [their] duties, which [the Pensions Regulator regards] as a reflection of the duty of mutual trust and confidence that is at the heart of your employment relationship with them".
Actions for employers
Employers who have an occupational (trust based) pension scheme should read this guidance and decide next steps.
We suggest discussing the guidance on EDI with the trustee board. This will allow you to draw on, and or feed into, your wider EDI policy where relevant.
On the right to reasonable, paid, time off during working hours, we suggest that employers take legal advice and put in place a written policy. This policy will both record, and provide clear guidance to line managers and to new trustees on, the employer's approach to paid time off during working hours. Again, this could be done in discussion with the trustee board.