Regulatory and compliance
HFSS location restrictions to come into force on 1 October 2022
Published on 30th Sep 2022
UK government delays implementation of volume promotion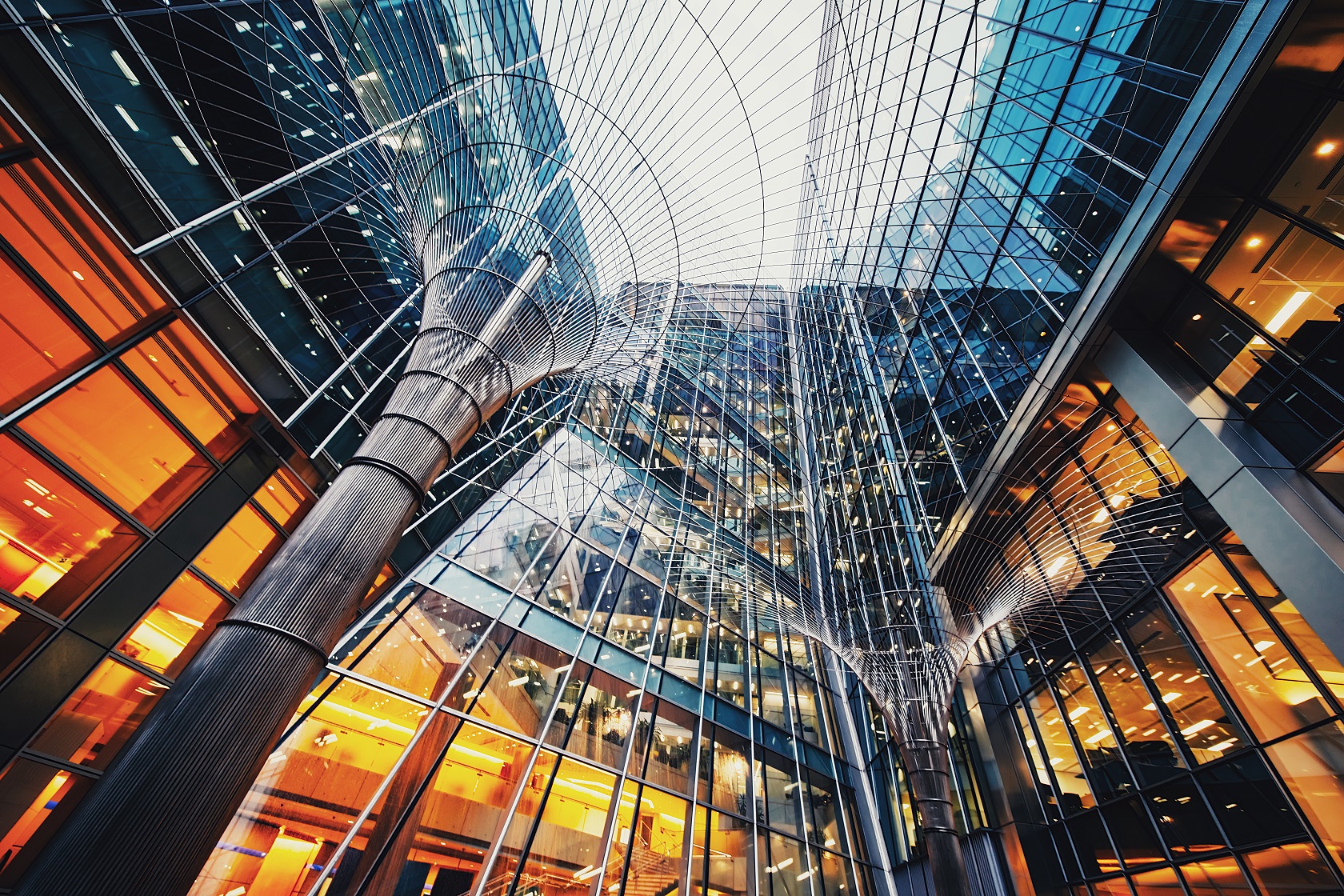 As a result of the government review of its legislation on high fat, salt and sugar (HFSS) foods, announced last week (please see our recent Insight for more details), there has been speculation about whether new prime minister, Liz Truss, would be delaying or cancelling upcoming restrictions on the locations where HFSS foods can be placed in-store and promoted online on e-commerce websites.
Yesterday, the government introduced a piece of amending legislation which has confirmed that the location restrictions will still come into force as planned on 1 October 2022. 
However, this new piece of legislation delays the implementation of the volume promotion restrictions that the government had announced in May this year (see our Insight for details).
The restrictions on volume promotions were originally meant to also come into force on 1 October 2022, but have now been delayed for twelve months and will come into force next year, on 1 October 2023. The reason given for the delay is the "unprecedented global economic situation".
There will also be a transition period for volume promotions until 2024, which allows retailers to sell existing stock that was produced before October 2023 with volume price promotions on the packaging that they cannot remove. However, there will be restrictions on how this can be done. If you need more information on this, please do reach out to one of our experts.  
What does this mean for businesses?
Businesses must be ready to implement measures in line with the location restrictions as planned from Saturday 1 October 2022 in order to be compliant with the regulations.
The outcome of the wider review on HFSS legislation is still unknown. We will be following this closely and provide updates when more detail is available.
This article was produced with the assistance of Charlie Hennig, Knowledge Executive.