Retail and Consumer
Food advertising guidance bans any reference to Covid-19
Published on 27th Jul 2020
Regulator's tough stance means that even implicit references to Covid-19 in food advertising will be construed as a medicinal claim and therefore prohibited.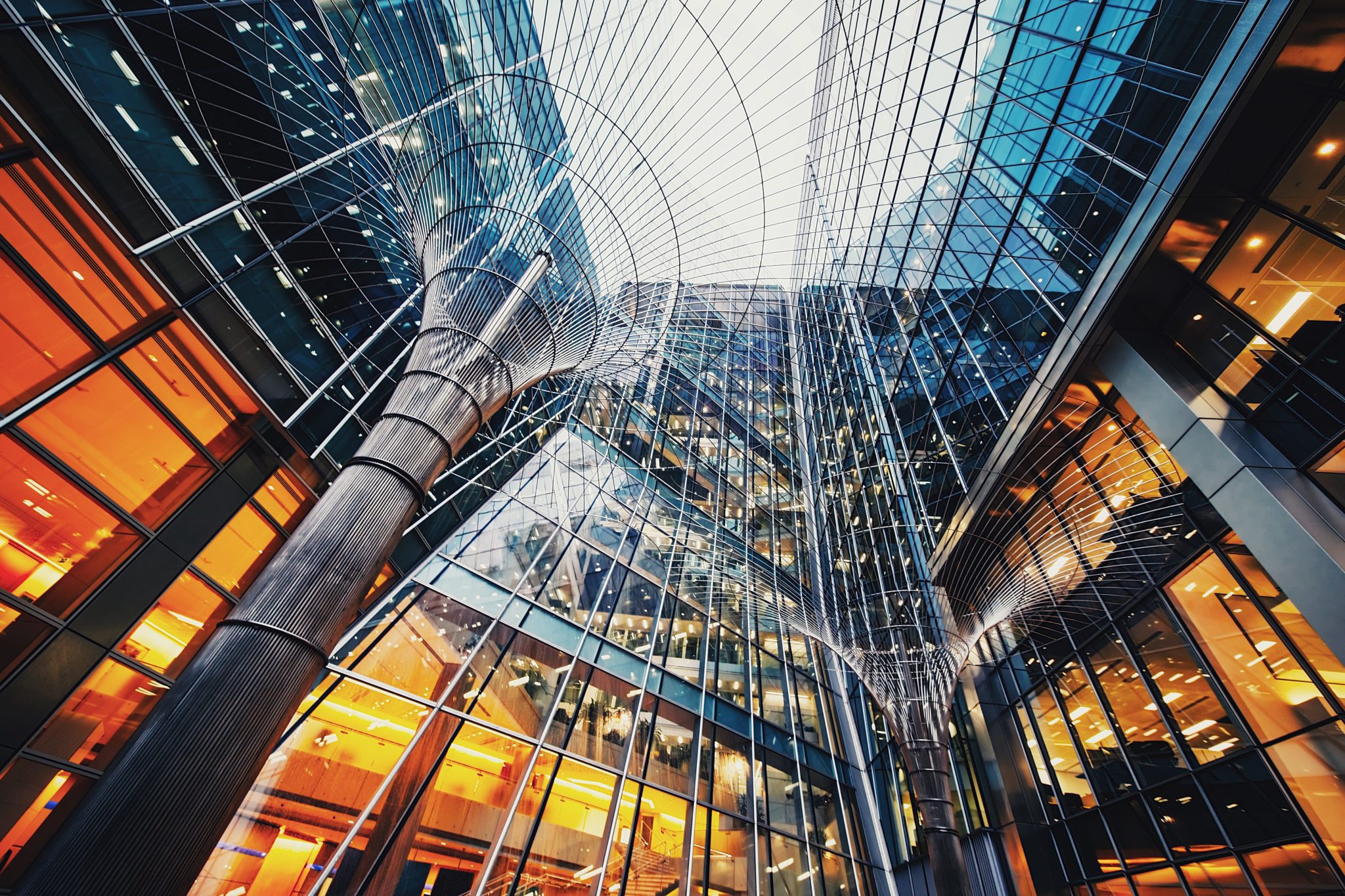 The Advertising Standards Authority (ASA) has published new guidance that takes a very strong position on claims in advertising food that reference Covid-19 and the immune system. The guidance, published on 17 July 2020, "completely prohibits" both explicit and implicit references to Covid-19 in food advertising on the basis these are unlawful medical claims. It also makes it clear that immunity health claims may be problematic at this time.
Claims that a food can prevent, treat or cure a disease have always been prohibited, as these would qualify as medicinal claims. Advertisers can only make health claims about a food or ingredient if the claim is authorised under the EU Register and the product meets the relevant conditions of use for the claim.
The new guidance says the prohibition of medicinal claims in food advertising means there is a total ban on implicit references to viruses, the flu or associated symptoms in food advertising, which is a very tough stance. Examples of implicit references include phrases that suggest a product could help consumers to remain healthy during the pandemic, such as "use our product in these difficult times" or "#lockdownhealth".
The new ASA guidance states "it is completely prohibited for ads to state or imply that a food, drink or food ingredient can prevent, treat or cure human disease. This means that ads for such products cannot make any explicit or implicit references to Covid-19, coronavirus, viruses, flu (or any other adverse health condition), or any of the symptoms of such conditions."
Avoid 'immunity'
The guidance also reminds marketers that particular care must be taken when rewording specific health claims relating to immune function. In practice, this means not exaggerating or changing the meaning of an authorised claim, for example, by using words such as "boosting" or "strengthening" immune function. In addition, the guidance recommends avoiding the word "immunity" (rather than "immune function") as it could be understood to mean that consuming the product will provide immunity to a disease (which would be a medicinal claim).
The new guidance is a timely reminder that health claims – and immune function claims in particular – are being assessed in the context of Covid-19, and the ASA is likely to be strict about how authorised claims are reworded. Marketers should consider whether their existing claims are acceptable in light of the guidance and also take stock of whether they are making any explicit or implicit references to Covid-19 in their advertising.