Managing Covid-19
Financial regulators to review firms' coronavirus contingency plans
Published on 6th Mar 2020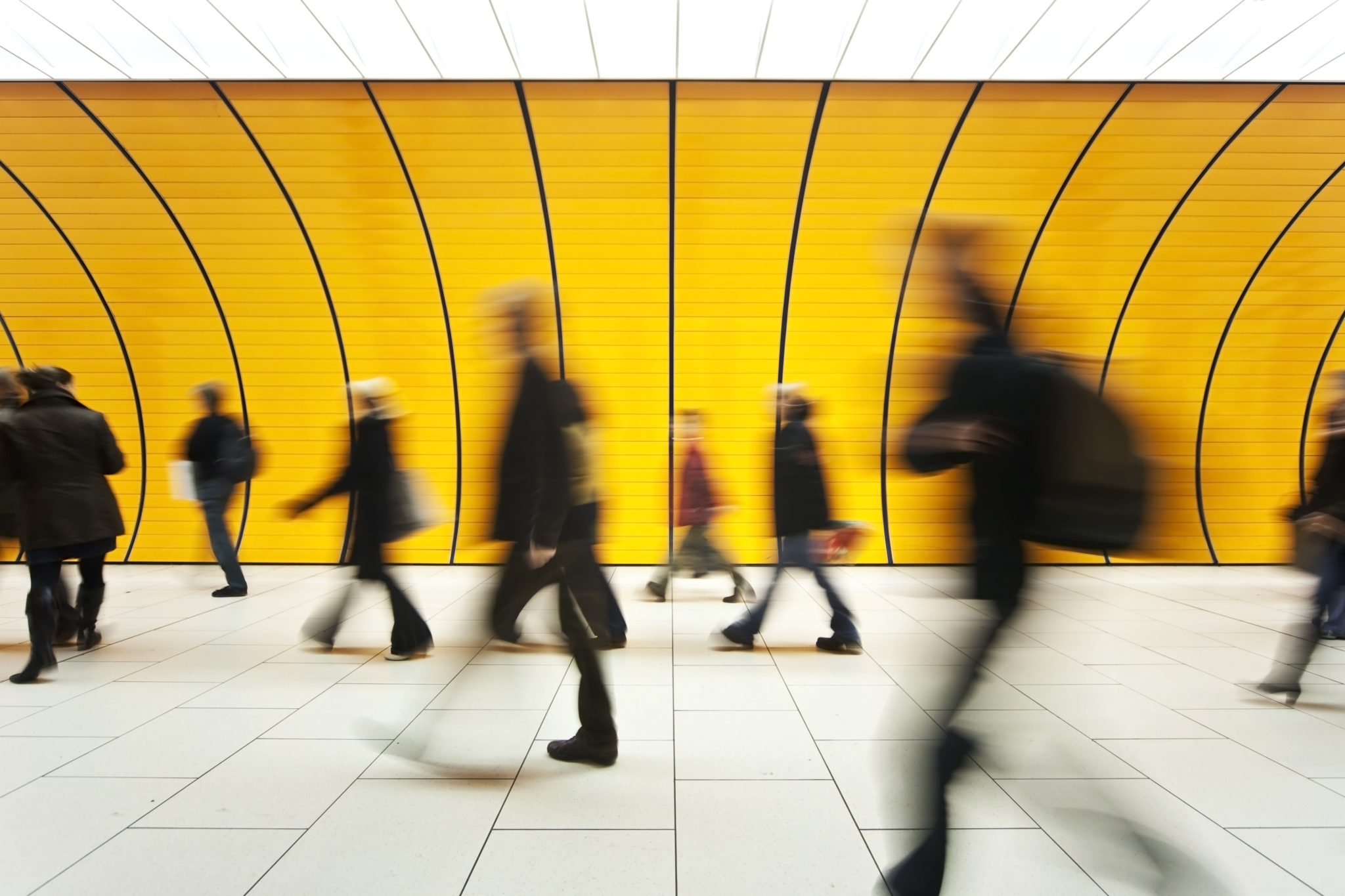 On 4 March 2020, the Financial Conduct Authority (FCA) released its first statement on Covid-19 (coronavirus), confirming that it is working alongside the Bank of England (BoE) in actively reviewing the contingency plans of a wide range of firms. It has also underlined the obligation on firms to take "all reasonable steps" to meet their regulatory obligations.
Contingency
Strengthening firms' operational resilience featured heavily in the FCA's 2019/20 business plan and is the topic of a recent policy summary and co-ordinated consultation papers from the BoE, Prudential Regulation Authority and FCA. Rather than an issue such as cyber-attacks being the cause for disruption, regulators are having to contend with the unprecedented pressures firms are facing as a result of the coronavirus, and the risks that it poses to the UK's financial system, institutions and consumers.
The FCA expects firms to have a contingency plan in place, which includes the firm's assessment of operational risks, its ability to continue to operate effectively and the steps it is taking to serve and support its customers. The regulator also expects firms to take all reasonable steps to meet their regulatory obligations. For example, firms should be able to:
enter orders and transactions promptly into the relevant systems;
use recorded lines when trading; and
give staff access to the compliance support they need.
If firms are able to meet these standards and undertake these activities from backup sites or with staff working from home, the FCA has no objection to this.
The BoE, which is working with the FCA on Covid-19 response, has also issued a statement from governor, Mark Carney, who states that the BoE's role is to help UK businesses and households cope through an economic shock that "could prove large but will ultimately be temporary". The BoE is "committed to taking all necessary steps to support the UK economy and financial system, consistent with its statutory responsibilities". The Prudential Regulation Committee and its FMI supervisors are reviewing the contingency plans of banks, insurers and financial market infrastructure, which includes assessments of operational risks and the ability of these firms to serve customers and markets with split teams and remote working.
Active dialogue
The FCA wants to know about any particular issues that firms and trade associations are facing and will be continuing their active dialogue with firms, institutions and industry bodies in the coming days and weeks in order to resolve these. Following the FCA's statement, the British Insurance Brokers Association has pledged to support members and has reinforced the FCA's messaging that all firms must have contingency plans in place to deal with major issues cause by Covid-19. We expect other industry bodies to follow suit.
Support for customers and SMEs
Businesses need to be alert to the risk that adverse trading conditions cause them to breach financial covenants or other terms in their finance arrangements (as we discuss in this Insight). However, lenders have provided an indication that they will take a constructive approach. On 5 March 2020, UK Finance published a statement confirming that banks, building societies and credit card providers are ready and able to offer support to their customers who are impacted directly or indirectly by the coronavirus. This could include "offering or increasing an overdraft or allowing repayment relief for loan or mortgage repayments". UK Finance has stressed that customers who think they might be affected should contact their provider as soon as possible to discuss the support available to them.
In relation to small and medium sized businesses, finance providers have committed to supporting viable businesses in continuing to trade while they implement their contingency plans. Again, ensuring that businesses make early contact with their finance providers to discuss their options will be key over the next few weeks.
Handling complaints
On 5 March 2020, the Financial Ombudsman Service (FOS) published information and resources for consumers and businesses to help explain what they should do if they have (or receive) a question or complaint about a financial product of service that has been caused, impacted or affected by coronavirus.
According to its website, FOS has so far received only a handful of complaints concerning the impacts of coronavirus. However it is continuing to monitor the situation and ensuring that businesses are being fair in their assessment and handling of complaints involving the virus. FOS has identified three areas in which it believes it might start to see complaints: travel insurance policies, other types of medical insurance, and goods and services bought with credit (where, for example an event has been cancelled and people would like to obtain a refund via their credit provider).
Osborne Clarke comment
Firms should stay alert to any changes to the FCA's guidance which may be implemented as the situation with coronavirus develops.
Firms' boards and senior management need to review and, where appropriate, amend their contingency plans and risk management strategies to ensure that these remain appropriate and sufficiently robust (and should also consider any corporate reporting obligations). They should also consider their specific obligations under the Senior Managers & Certification Regime in light of the FCA's statement and any business continuity issues that might arise as a result of the coronavirus outbreak.