Managing Covid-19
Extension to the Coronavirus Job Retention Scheme: Welcome news for employers but details awaited
Published on 12th May 2020
The government has announced that the Coronavirus Job Retention Scheme (CJRS) will now be extended until the end of October 2020, although from August 2020 there will be important modifications.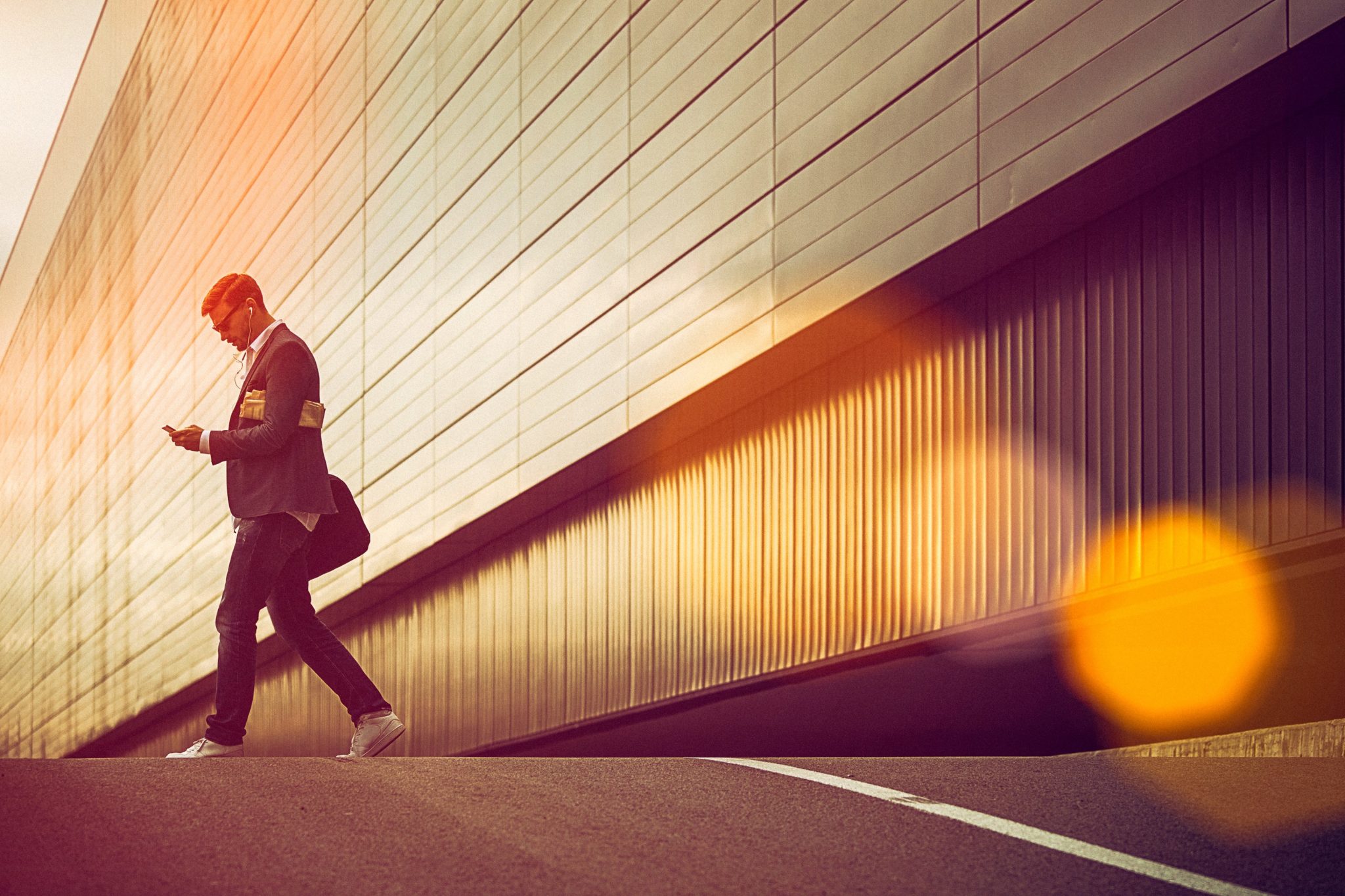 Following on from the government's roadmap for easing lockdown, its latest announcement seeks to balance the economic impact with the health and social considerations giving "flexibility to businesses while protecting the livelihoods of the British people".
The measures announced are:
The CJRS will be extended by a further four months to continue until end of October.
Furloughed workers across the UK will continue to receive 80% of their current salary, up to £2,500.
New flexibility will be introduced from August to get employees back to work, with furloughed workers able to return to work part-time.
Employers will be asked to pay a percentage towards the salaries of their furloughed staff from August.
The government will explore ways through which furloughed workers who wish to undertake additional training or learn new skills are supported during this period.
How this will work in practice will become clearer as more details are released; the Chancellor has announced that details will be by the end of May 2020.
The government should continue to listen to business and evolve the scheme in line with what's happening on the ground"
Today's extension of the CJRS will come as a welcome relief to many businesses whose future viability is threatened by the COVID-19 emergency.  As Dame Carolyn Fairbairn, CBI Director-General has recognised, "the greater the number of good businesses saved now, the easier it will be for the economy to recover".
However, reflecting the government caution that the roadmap will evolve and develop, BCC Director General Adam Marshall comments "the government should continue to listen to business and evolve the scheme in line with what's happening on the ground".
Challenges businesses are facing as they move from a phase of hibernation to animation, include:
Getting the workplace safe for employees return. The government has now issued detailed guidance focusing on different work settings, underpinned by the need to carry out a COVID-19 Risk Assessment.
The difficulties of employees safely travelling between their homes and workplace - for many individuals it will be very difficult to socially distance under their current working arrangements on any means of public transport.
Evaluating whether there will be sufficient levels of business to justify a full re-opening – will consumers have sufficient confidence to return to shops and other public outlets? Will businesses be able to meet demand where supply chains and logistics are impacted?
Supporting longer term homeworking for those whose duties do not require them to attend the workplace – managing everyday employment issues, alongside concerns over mental health and business protection (including data protection considerations) will be critical.
Employees caring for children (most children are not expected to return to school until September) and other dependants – the extension of the CJRS may provide some support in this respect in enabling continuing furlough arrangements.
As recognised in the government's roadmap, businesses across the UK have already been highly innovative in developing new, durable ways of doing business, such as moving online or adapting to a delivery model. Businesses will now need to work out how they can use the support of the CJRS in meeting these challenges.
[the] world will not return to 'normal' after COVID-19"
With the government acknowledging that the "world will not return to 'normal' after COVID-19"; employers will have a key part to play in "adapting to and shaping this new world".  With the release of the government's roadmap, there is an inevitable focus on making the workplace safe.
Employers will also need to keep focused on the wider picture; many employees will still be working from home, or remain on furlough, for the foreseeable future – requiring virtual HR practices and policies managing employees and protecting the business to be rapidly adopted. Employee relations in managing the return to work and any reduction in staff requirements will need to be handled with care. Reputational issues and consumer confidence will be critical to economic survival.
Looking to the future, many businesses are already considering what their new world may become; the COVID-19 crisis has forced through rapid adoption of technologies to enable businesses to function remotely during lockdown with many employers experiencing a positive impact on their productivity.

We have produced a guide with our specialist health and safety lawyers focusing on the key issues for employers managing the COVID-19 emergency. Please contact your usual Osborne Clarke contact for details.