Intellectual property
European Commission proposes harmonisation of patent law with unitary SPCs and single procedure for grant
Published on 18th Mar 2022
The European Commission has launched a call for evidence on its proposal to create a unitary supplementary protection certificate and/or a single procedure for granting them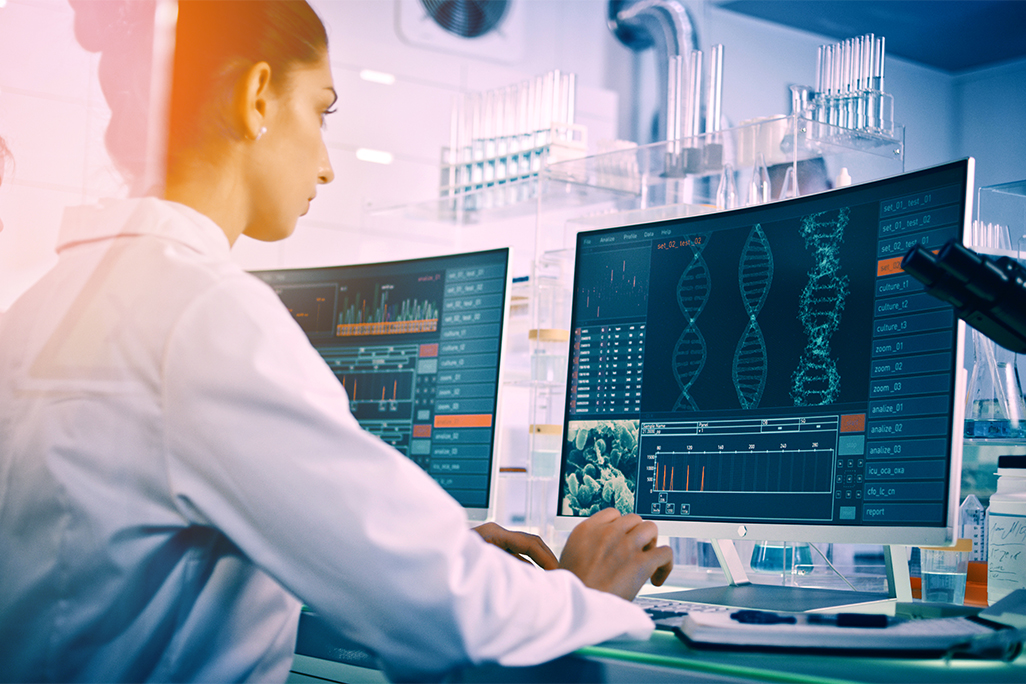 Given the imminent launch of the unitary patent system in the EU, the European Commission is seizing the opportunity to recalibrate and harmonise EU patent law with its proposal to create a unitary supplementary protection certificate (SPC) and/or a unified SPC grant procedure.
Although the European Commission's call for evidence canvasses stakeholder views on a number of policy options, it seems likely that a unitary SPC and a unified grant procedure that will deal with both unitary SPCs for Unitary Patents (UPs) and national SPCs for existing European Patents (EPs) (including those granted in non-UPC participating EU Member States) will be enacted.
However, the UP system is not open to European Patent Convention contracting states that are not EU Member States, such as the UK. Regardless of any changes that do result from the European Commission's proposal, SPCs would still need to be obtained nationally in these countries  .
What are SPCs?
SPCs are a unique class of IP rights that extend the term of a patent's protection by up to five years, with the potential for a further additional six months where certain paediatric research requirements are met.
SPCs apply to innovative medicinal products and plant protection products. They are designed to offset the loss of effective patent protection that results from the time-consuming testing that is required prior to receiving regulatory marketing authorisation for these types of products.
At present, SPCs are granted and administered at a national level. Therefore, SPC applications must be filed at the national patent office of each EU Member State where protection is sought.
The call for evidence notes that the current national nature of SPCs results in several problems, including that while there is the same criteria to grant an SPC across EU Member States, national patent offices apply the criteria differently, which can sometimes result in an SPC being granted in one Member State but refused or granted with a different scope in another Member State.  Multiple "parallel" national SPCs also lead to a high administrative burden.
The European Commission is seeking to address these problems by setting four policy objectives: i) increasing legal certainty on the granting procedure for SPCs; ii) providing unitary SPC protection for UPs; iii) making SPC-related information more transparent; and iv) reducing the cost and administrative burden of obtaining and maintaining SPC protection in the EU.
The proposals
To meet these policy objectives, the European Commission is considering three options, which the call for evidence seeks feedback on:
No policy change – the present SPC system would continue to operate and the problems with the present system would continue. Future UPs could only be extended by national SPCs.
Non-legislative change – best practice guidelines aimed at harmonising the current SPC system would be released. This would not reduce the cost or administrative burden of the present system. Nor would it provide unitary SPC protection for UPs.
Legislative change – this is comprised of two options:

Creating a centralised system for SPC protection that could entail: a unitary SPC for future UPs; a unified procedure for granting bundles of national SPCs; or a combination of the two.
Targeted harmonising amendments to the current SPC Regulation based on best practice from national patent offices and Court of Justice of the EU case law.
While the European Commission does not pin itself to one of the above options, it does state that a unitary SPC or a unified grant procedure would simplify matters and significantly reduce the cost and administrative burden on SPC users. The details of what a centralised SPC system would look like are not yet forthcoming but the call for evidence notes that this would be included in a later impact assessment.
Next steps
The European Commission is looking for feedback on the policy options presented to assist with developing and fine-tuning its proposal. The feedback window is open until 5 April 2022 (midnight, Brussels time).