Employment and pensions
Employee Incentives Update | January 2022
Published on 26th Jan 2022
Our Update looks at recent developments in employee tax and incentives. In this edition, we cover the temporary increase in national insurance contributions due to come in on 6 April 2022 and the information HMRC is asking employers to include in payslips. We also cover the Trust Registration Service deadline of 1 September 2022 and other updates from HMRC.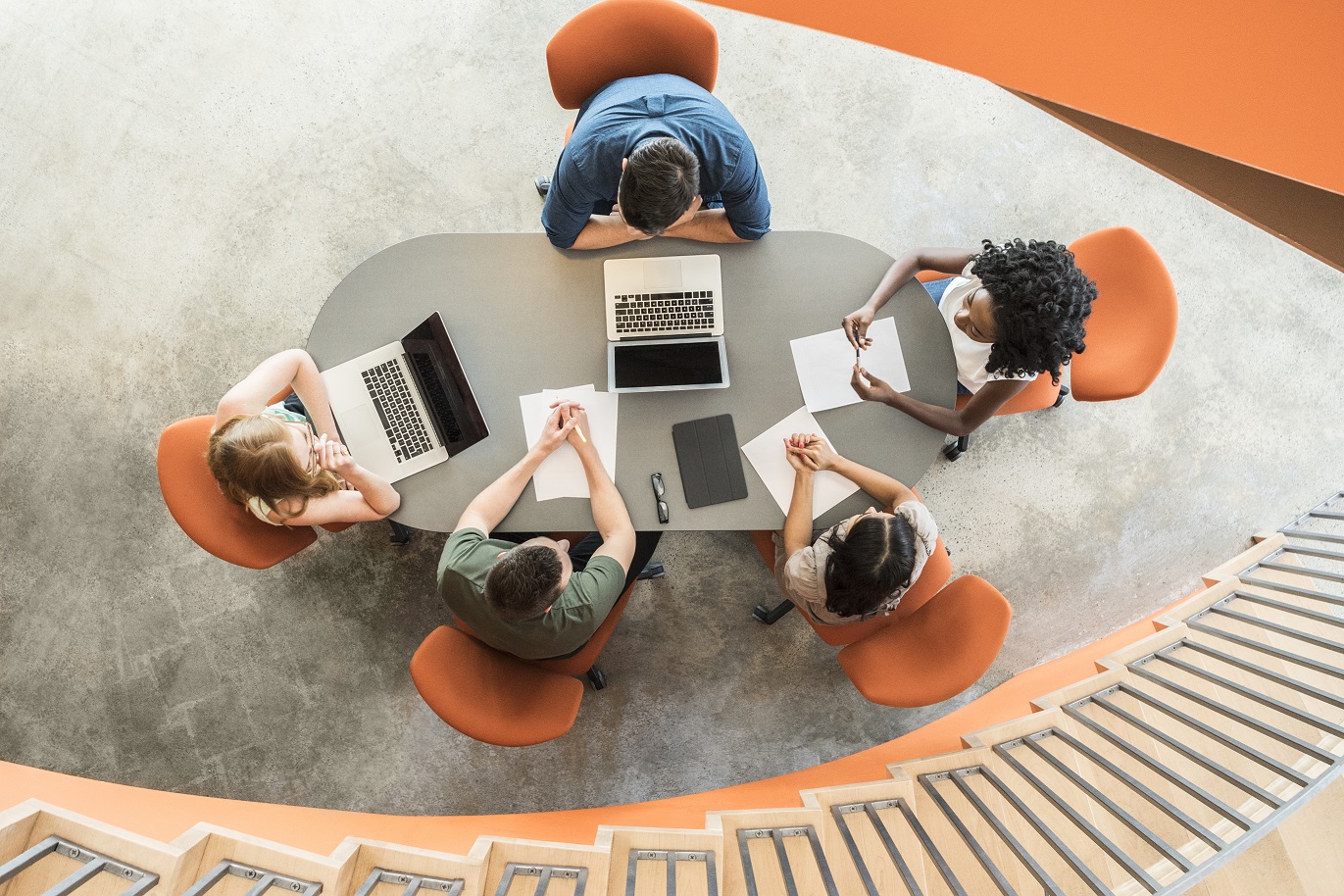 Health and social care levy | Payslip information on NICs rise from April 2022 
In the UK, a temporary increase in national insurance contributions (NICs) is due to come in on 6 April 2022, with the new Health and Social Care Levy being introduced the following year. HMRC is asking employers to include a message for their employees on all payslips between 6 April 2022 and 5 April 2023 explaining what the funds from the increase in NICs will be used for. 
---
Valuations for tax-advantaged share plans | HMRC confirms extension to 120 days 
Companies operating tax-advantaged share plans typically seek to agree a valuation with HMRC in connection with the grant of options. HMRC has confirmed that they will now agree an extended window of 120 days from the date of agreement (subject to there being no substantial change in the company's circumstances during that period). 
---
Trust Registration Service | Regulations published and further HMRC guidance awaited
HMRC's expanded Trust Registration Service opened to registrations by non-taxable UK express trusts in September 2021. New regulations confirm that the deadline for trustees to register such trusts (including employee benefit trusts and employee ownership trusts) is 1 September 2022.
---
Employee Ownership Trusts | The right model for your business?
Interest in employee ownership trusts continues to increase, with many businesses looking at whether an indirect employee ownership model is the right one for them. Our note summarises the key considerations and the available tax reliefs.
---
Spain | Sustainability and remuneration of directors in listed companies
Long-term company strategies are increasingly recognising the importance of sustainability and non-financial concepts in the corporate sphere, including the remuneration of their directors. Our Spanish team considers recent developments in the remuneration of listed company directors in this area.
---
Home and away | Working across borders
With more employees working remotely in other countries during the pandemic, businesses need to keep an eye on social security, tax, employment and immigration law implications.
Read more and sign up for our updates on the future of work
---
On the horizon for employee share plans | Responses to government consultations awaited
The consultation on whether the enterprise management incentive (EMI) scheme should be extended to include more companies closed in May 2021. No response was provided at the autumn Budget 2021, and it is hoped that a progress update will be given around the time of the spring Budget 2022.
We also await a formal response to the Department for Business, Energy and Industrial Strategy (BEIS) consultation on restoring trust in audit and corporate governance. The consultation was issued in March 2021, and included some executive pay proposals on clawback and malus provisions in directors' remuneration arrangements.
We shall update you in a future edition of our Employee Incentives Update.
---
Insights and podcasts | Recent publications and episodes
Employment Law Coffee Break | IR35 compliance, Covid-19 update, and grievances and ET claims 
'Green jobs' and 'green HR': the decarbonisation transition from a workforce perspective
HMRC publishes consultation and draft regulations on new mandatory disclosure rules to replace DAC6