Managing Covid-19
Dispute resolution and COVID-19 | The impact on Disclosure
Published on 9th Apr 2020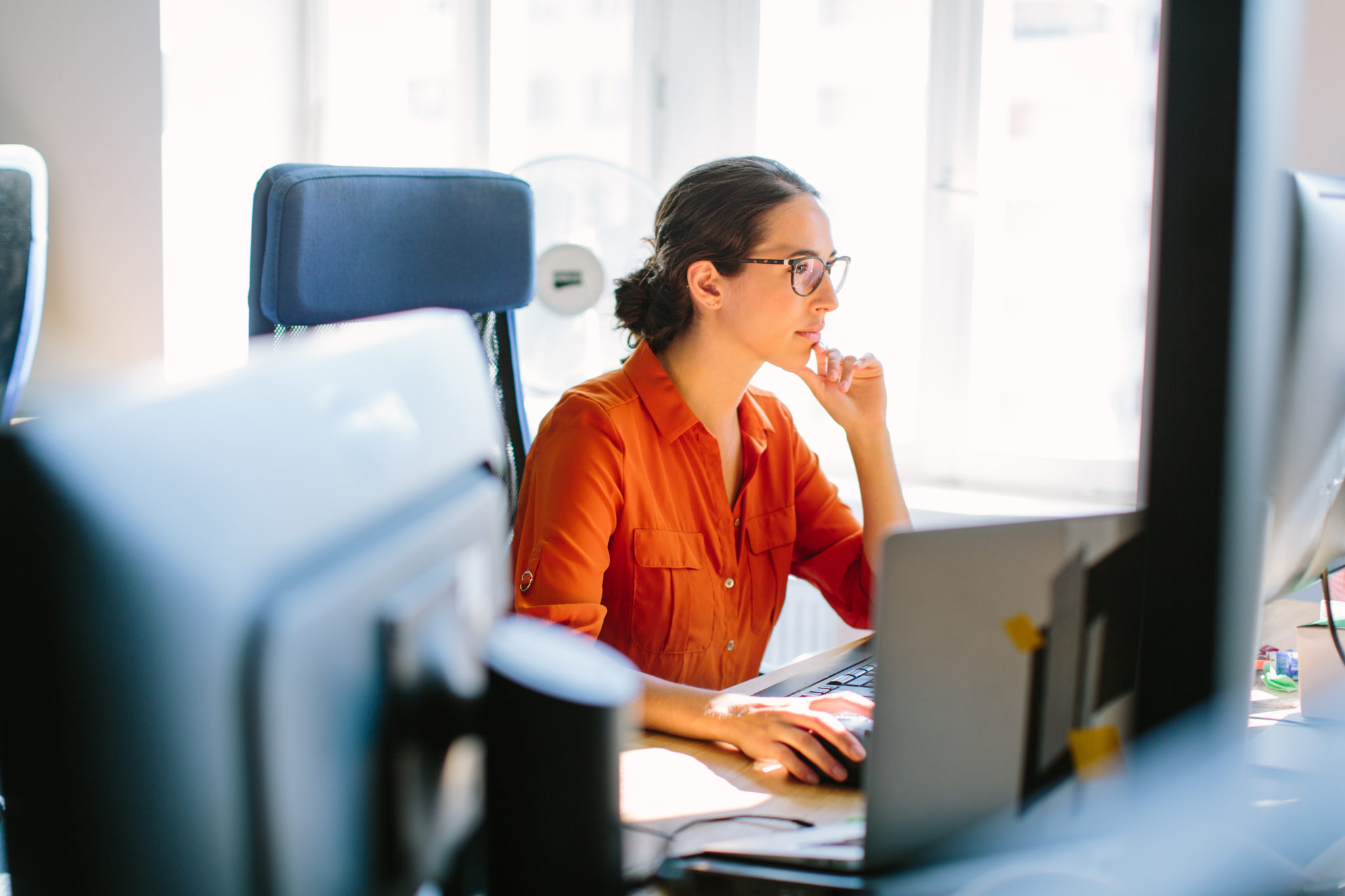 In the third article in our "dispute resolution and COVID-19" series, we consider the impact of the crisis on how litigants manage disclosure risks, and how best to comply with ongoing disclosure obligations to the court where proceedings are already in progress.
Disclosure obligations
Disclosure obligations are defined by reference to "documents". For the purposes of disclosure, a document is "anything in which information of any description is recorded". A copy of a document is defined as "anything onto which information recorded in the document has been copied, by whatever means and whether directly or indirectly". The scope of documents in the context of disclosure is wider than simply information on paper and extends to all media (including electronic documents) in which information is recorded. The "traditional" methods of recording information and communication between colleagues and third parties, for example emails, agendas, and meeting minutes and notes are covered by this definition, but it is worth considering what else the definition may encapsulate.
Disclosure and Covid-19
As the Covid-19 pandemic continues and the majority of the UK workforce is working from home, the impact of our new way of working on disclosure obligations should be considered. Working from home demands a greater reliance on technology, with new mediums of communication being adopted every day. Organisations are increasingly reliant on video conferences, instant messaging, and team exchange platforms amongst others. The move to video conferences means meetings are able to be recorded to allow absent colleagues to keep up to date. Face-to-face office conversations are migrating to instant messaging platforms, where the communications may be logged. Shared-working platforms allow users to create posts, share notes, and annotate documents with increasing ease.
The result of this shift to use of electronic means of communication (in some settings, almost exclusively) is an explosion in the volume of potentially relevant "documents" that may be disclosable in future litigation, covering discussions that may otherwise have gone undocumented. And the potential for those documents to be of a damaging nature may also increase, as less formal methods of communication channel lend themselves to the sort of frank exchanges that business professionals might refrain from over email. This is particularly so at the moment, with businesses of all types under pressure, contracts coming up against unforeseen circumstances and the risk of litigation consequently much higher than under normal circumstances.
Practical considerations
With this in mind, the two most important points to consider are:
How are you managing document creation and storage risk day to day? Do you have a document destruction policy? If so, the extent of this should be considered, focusing particularly on whether the policy covers this new way of working and what documents and/or communications may be caught within it. A key aspect to think about is whether communications such as recordings of video conferences, or communications via increasingly popular applications such as Microsoft Teams, Zoom or Skype for Business fall within the policy.
Are you currently involved in litigation proceedings? If so, be mindful of your ongoing disclosure obligations. Consider whether you are making recordings of meetings between employees and external parties or records of conversations more generally. Are you using an instant messaging provider? If so, this may record and generate a log of all conversations. If the content of these conversations falls within the parameters of the disclosure exercise, then these logs may need to be disclosed. You may need to consider revisiting the document preservation instructions your organisation circulated in relation to the proceedings to check that they remain fit for purpose, updating your guidance to colleagues on avoiding creation of new documents, or alternative methods of communication in order to mitigate this risk.
If you are concerned about the impact of Covid-19 on your disclosure obligations or would like some advice on how best to manage the risk, please contact one of our experts.
This article was written by Katy Godwin, Trainee Solicitor, and Craig McCarthy, Associate Director, Osborne Clarke LLP.