Intellectual property
Court of Appeal finds inventors must be human
Published on 22nd Sep 2021
An artificial intelligence (AI) machine cannot be an 'inventor' for purpose of Patents Act 1977 and owner of machinery cannot apply for patent for machine-made invention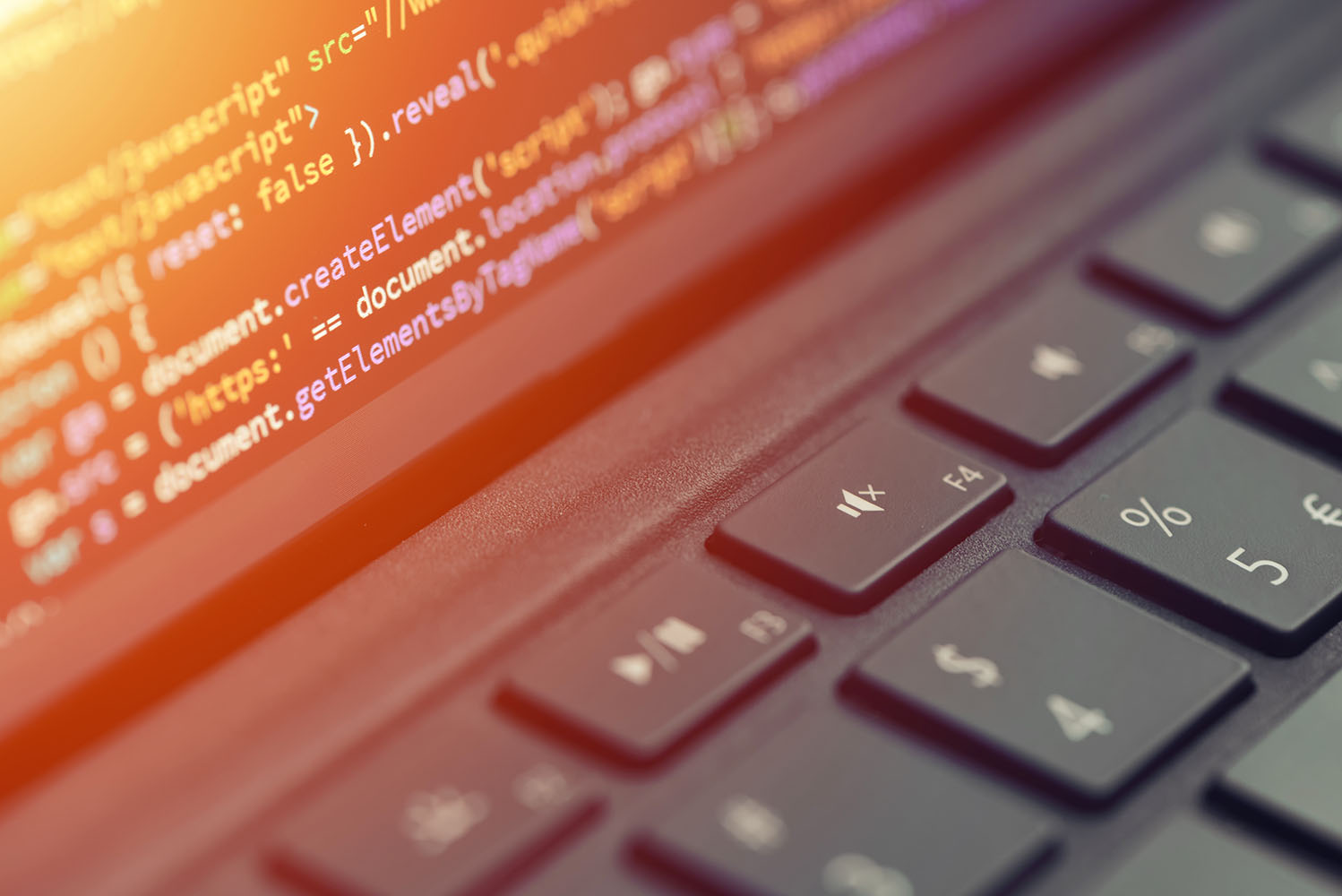 The Court of Appeal has just handed down its much anticipated judgment concerning the patenting of AI-produced inventions in Thaler v Comptroller General of Patents Trade Marks and Designs (2021). Although AI is a hot topic, the decision largely focussed on the legislative specifics and requirements for filing patent applications. All three judges (Lord Justice Birss, Lady Justice Laing and Lord Justice Arnold) agreed that under the Patents Act 1977 an inventor must be a person, and as a machine is not a person it therefore cannot be an "inventor" for the purposes of section 7(2) of the Act.
However, the appeal was dismissed only by majority (with Lord Justice Birss dissenting) holding that the relevant patent applications had correctly been deemed withdrawn because the applicant (as the owner of the AI-machine) was not as a matter of law entitled to apply for a patent with respect to an invention made by the AI-machine.
Osborne Clarke comment
The judges were clear to note that this decision was made on the basis of the law as it presently stands and not what it ought to be.
The Comptroller raised the fact that a government consultation on AI is currently underway but this was found not to advance the issues at play. The government has provided a response to a consultation on the matter and we await further updates from the government on possible policy options.
What is clear at present is that an inventor under the Patents Act 1977 must be a person. A machine, even an "AI-machine", is not a person and therefore cannot be an inventor for the purposes of the Act.
The majority held that there is no existing rule of law that entitles the owner of an AI-machine to any new intangible property interests produced by that AI-machine. Nor is there a rule that the property rights envisaged by section 7(2)(b) of the Act concerning an invention created by a machine are owned by the owner of the machine. Therefore, at present it is not possible for an owner of an AI-machine to seek a patent for an invention if that invention has been made by the AI-machine. Lord Justice Arnold was clear that this does not create a new, non-statutory ground on which to refuse patent applications but merely gives effect to the grounds set out in section 13(2) of the Act, namely that: i) an inventor must be a person; and ii) an applicant who is not an inventor must be able, at least in principle, to found an entitlement to apply for a patent in respect of the invention.