ESG, sustainability and responsible business
Corporate governance: what you need to know
Published on 24th Mar 2021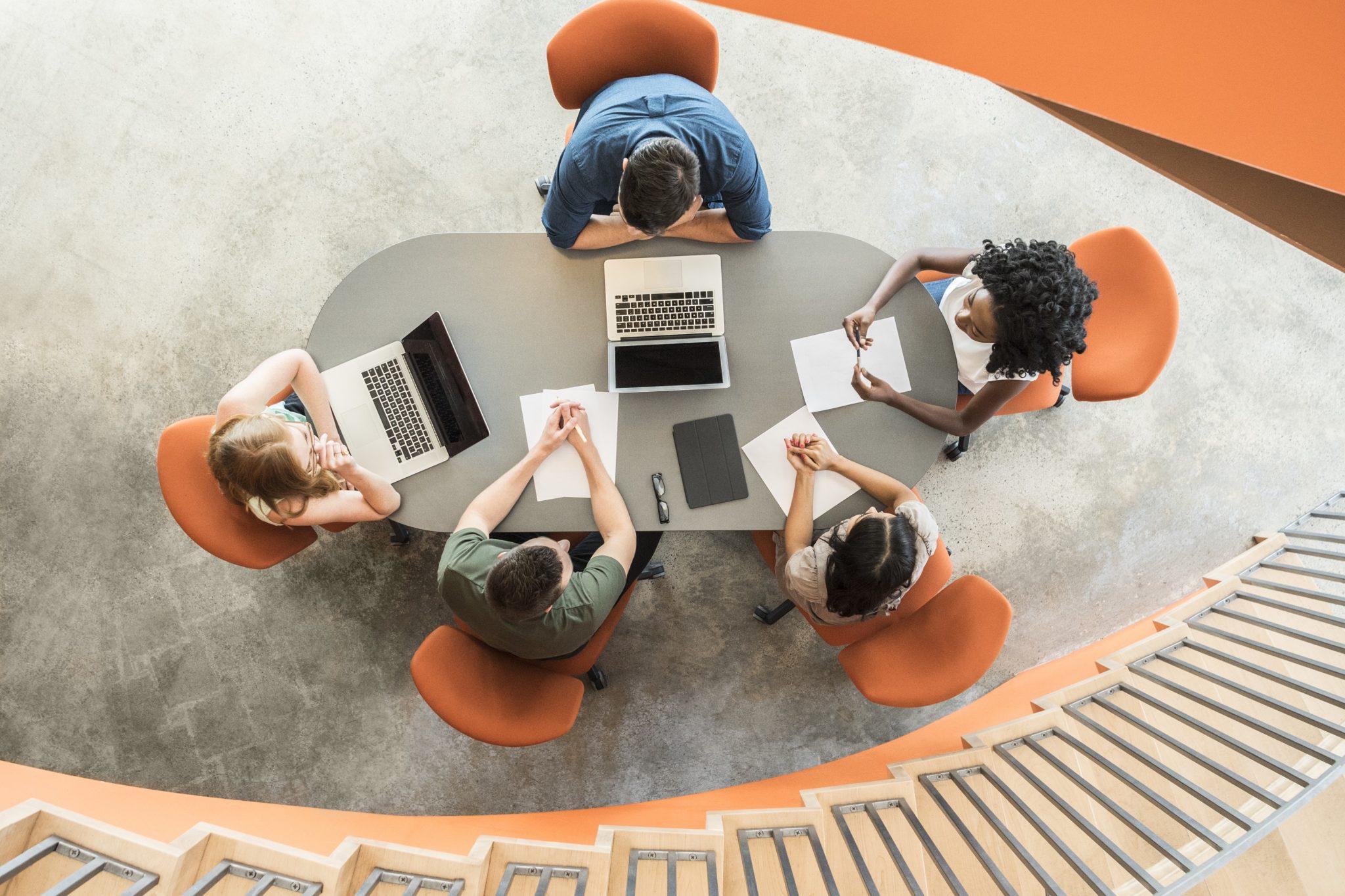 In this Insight we provide a round-up of recent and upcoming corporate governance changes and guidance covering:
FRC guidance on "comply or explain" reporting;
shareholder priorities;
independent board evaluations;
executive remuneration; and
UK government consultation on corporate governance and audit reform.
FRC guidance on the quality of 'comply or explain' reporting
In February 2021, the Financial Reporting Council (FRC) published guidance on improving the quality of 'comply or explain' reporting. This guidance is intended to help companies improve transparency when reporting against the 2018 UK Corporate Governance Code (Code) and advise them on how to achieve good quality explanations when departing from the Code. It emphasises that companies should not favour strict compliance with the Code over effective governance and transparency.
In particular, where companies are departing from the Code, the FRC encourages them to embrace the flexibility provided by the Code to give a full and transparent explanation for the departure and choose what is best for them. The guidance highlights that many companies are not transparent about their compliance with the Code and sets out examples of areas where companies often claim full compliance with the Code when in fact there has been a departure from its terms. It notes that good explanations should:
be understandable and persuasive and include the background;
have a convincing rationale for the approach being taken;
have consideration of any risks and description of mitigating actions and when the company intends to comply.
Shareholder priorities
In January 2021, the Investment Association (IA) published its Shareholder Priorities for 2021. The report notes the continued importance of the four areas identified in 2020 as critical drivers of long-term value for companies, being: responding to climate change, audit quality, stakeholder engagement and diversity. In 2021 the IA expects to see a greater focus on capital management and accounting for climate-related matters, COVID-19 specific stakeholder engagement, and a focus on companies' plans to meet the Parker Review targets for ethnic diversity on boards.
The report also notes the Institutional Voting Information Service will:
'amber top' the ESG report of companies in a high-risk sector that do not address all four pillars of the Task Force on Climate-Related Financial Disclosures (governance; risk management; strategy; and metrics and targets).
'amber top' the Corporate Governance Report of companies in the FTSE 350 that do not disclose either the ethnic diversity of their board or a credible action plan to achieve the Parker Review targets.
'red top' the Corporate Governance Report of FTSE 350 companies that have female representation of 30% or less on their Board and/or 25% or less in their Executive Committee and its direct reports
'amber top' the Corporate Governance Reports of FTSE SmallCap companies that have female representation of 30% or less on their Board and/or 25% or less in their Executive Committee and its direct reports
Independent Board Evaluations
In January 2021, the Chartered Governance Institute (ICSA) published a report setting out the findings of its review into the quality of independent board evaluations in the UK listed sector. The report concludes that there is scope for broader adoption of good practice and greater transparency on the part of both board reviewers and companies in relation to board evaluation and that it believes that these objectives should be pursued through voluntary initiatives in the first instance, with appropriate encouragement from Department of Business, Energy and Industrial Strategy (BEIS) and the FRC.
It recommends that the FRC should issue additional voluntary guidance to listed companies on how to report against the provisions of the Code which require companies to make disclosures relating to board evaluation. The proposed guidance is contained in Appendix C of the report.
Executive Remuneration
In January 2021, the ISS and Glass Lewis both published reports setting out their approaches to executive compensation.
The ISS report notes that, in the context of the COVID-19 pandemic, above-inflation pay raises or increases in variable pay opportunity are likely to be considered inappropriate and should be supported by a particularly compelling rationale. In particular, where companies that had poor performance, imposed sacrifices on their workforce or required government and/or shareholder support or other funding to face the pandemic they are generally expected to pay little if no variable remuneration to their top executives. The guidance also covers how ISS will evaluate COVID-19 related changes to short and long term incentive plans.
The Glass Lewis report notes that the COVID-19 pandemic has not changed Glass Lewis' approach to executive pay. It also emphasises that all companies, especially those seeking special support from governments or executing significant employment cuts, should consider the reputational risk associated with poor pay decisions.