Brexit
Brexit Business Brief | What to look for in a UK-EU free trade agreement
Published on 2nd Dec 2020
As we await the outcome of the EU-UK trade negotiations, here is my note on 'What to look for in a UK-EU free trade agreement'. The note is written from the perspective of UK businesses trading into one or more EU Member States, but will be relevant to trade in goods and services from the EU to the UK, as many provisions in a free trade agreement will be reciprocal.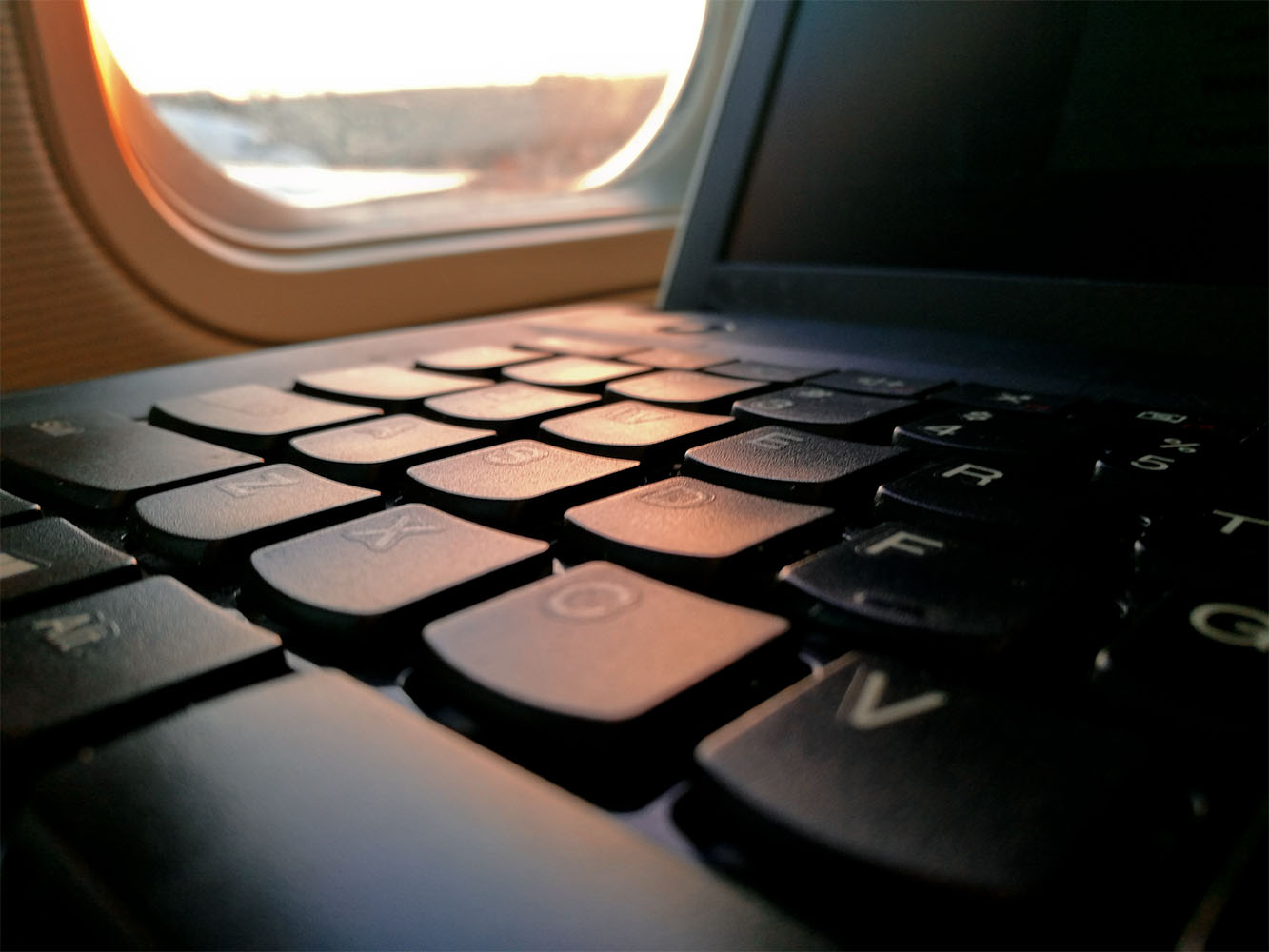 The note is necessarily very high-level (there are reports that the draft FTA has 800 pages, with another thousand pages of annexes).
If there is no agreement between the EU and the UK, the note can also be read in a different way – as a guide to major areas left unresolved by any failure of the negotiations this year.
Away from Brexit, Osborne Clarke is focusing on three big transformational themes for business: Decarbonisation, Urban Dynamics and Digitalisation. You can sign up for our Insights on those topics here.