Brexit
Brexit Business Brief | 10 days of Parliamentary tumult
Published on 10th Sep 2019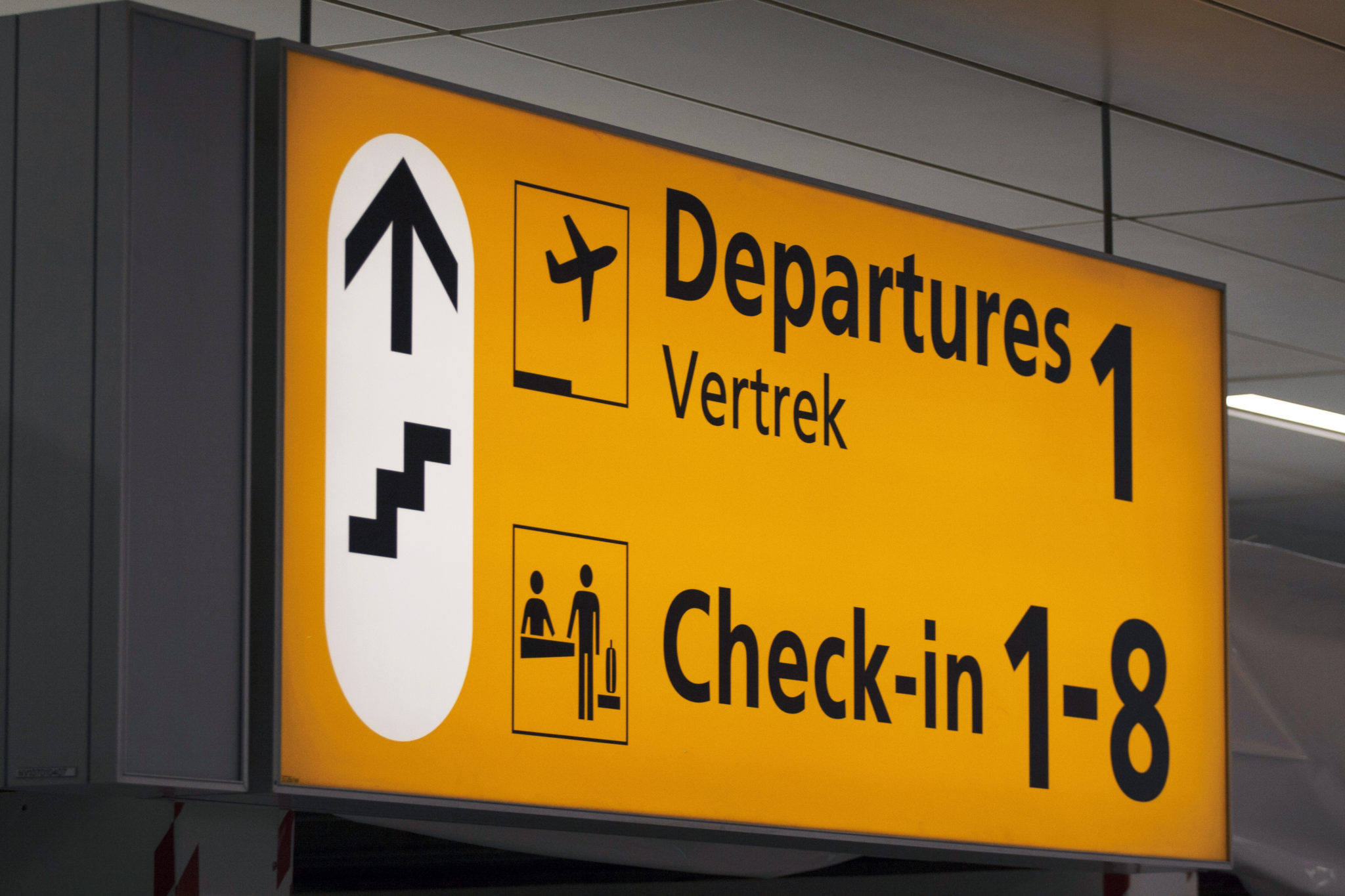 'Confusion now hath made his masterpiece!' – Macduff, Macbeth.
Welcome to Brexit Business Brief, our regular newsletter looking at Brexit developments in a legal and business context. You're receiving this newsletter because you've subscribed for Brexit Insights from Osborne Clarke.
'No deal' on 31 October is still possible
The Brexit process: periods of frenzied controversy and confusion, then uneasy longueurs. After 10 days of drama, anger and regret in Parliament, we now – following the government's failure to force a general election before the next European Council meeting on 17/18 October – enter another period of waiting.
The European Union (Withdrawal) (No. 2) Act 2019 became law yesterday. This requires the Prime Minister, whoever that may be at the time, to request a further extension to the Article 50 period if neither a deal nor a no deal exit has been approved by the House of Commons by no later than 19 October (i.e. by the day after the Council meeting).
The extension would be to 31 January 2020, or to whatever date the EU27 suggested and to which the House of Commons agreed.
There is a surfeit of speculation as to how the current Prime Minister – who would "rather be dead in a ditch" than extend – might circumvent this requirement to request a further extension. From the absurd (write two letters, one denying the other!), to the paradigm-shifting (ignore the law!), to the more realistic option of resigning.
The only point that really matters for business in all of these shenanigans is that a no deal exit will only be definitively off the table when there has been a formal exchange of letters between the EU and the UK extending the Article 50 period. That exchange, should it happen, would follow immediately after the European Council meeting on 17/18 October.
Until then, we have more than five weeks of lingering no deal uncertainty. See last week's Brexit Business Brief for the latest government guidance on how businesses should prepare for a no deal exit.
As Parliament has now been suspended until the Queen's Speech on 14 October, the following Bills all fall away: Trade, Financial Services, Immigration, Agriculture, Fisheries. All were Brexit-related, and so may be re-introduced in the Queen's Speech on 14 October.
A deal?
Talk of no deal and of extensions has dominated the past week. The possibility of the government and the EU27 actually reaching an agreement, and then the necessary UK legislation being passed, ahead of 31 October seems to have been discounted.
But with some MPs now professing regret for not voting for Mrs May's deal back in the spring, there are hints, no more than that, of some sort of compromise in which the present UK-wide 'backstop' reverts to a form of Northern Ireland-only backstop (which was what the EU27 and the Commission originally suggested).
That is a long shot, and would certainly be hard political slog for this Prime Minister. However, what other choice does this administration – which last week forgot President Johnson's admonition that politicians need to be able to count the votes in their legislatures before acting – now have?
If the UK leaves with a deal on 31 October (or perhaps a couple of weeks afterwards, to get the domestic legislation done), then it would enter the 'status quo' transition period which would run from exit to, at the earliest, 31 December 2020.
And if that happens, the UK will be negotiating its future trading relationship with the EU with Phil Hogan, the new trade commissioner - the Irish nominee. In the words of incoming European Commission president Ursula von der Leyen today, "[Mr Hogan will] be a very fair but determined negotiator. Where our friends from UK are concerned it's very important to have together a very good FTA. Brexit should it happen is not the end of something but the beginning of our future relationship."
(Interesting, that choice of words: "Brexit should it happen".)
A winter election
The government now has a majority of, on some counts, minus 43. The combined opposition forces are able to bring it down at will under section 2(3) of the Fixed-term Parliaments Act 2011.
Whether deal, no deal, or an extension, it appears inevitable that there will be a general election in the UK in November; perhaps even a rare winter election in December. That will be the test of the Prime Minister's senior adviser's belief that Brexit has fundamentally realigned British politics and society into Leave and Remain camps, a belief that has driven all the upsets and confusion of the past 10 days.