Energy and Utilities
Autumn Budget 2021 | What did it say about decarbonisation and the transition to net zero?
Published on 28th Oct 2021
Budget is light on detail on the delivery of the government's net- zero strategies, policies and commitments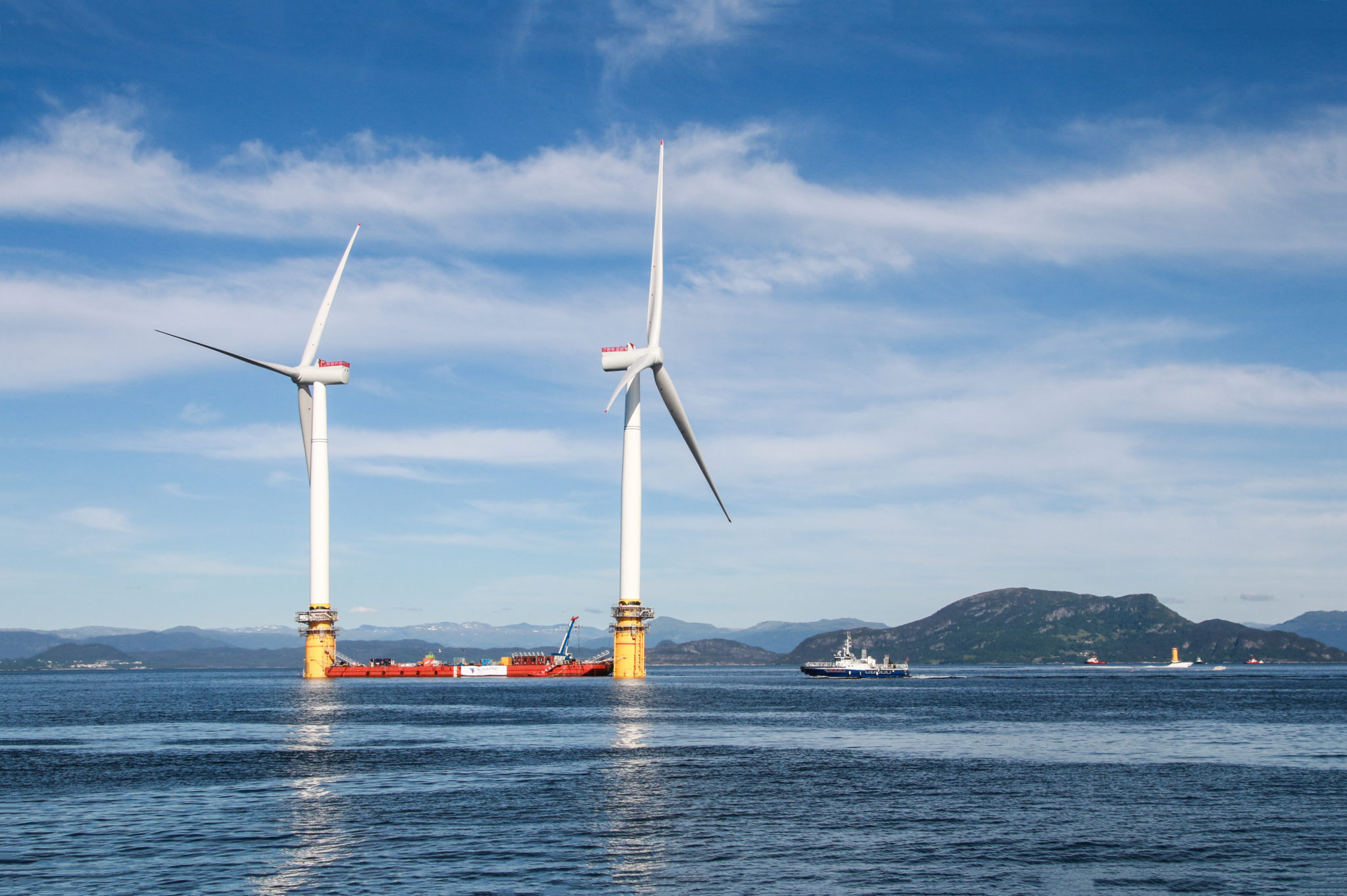 With only a few days to go until COP26, there were a lot expectations that the HM Treasury's announcement (27 October 2021) of the Autumn Budget would provide a strong economic response to the climate emergency. 

Although there were few new commitments, there were plenty of reconfirmations of announcements made in last week's Net Zero Strategy and Heat and Buildings Strategy, as well as the earlier Ten Point Plan and the Hydrogen Strategy.
But there were specific developments in a range of areas including offshore wind and nuclear, green business incentives, clean transport and global green growth.
Offshore wind and nuclear 
Funding announcements in this area include £380m for offshore wind, supporting the Ten Point Plan's 40GW target by 2030 which includes up to £230m from the new Global Britain Investment Fund. The fund intends to "provide grants to encourage internationally mobile companies to invest in the UK's critical and most innovative industries".

There is also £1.7bn of "new direct government funding" allocated to enable a large-scale nuclear project to take a final investment decision this parliament. 
Green business incentives 
The Budget sets out plans for a business rate exemption for eligible plant and machinery used in on-site renewable energy generation and storage as well as 100% relief for eligible heat networks. The exemption will take effect from 1 April 2023 and run until 31 March 2035. For heat networks in particular, this will be a welcome step towards attracting investment for the decarbonisation of non-domestic buildings.
Clean transport 
The government has promised £620m of additional investment to support the transition to EVs, on top of the £1.9bn committed at the 2020 Spending Review. The new funding will be spent on public charge points in residential areas and targeted plug-in vehicle grants. 

The Net Zero Strategy last week already announced £180m to support the development of sustainable aviation fuel plants however with some contrast, the Budget, in addition to freezing fuel duty, indicated a 50% cut in Air Passenger Duty to domestic flights albeit an increase to ultra-long-haul ones. 
Global green growth and jobs 
In a timely fashion ahead of COP26, the government has committed to at least £2.4bn in funding over the next three years to unlock finance for green growth globally, including "a new strategic initiative to support clean and green infrastructure through UK-backed investment, loans and expertise".
The Budget also announced that total spending on skills will increase over the parliament by £3.8bn by 2024-25 (equivalent to a cash increase of 26% in real terms compared to 2019-20), which is in part targeted at developing green jobs and skills as part of the government's focus on 'levelling up'.  
Osborne Clarke comment
The Autumn Budget has been delivered a week after the government's publication of the Net Zero Strategy and Green Finance Roadmap and shortly before COP26 kicks off in Glasgow. 

Against this backdrop, the Budget has drawn criticism from commentators for not putting the climate emergency at the centre of its recovery strategy, highlighting the conflicts between green economy announcements (including funding for electric vehicles, manufacturing and low-carbon shipping) and provisions aimed at boosting the aviation sector (including cutting fuel duty for domestic flights), which is a major contributor to carbon emissions.

Perhaps discussions in Glasgow over the next two weeks will address the climate crisis in terms of changes to human behaviours and the speed at which change is needed, as we wait for detailed plans for the delivery of the government's net-zero strategies, policies and funding commitments announced over the past weeks.