Managing Covid-19
To agility and beyond: 'work from home' reprise highlights the need for a change in employer practices
Published on 13th May 2020
The government response to Covid-19 raises the possibility that homeworking and the opening and closing of workspaces will be a continuous measure into 2021 for UK businesses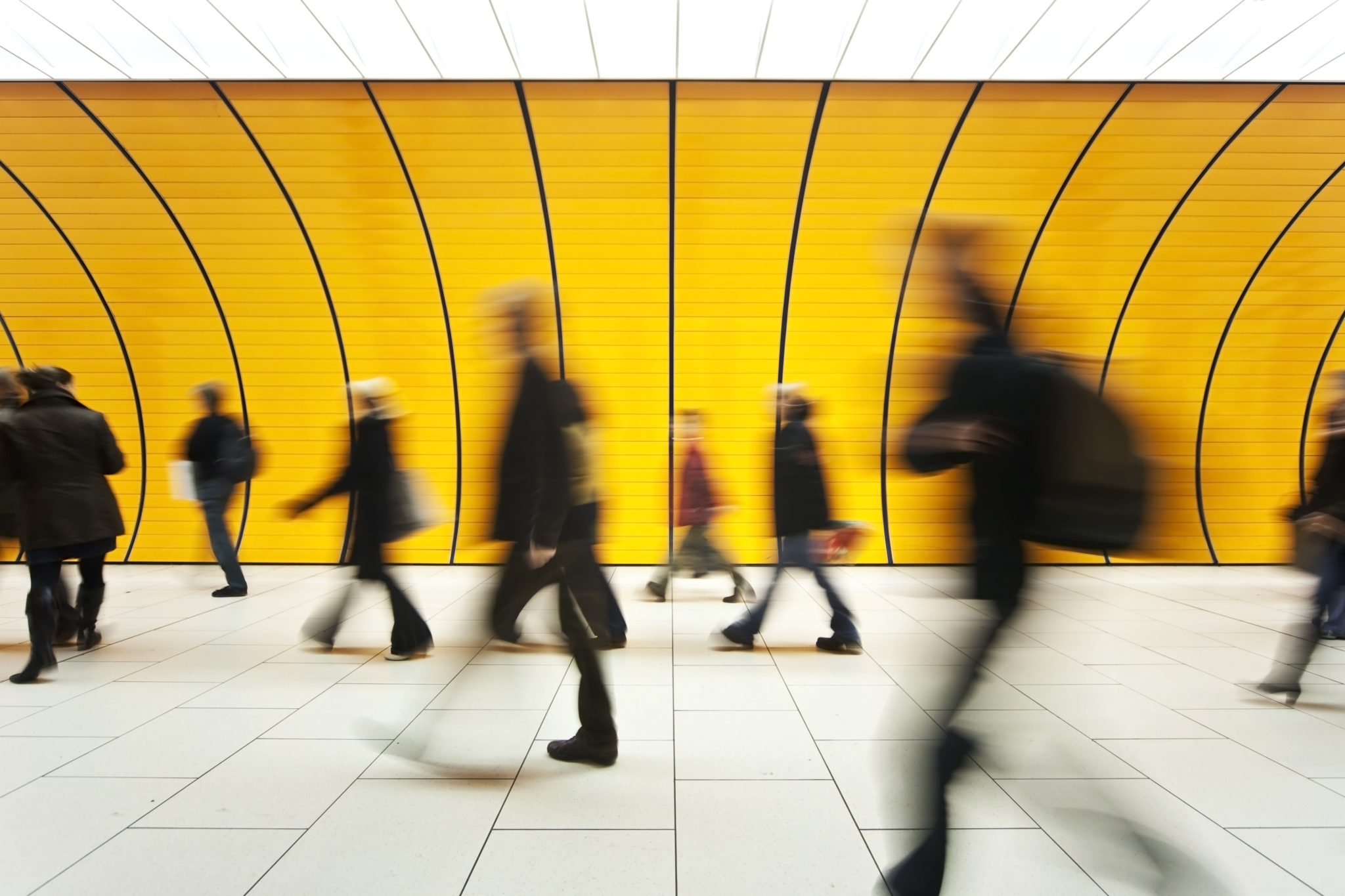 For the last year, businesses have been deciding what their future working arrangements may look like – will all employees return to covid-19-secure workplaces? Will there be a shift toward a hybrid office/home working model?  Will there be a wholescale move to working from home?
The surveys to date suggest that many businesses are turning to a hybrid working model while they continue to assess the fallout from covid.  However, whatever arrangement is best for you, organisations need to future proof their contracts and employee arrangements - not just to incorporate any revised working models, but also to give flexibility in managing the workforce, at any given time, based on the effects of the pandemic.
Engagement, contracts and data
Positive employee engagement and agreement is vital in setting the tone when implementing change and ensuring continued success – and tools such as employee pulse surveys and discussion groups can give employers a head start.
Employers will need to consider the degree of flexibility wish to build in to their working arrangements. The extent of changes to employment contracts, existing policies and procedures and the formulation of an agile working policy will all need to be considered. There are also GDPR implications to address, such as the issues that arise from processing personal data at home and the monitoring of agile workers.
Enhanced safeguards to protect confidential information will be also vital.  In addition, after the past year, some employees will be getting itchy feet – perhaps they might want to branch out on their own? or perhaps they may be looking to go to a competitor – and even take other employees with them too?  With a remote or semi-remote workforce, it is difficult to pick up on the tell-tale signs of suspicious activity, therefore now is a timely opportunity to check the drafting of restrictive covenants and ensure that your business is protected and flush out any potential issues.
Health and safety
Businesses will also need to consider how comply with their legal duties around the health and safety of agile workers and how to enable workers to carry out their activities in a healthy, happy and productive manner. Factors to keep in mind include the home workstation assessment, provision of work equipment and the training of employees and assessors in setting up workstations. In addition, the impact of lone working on stress and mental health also needs to be carefully monitored with interventions in place.
Tax and homeworking
Whenever an employer and employee consider moving to an employment model that involves an element of homeworking, both parties need to be clear about the financial and tax implications of the arrangement. Where expense payments or benefits in kind are provided to an employee, they are normally deemed to have been made by reason of employment and so are taxable. However, a number of complex exemptions can apply in the context of homeworking and so careful planning and consideration is needed.
Help with change
Osborne Clarke can provide structured step-by-step advice to assist you through this process.