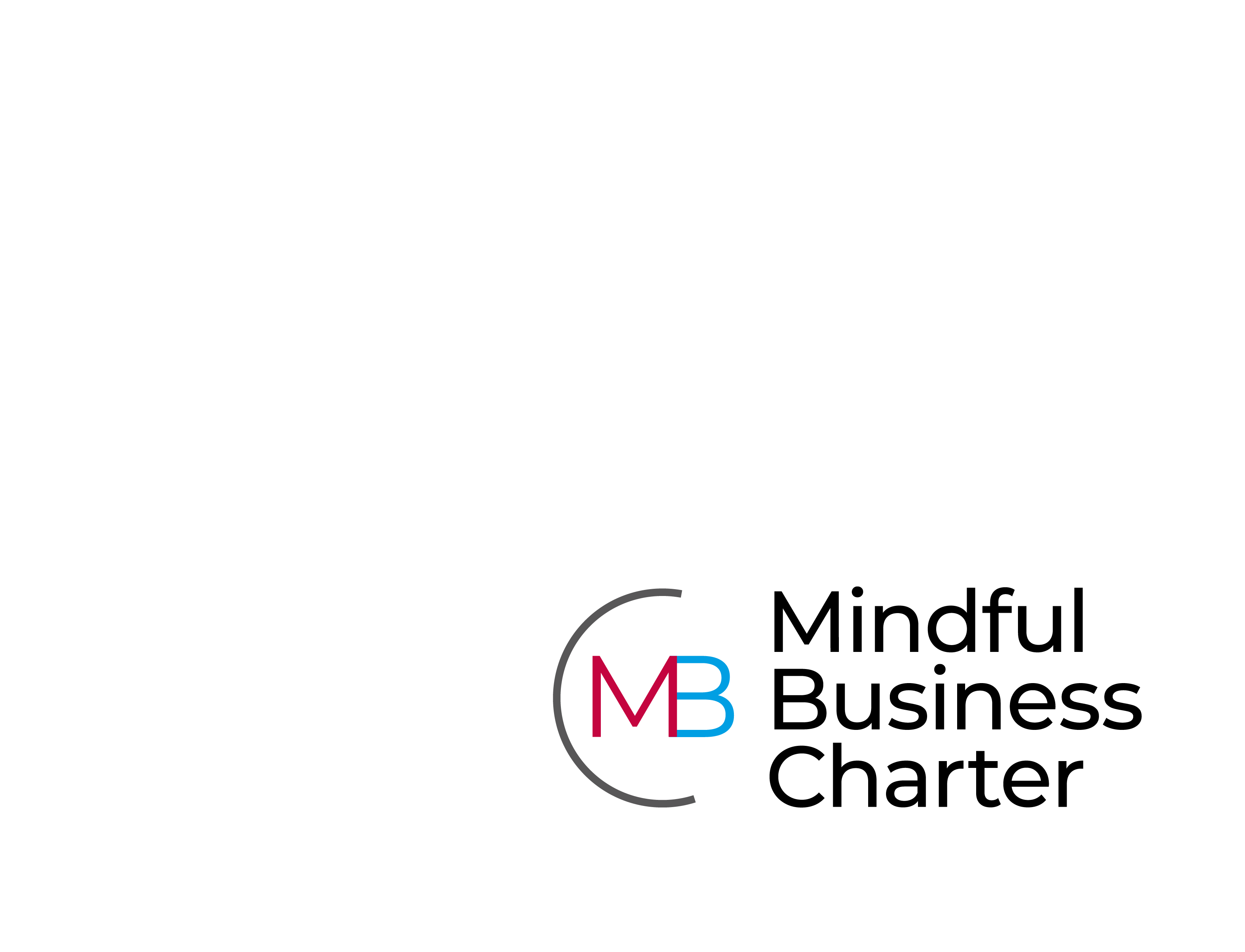 Supporting our people to be able to deliver their best
Our Mind & Body diversity strand focuses on supporting our people with physical disabilities, neurodivergent conditions, mental health conditions and other wellbeing concerns.
We know how important it is to support our people to be able to deliver their best. We offer the adjustments you might need to apply to us and those you need to have a successful career with us.
We are active members of the Law Society's Lawyers with Disabilities Division, and were one of the first firms to offer part-time training contracts as a result. 
As well as training our managers, we have a wide range of benefits and other support in place for colleagues. We offer free counselling sessions with our own dedicated therapist and we have trained mental health first aiders and champions across all our offices. We signed the Mindful Business Charter, aimed at reducing unnecessary stress within the workplace, and deliver programmes to embed it in the way we work. We offer regular, free yoga, mindfulness and Pilates classes, as well as discounted gym memberships. We have a number of other active sports clubs too.
Employee Networks
OC Mind and Body supports our peoples' physical and mental wellbeing, ensuring that OC is an inclusive place for neurodivergent colleagues and those with disabilities and long term health conditions. The network is made up of subcommittees focusing on mental health, neurodiversity and physical disability.