We know how important it is to support our people to have good mental health. And physical health is important too. 
That's why we support both at Osborne Clarke. We have trained mental health champions across all our offices. We signed the Mindful Business Charter, aimed at reducing unnecessary stress within the workplace. We offer regular yoga, mindfulness and Pilates classes, as well as discounted gym membership. We have a number of other active sports clubs too.
Back to Diversity and Inclusion UK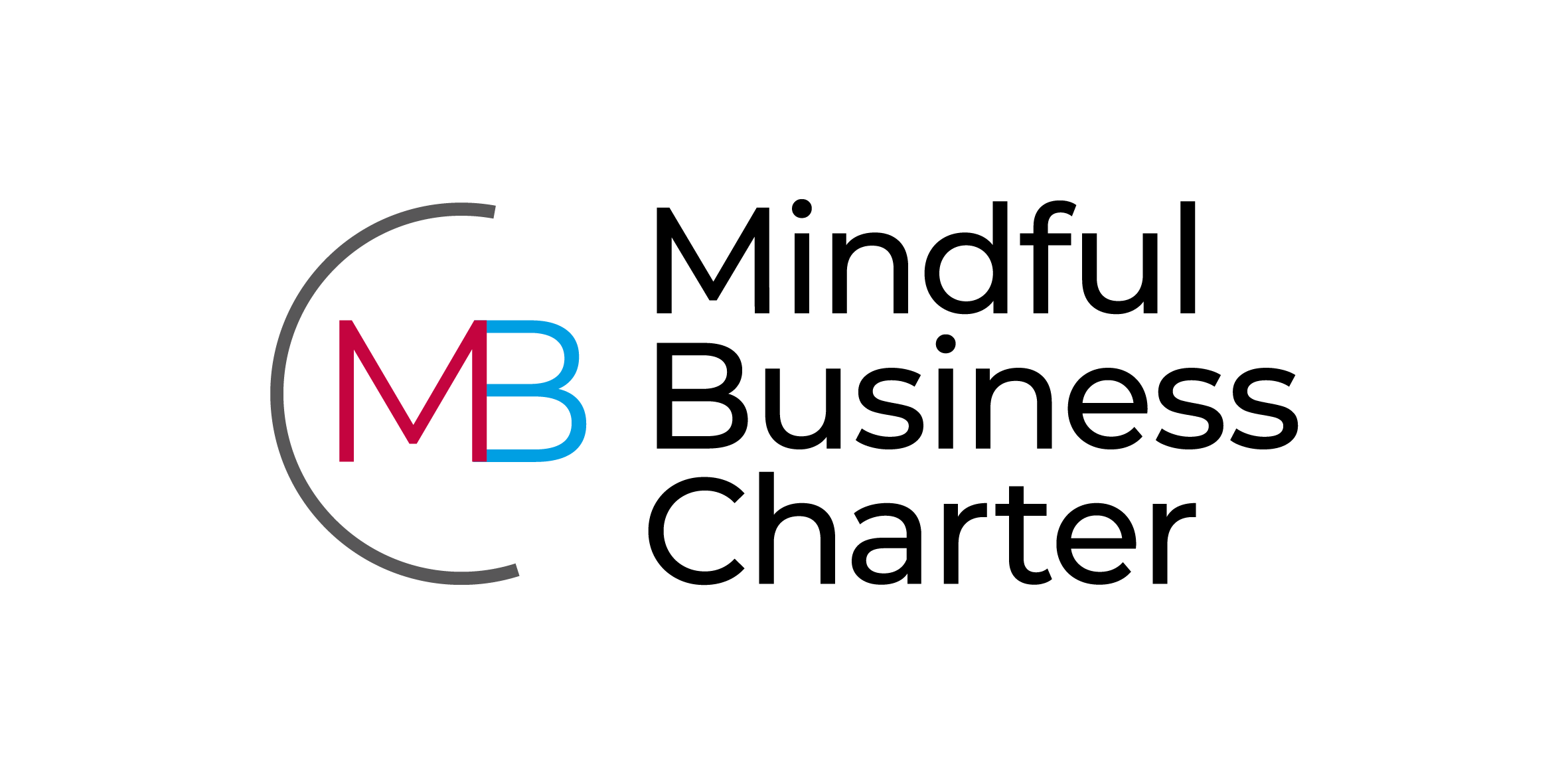 Watch: Diversity at Osborne Clarke
UK Managing Partner Ray Berg and Su Akgun, Diversity and Wellbeing Manager, discuss our approach to diversity at Osborne Clarke...
Learn more
"A real passion for their people"
Melanie Pritchard, lawyer turned success and wellbeing coach, recently ran a series of training sessions for our new mental health...
Learn more