What do you need from us during the recruitment process?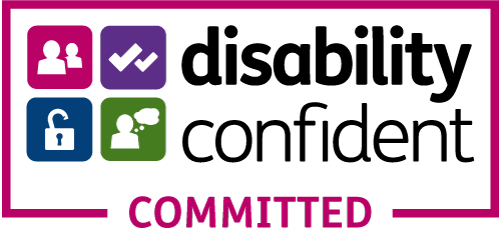 We are committed to providing an environment where you can perform to the best of your abilities at every stage of your recruitment experience and beyond.
If you have a disability, are neurodivergent, or live with a condition that may impact your journey to our office or your performance at interview, we will support you with the adjustments you need. 
As a first step, and to the extent that you feel comfortable, please contact a member of our recruitment team to tell us what you need and how we can support you. Everything you share with us will be treated as confidential and only disclosed on a need-to-know basis.
FAQs: Guaranteed interview scheme
We offer a guaranteed interview scheme for candidates with disabilities if they meet our minimum requirements for roles.
What is the guaranteed interview scheme? 

For roles included under the scheme, candidates identifying as having a dis/ability+ (to include physical disability, hidden disability, long-term health condition, mental health condition, or neurodivergence) will be guaranteed an interview provided they meet the minimum requirements listed in the role. 

 What do we mean by minimum requirements? 

Minimum requirements means the experience listed in the job advert. While information across the advert denotes the experience we are seeking for each role, our minimum requirements can mostly be found under "Technical skills and experience" or "who we are looking for".

I do not identify as 'disabled', can I still apply under the Guaranteed Interview scheme? 

Individuals identifying as having a physical disability, hidden disability, long-term health condition, mental health condition, or neurodivergence are eligible to apply under the scheme. Eligibility is not restricted to physical disability only. 

What adjustments can the firm make for candidates? 

Adjustment requests are very much led by you and we will listen to you and strive to accommodate as much as we can to ensure that you can perform in your role and feel comfortable. We know that you may not know the sorts of things we can offer or what you might need without hearing more or having a chat with us, so you can find examples of adjustments we have put in place previously below.

How would I be supported if I were to join Osborne Clarke?

We understand that all adjustments and requirements are personal to each individual. Prior to joining, all candidates have the opportunity to speak with an HR representative who will work with you and your manager to implement any adjustments we can.

I have my own equipment to assist with the adjustments I need, can I continue to use this? 

We are committed to ensuring that all candidates and Osborne Clarke employees have the tools to perform at their best; whether that is with our kit or your own, we consider all requests in the same way.

Who would be my key contact?

The recruitment contact managing each vacancy is listed on the advert along with their contact details, alternatively we do have key adjustments contacts, more information can be found on this page
How we have supported candidates
We recognise that each candidate is unique and adjustments are personal to you. We will accommodate all requests where possible or work with you to find the best alternative.
Assisting candidates to their journey to the office including ordering taxis and meeting them offsite
Using meeting rooms that are DDA accessible and/or have hearing loops
Positioning meeting attendees to optimise sound and meet other needs
Allowing extra time during interviews and assessments
Making adjustments to interviews by having them via Teams
Printing tests on coloured paper and differing font sizes
Making the hiring manager aware of concerns prior to interview at the candidate's request
Angharad Jenkins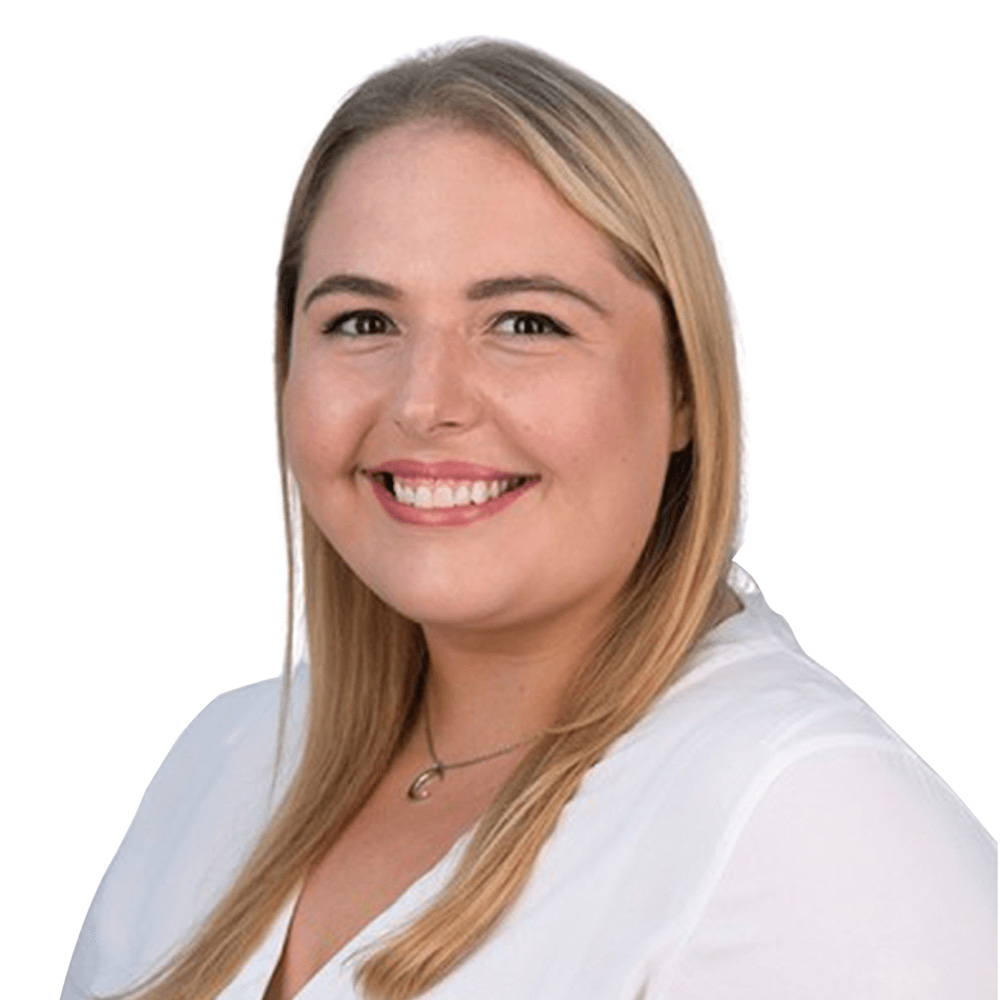 Recruitment Manager (Lawyers & Paralegals)
angharad.jenkins@osborneclarke.com
+44 117 917 3127
I manage recruitment for our fee earning teams. I'm passionate about supporting diversity and inclusion within recruitment, and with over 10 years of industry experience, I've helped candidates with unique strengths achieve their career goals at various levels. As a member of the Mind & Body network, I've developed an understanding of the importance of ensuring everybody has the platform to thrive and be themselves at work.
Tim Jenkins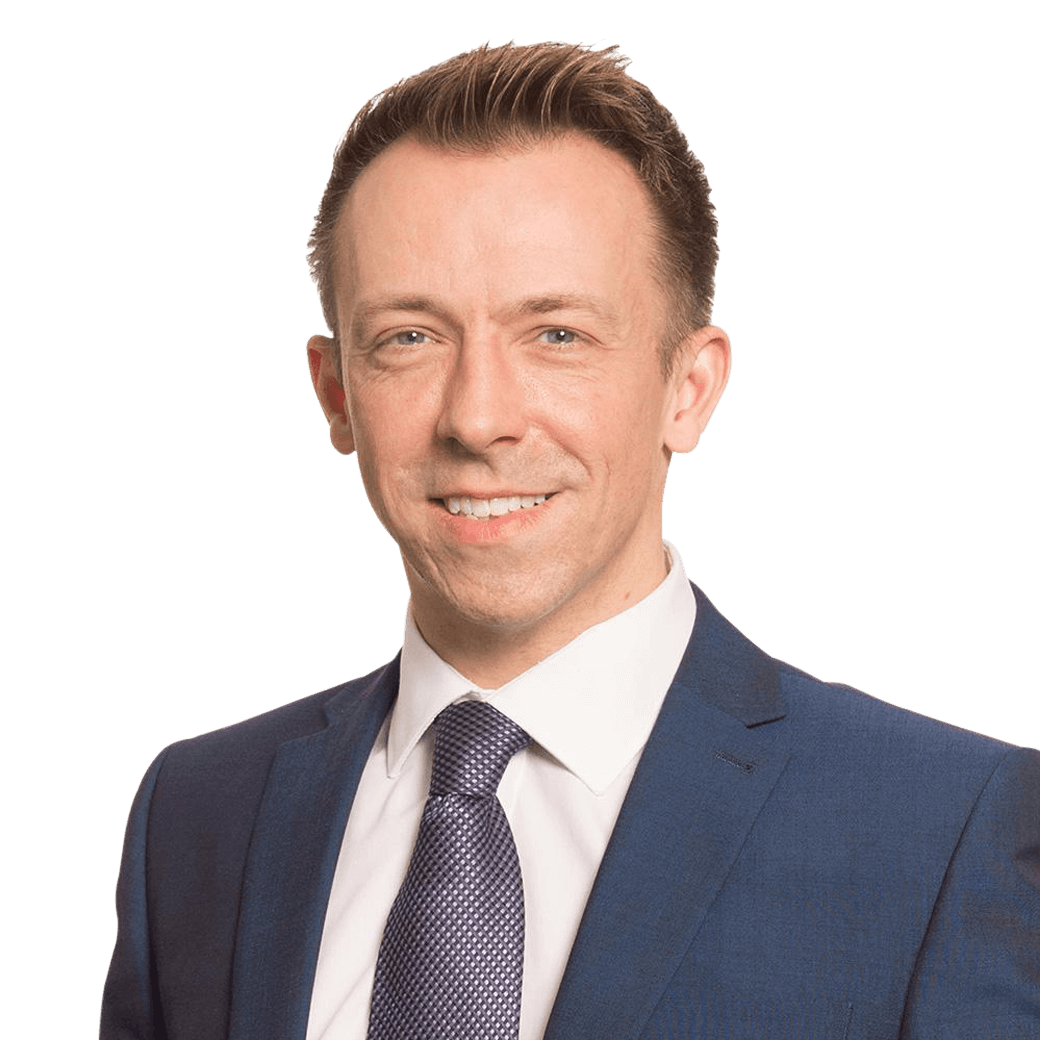 Recruitment Assistant (Business Services)
tim.jenkins@osborneclarke.com
+44 117 917 3666
I support the team with the recruitment of business services professionals. I work with hiring managers to recruit a diverse range of talent who support our fee earners. As a gay man, I find that a firm's culture, support and opportunities are important factors when applying for a new role. Osborne Clarke welcomes and celebrates an inclusive workforce in terms of gender, age, religion, social background, ethnicity, disabilities and sexual orientation.
Zoe Reid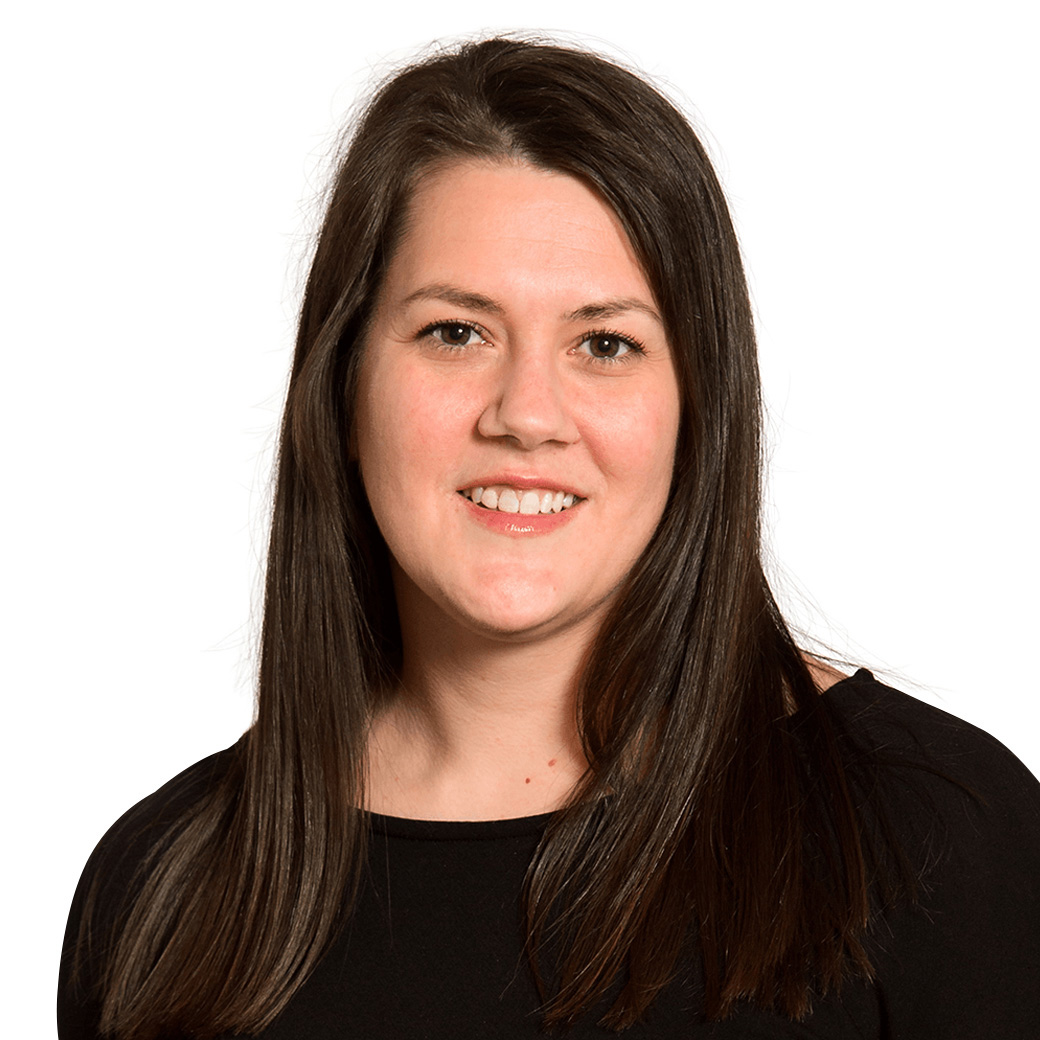 Recruitment Manager (Trainees and Apprenticeships)
zoe.reid@osborneclarke.com
+44 117 917 3484
I look after all apprentice and graduate recruitment and work closely with talented individuals at the start of their careers. I'm proud to be involved in a number of initiatives to help make the legal sector more accessible and diverse. I am also the firm representative for Project Rise, a cross-firm enterprise initiated by the Law Society's Disabled Solicitors Network - Osborne Clarke was one of the first firms to commit to offering part-time training opportunities.
I have a bilateral sensorineural hearing loss, which is severe in my right ear and partial in my left, so communicating can be a real challenge.
I'm proud to work for an employer who actively promotes diversity, inclusion and wellbeing. Osborne Clarke has a genuine commitment to getting the best out of people and has been very open to making adjustments to enable me to feel confident at work. I'm lucky to be part of a wonderfully supportive team where I feel empowered to seek help and support without any judgement and where I am encouraged to create the same environment for others.
I went into recruitment because I had so many bad experiences as a candidate applying for roles and I wanted to make a genuine difference – twenty years later this is still my absolute priority Anna Richardson - Senior Recruitment Manager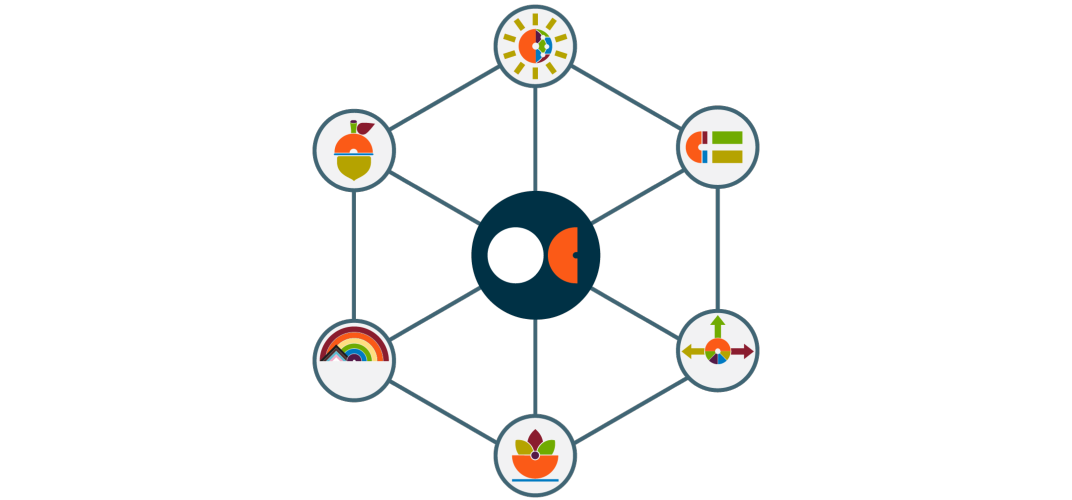 I'm an active member of the Mind & Body Committee. The committee is made up of those who are interested in supporting our people's physical and mental wellbeing and want to help ensure that Osborne Clarke is an inclusive place for neurodiverse people and those with disabilities or long-term health conditions (of any type). It's a group where we can rely on each other for allyship and support, driving key initiatives within the firm.
The committee has provided me with the opportunity to understand the challenges faced by others, as well as sharing my own experiences. Being part of this network helps me to feel less isolated and, while everyone is different and no two people – even with the same condition – experience things in the same way, it's still nice to have a network of people who just "get it" rather than me just feeling on my own as different.
- Anna Richardson, Senior Recruitment Manager
Our diversity and inclusion networks