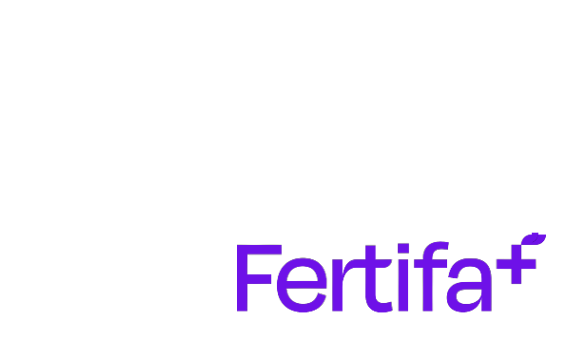 We value the contributions of all our people across all age ranges
It's easy to make snap judgements about people based on their age. The world of work is constantly changing. Younger generations come into the work force, and at the same time we expect people to work for longer into older age.
So, age inclusivity is now one of our key areas of focus. We want to make sure we are prepared for the challenges and opportunities that come with a widening of what is considered 'working age' and that we support our people through all stages of their working lives.
Employee Network
OC Age addresses challenges that colleagues might face at various stages of their lives and their career. They also work with other diversity strands to tackle intersectional challenges such as the menopause and financial wellbeing.