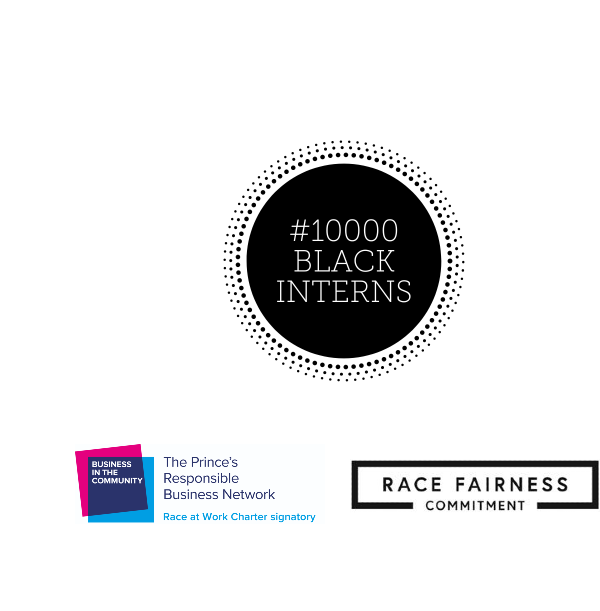 We believe greater ethnic diversity is required at all levels of the firm.
People from the Black, Asian or other ethnic minority communities are underrepresented in law firms, particularly in senior or leadership roles. A lack of visible representation can discourage talented people from choosing a certain career path as they see no role models. 
As a firm we have committed to reaching 6% ethnic minority colleagues in our partnership by 2025 and growing the overall representation across the rest of the firm.
Our focus is on creating an inclusive environment that supports and develops ethnic minority employees through their careers. We want to attract more people from an ethnic minority background to join Osborne Clarke at all levels. 
Employee network
OC REACH (Race, Ethnicity & Cultural Heritage) support colleagues within OC from a black or other ethnic minority background. The network raises awareness of issues affecting black people and ethnic minorities, supports the development of policies and initiatives, and promotes the progression of black and ethnic minority colleagues. The OC Multi-Faith group promotes religious diversity at the firm, supporting mutual understanding and respect for all faiths.
We stand with Black, Asian and Minority Ethnic colleagues
Our ethnicity pay gap report covers our partner and ethnicity pay gaps and what we are doing to take the business forward.