We're very happy to announce that Charlie van der Star, Wouter Kok, Joost Duijm and Marlinde Klein Ganseij joined Osborne Clarke Amsterdam at the start of January.
Charlie van der Star brings more than five years' experience in international real estate and construction matters, where she advises on civil law and public law aspects. Wouter Kok is a specialist in corporate law transactions and advises companies regarding mergers, acquisitions and private equity transactions. Joost Duijm brings experience in domestic and cross-border litigation he will work on a wide range of commercial and corporate disputes at Osborne Clarke.
Marlinde Klein Ganseij graduated from the University of Groningen in November. She completed the Master Dutch Law with specialties in Private Law and Business Law with the distinction cum laude. She joined Osborne Clarke as junior associate banking and finance.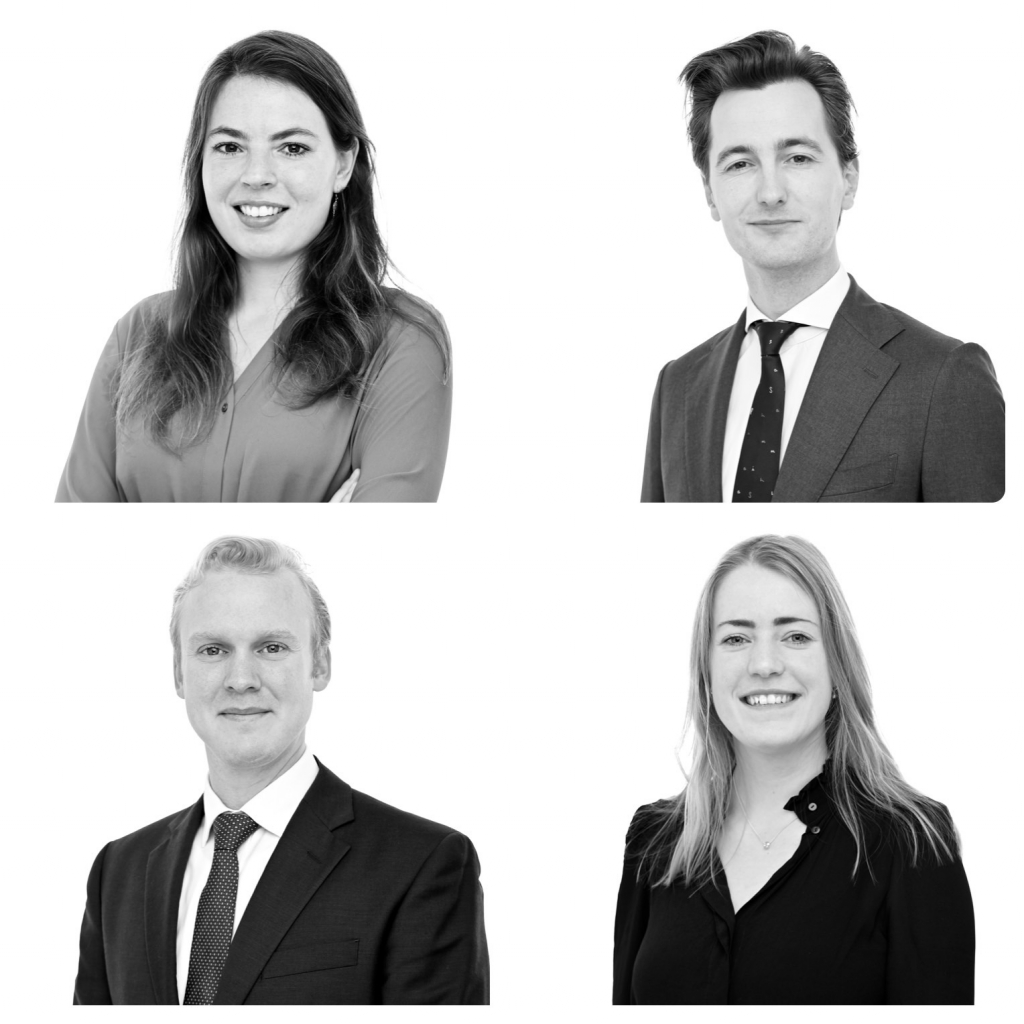 Corporate communications and press contacts
---