A forerunner in terms of its commitment to sustainability, Osborne Clarke has obtained the ISO 14064-1 certification for its sites in Italy. A goal that represents the starting point on a meticulous and measured path towards achieving carbon neutrality.
ISO 14064-1 reports the greenhouse gas (GHG) emissions of organisations and provides a concrete tool for planning a strategy to reduce these. The firm - a pioneer in devising and implementing environmental and social sustainability initiatives – is now embarking on a new phase that centres on the measurability of objectives and results.
Valeria Veneziano, and ESG Champion for the Environmental area: "Reporting on an annual basis will enable us to plan more consciously our short- and medium-term goals that will contribute to the European Union's Net-Zero by 2050 commitment in line with the United Nations' Sustainable Development Goals (SDGs). This first analysis provides clear indications: emissions are mainly from indirect sources, such as imported electricity, business travel and commuting. A result that certainly applies to the entire sector and that invites us to a common reflection: what real strategy in terms of change and innovation can be pursued on a long-term basis alongside business objectives that is more than just the simple purchase of carbon credits?"
Riccardo Roversi, Managing Partner and ESG Champion for Governance: "We have ambitious goals that many of our clients share with us and in this sense allow us to act as a privileged advisor, accompanying them in their projects for the transition towards ESG business models. This is an area where we have already received recognition from international directories, amongst others."
This project is part of OC for Good - the programme that promotes Osborne Clarke's ESG commitment internationally.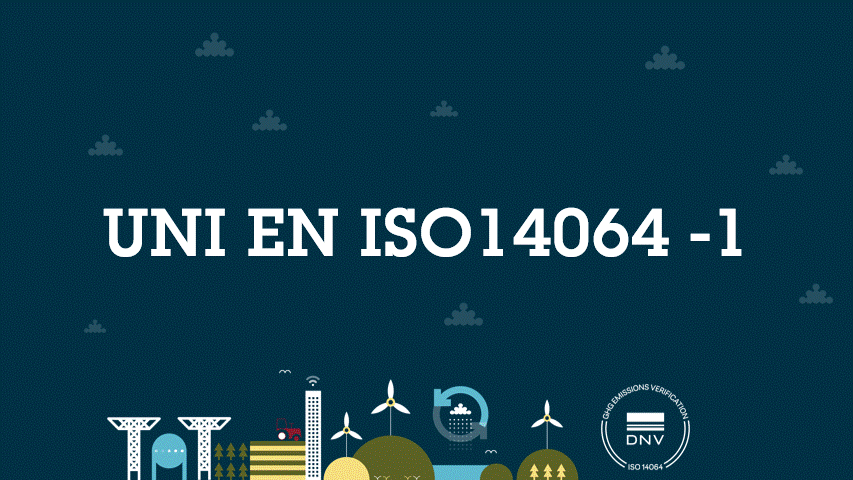 Download our Report ISO14064-1 | 2022
More about our ESG commitment in Italy
Corporate communications and press contacts
---