Osborne Clarke advised the Municipality of Thiene in the context of the public procedure relating to the concession of the Cittadella dello Sport sports complex in Thiene, awarded to the football club 'Lanerossi Vicenza'.
The concession, awarded to L.R. Vicenza S.p.A., provides for management of two fields (the main stadium and a synthetic pitch) and a large changing room area, part of which will be used as a gym. The details of the agreement will be defined at the beginning of 2022, when the Municipality will have full use of the entire sports centre (in addition to the football pitches, which are already in use, there will also be an events arena with 5,000 people capacity, a 2 km cycle-pedestrian pathway and two five-a-side football pitches), following completion of its testing; in the meantime, 'Lanerossi Vicenza' has already started to use the facility, which is also used by the 'Primavera' team.
Osborne Clarke's Public Law & Infrastructure Service team -  led by Giorgio Lezzi, with associate Angelo Maria Quintieri and trainee Giulia Bonzini - advised.
Corporate communications and press contacts
---
Connect with one of our experts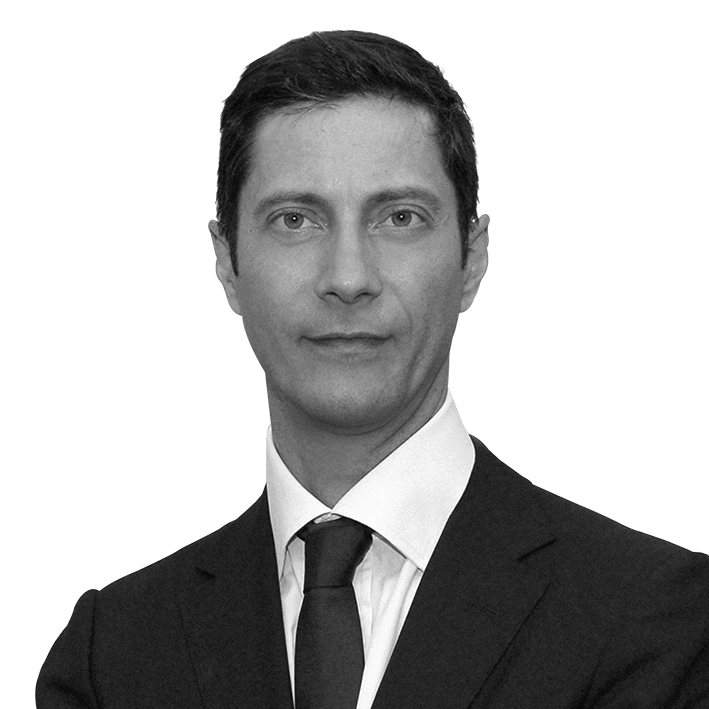 Giorgio Lezzi
Partner, Head of Public Law & Infrastructure Services, Italy