International legal practice Osborne Clarke has advised Greenomy, a Brussels-based regtech startup, on its seed financing round. Greenomy helps companies understand and adapt their sustainability strategies. Proceeds from the round will be used to fund the devel-opment of Greenomy's platform and the commercial scale-up of the company.
Greenomy, the International laureate of the Fintech for Tomorrow Challenge 2020, provides the tech-nology to collect, verify and share relevant ESG data and give bespoke recommendations to improve sustainability scores. Such tools help investors allocate capital and companies to adjust activities towards the 2050 climate neutrality goals.
Osborne Clarke understands that is now a business imperative to engage with and respond positive-ly to the global challenge of decarbonisation. To achieve that, businesses need to understand and navigate the evolving regulatory and policy frameworks that govern the emission, capture, reporting and taxation of carbon. We partner with clients to help them tackle the carbon challenge by develop-ing sustainable infrastructure and funding the transition to a low carbon future. Partner Hadrien Chef commented, "We are delighted to be partnering with Greenomy as they empower investors and com-panies to find responsible and strategic solutions to decarbonisation. Cleantech and regtech have the potential to be powerful drivers in the global reduction of emissions and we are glad to bring our ex-perience in VC and fundraising to this exciting Belgian startup."
The OC team that advised Greenomy was led by Partner Hadrien Chef and Associate Laurent De Pauw, and included Partner Thierry Viérin, Counsel Laurens Dauwe and Senior Associate Naël El Berkani.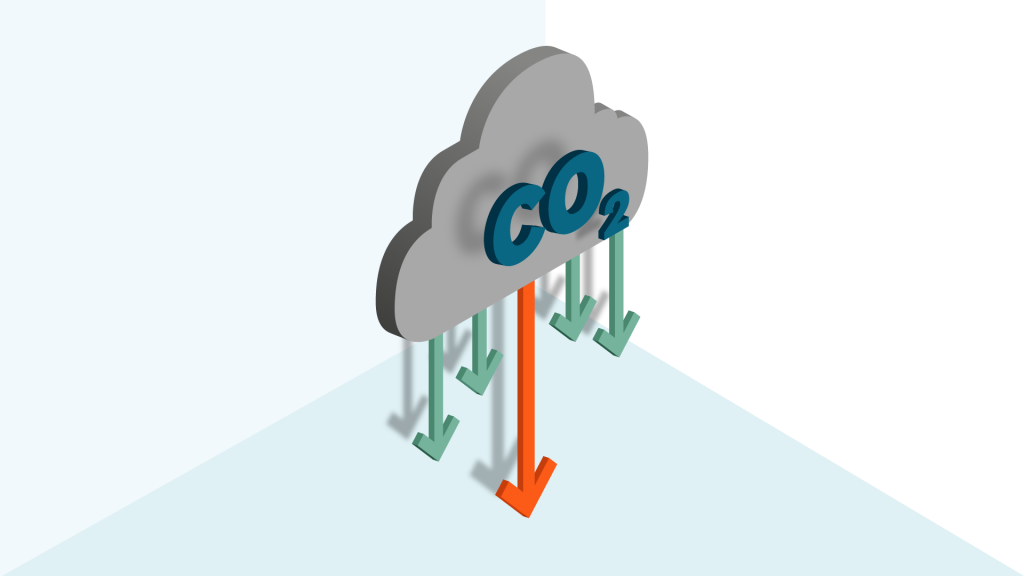 Corporate communications and press contacts
---
Connect with one of our experts