International legal practice Osborne Clarke has advised Biosphere Foundation CIC on a project designed to boost the blue and green economy in north Devon.  
North Devon UNESCO Biosphere has won the largest green economy award nationally from the HM Government's Community Renewal Fund (CRF). This will promote green growth and investment in the area while raising well-being for local communities through nature-based solutions.  The North Devon UNESCO Biosphere is a UNESCO protected area because of its unique ecosystem. The area covers 30% of Devon and extends 12 miles past Lundy island into the Bristol Channel. It is one of 730 Biospheres globally, that together cover 5% of the earth's surface.
The £1.37m CRF bid, the 6th largest award overall, will enable a new programme of work to create jobs for local people in north Devon at the same time as addressing the climate and ecological emergencies.  It also aims to stimulate the South West's nature-based economy by more than 20% GDP by 2030.
The Osborne Clarke team supported Biosphere Foundation CIC on the terms of the grant agreement with Devon County Council, as well as providing strategic advice in relation to other contracts the CIC will be entering into to deliver the project.  The project itself consists of two linked elements - the Green Biosphere, focused on woodland, regenerative agriculture and agritech; and the Blue Biosphere, focused on offshore wind, aquaculture. marine biodiversity and 'blue carbon'. 
Tim Jones, Chairman, North Devon Biosphere Foundation said: "This award is the result of an inspired contribution from the project team.  In recognition of the quality of the proposition, the funding secured is the largest grant to have been awarded in the country for a "Green Programme".  It is our Biosphere's ambition to be the lead for Natural Capital activity, regionally, nationally and internationally, this award is a significant step forward in this journey."
Matt Germain, Partner at Osborne Clarke said: "As a team and business we are thrilled to be a part of this fantastic project, which has reached this key funding milestone.  The project is a blueprint for how innovative public private partnerships can aim to deliver social and economic growth through nature-based projects.  We're really looking forward to assisting the Biosphere as the project enters its next phase."
The Osborne Clarke team was led by Partners Matt Germain and Lara Burch, with support from Associate Director Caroline Bush from the Environment team and Associate Daliah Haughton from the Commercial team. 
Osborne Clarke has a market-leading environmental and commercial practice and is building a strong reputation for supporting a diverse range of clients in the increasingly crucial sector of nature-based projects and legal support in relation to climate change. 
Corporate communications and press contacts
---
Connect with one of our experts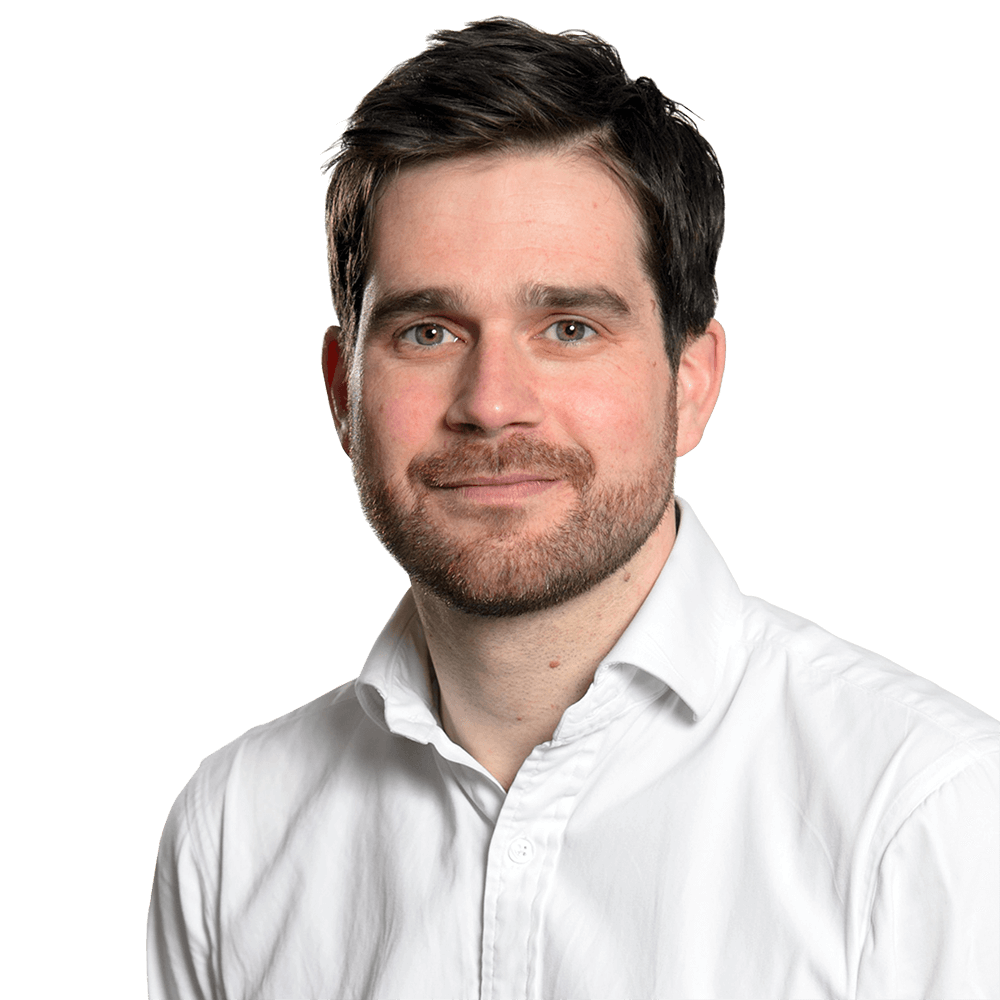 Matthew Germain
Partner, Head of Environment, Co-Lead of Net Zero Policy and Regulation, UK