Osborne Clarke advised the Municipality of Rozzano and AMA Rozzano S.p.A. (a publicly-owned company) in the structuring, calling and management of the complex public awarding procedure aimed at the sale of four municipal pharmacies, together with the related commercial business owned by AMA Rozzano S.p.A..
The transaction consisted firstly in the purchase by the Municipality of Rozzano -  following the conclusion of court proceedings and following the procedure carried out by the bankruptcy bodies of API S.r.l. (until then the owner of the premises where the municipal pharmacy management service was carried out) - of the commercial premises where the municipal pharmacies are located.
Subsequently, a public procedure was held for the sale of the branch of business of AMA Rozzano S.p.A. responsible for managing the pharmacies, and the simultaneous leasing of the real estate units that had, in the meantime,  become municipal property.
Osborne Clarke's multi-disciplinary team consisted of partner Giorgio Lezzi and associate Angelo Maria Quintieri for all the public law aspects of the transaction, partner Giovanni Penzo and lawyer Lucio Caruso for the corporate and contractual aspects, and partner Federico Banti and associate Andrea d'Alessandro in relation to judicial and bankruptcy issues.
Corporate communications and press contacts
---
Connect with one of our experts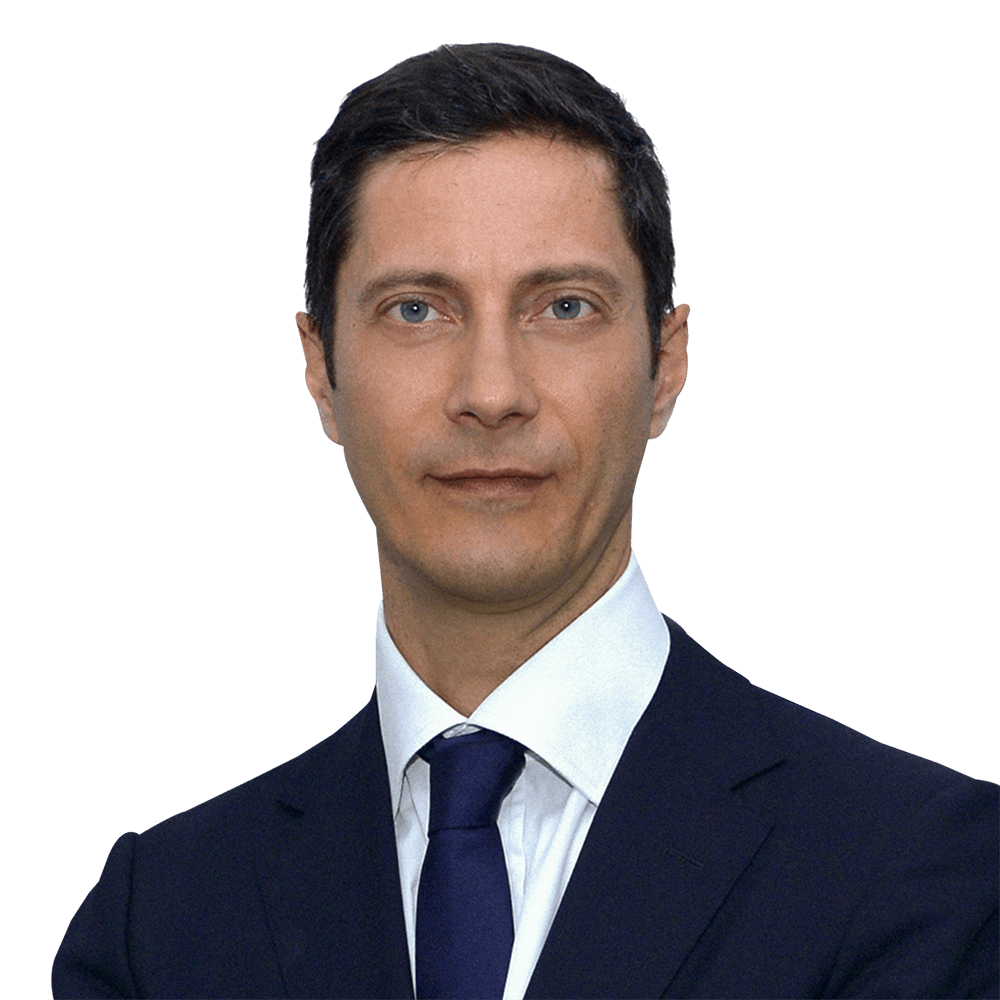 Giorgio Lezzi
Partner, Head of Public Law & Infrastructure Services, Italy