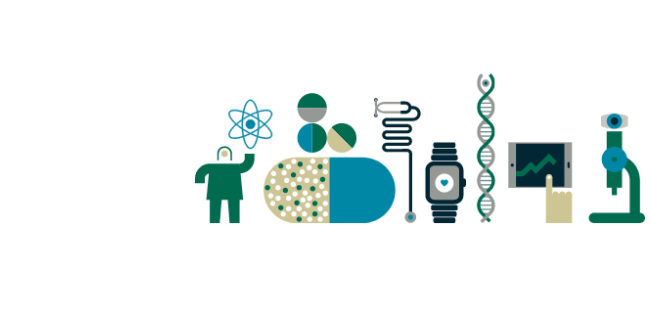 We understand the importance of staying up-to-date with the ever-evolving legal landscape in the life sciences and healthcare sectors.
Our team of experts continuously monitors regulatory changes and provides tailored solutions to help companies stay compliant and mitigate risks. Whether it's advising on complex licensing agreements, navigating regulations, or safeguarding intellectual property, our experienced professionals are here to provide comprehensive legal support and help our clients thrive in this dynamic industry.
We invite you to explore our Life Sciences & Healthcare Resource page for more information and please do reach out to our team if you have any questions or concerns.
Our latest Life Sciences and Healthcare resources
Life sciences and healthcare have a huge impact on our society, from pharmaceutical to social care. Progress in this field is happening rapidly, but also presents legal challenges that companies need to address. We invite you to check out our three newest life sciences and healthcare resources that include:
A guide for companies expanding into Europe and legal considerations a life sciences and healthcare company should take into account.
A short Q&A video with Jonathan Cheng, Vice President of International Expansion, who specializes in the Healthcare and Life Sciences sectors in the US.
A regulatory and compliance toolkit focusing on pharmaceuticals, medical devices, digital health and software, as well as healthcare, retail and consumer.
Connect with one of our experts