Keith is a lead partner in the Transformation team, which combines the firm's legal expertise and sector understanding with insights into many of the areas having the biggest impact on our clients. These include Decarbonisation, Digitalisation and Urban Dynamics (which encompasses Future of Work, Future of Living, Smart Cities and the transportation of people and goods). These are subjects which are, literally, transforming the way we live and work.
Keith works with clients to:
Understand and analyse their particular situation,
Formulate a plan with Osborne Clarke's subject matter experts and
Facilitate the implementation of the plan.
He has a wealth of experience working with businesses undergoing change at pace. He is also adept at working alongside boards, senior management and other advisors.
Keith is praised by clients for his solid good sense and calming manner. His approach is characterised as quick, responsive and knowledgeable."
Keith was crucial for us in delivering the transaction and he and his team delivered everything we could have wished for in terms of client service"
Helping you succeed in tomorrow's world
Working across the firm's Drivers of Transformation is hugely topical and relevant to our clients. Whilst no two situations are the same, identifying those Drivers which are of particular relevance and then drawing up and implementing an action plan in combination with the client's team is really interesting and rewarding.
Time Inc
Acting for Time Inc in connection with the European aspects of a US tech company acquisition and integration.
The Green Deal Finance Company
Acting for The Green Deal Finance Company on its restructuring and sale.
BT
Acting for BT in relation to a TV platform joint venture with other major shareholders.
Cape PLC
Acting for Cape PLC on its restructuring and a Scheme of Arrangement.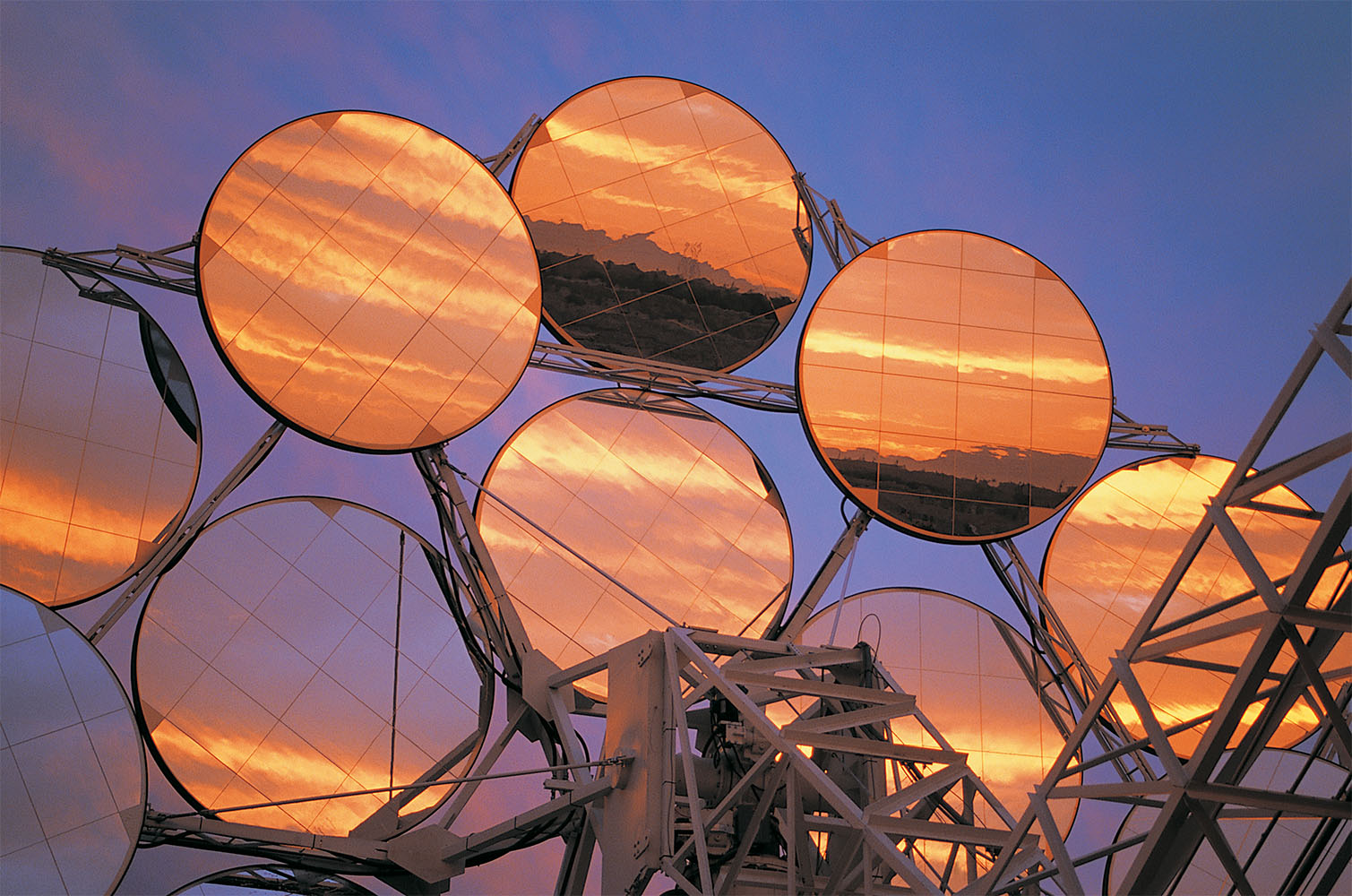 Digitalisation
Oxera's report for LegalUK explores English law's value, its contribution to the British economy and its role as a form...