Digitalisation
How the 'platform' of English law is enabling transformation
Published on 5th Oct 2021
Oxera's report for LegalUK explores English law's value, its contribution to the British economy and its role as a form of 'infrastructure' for global innovation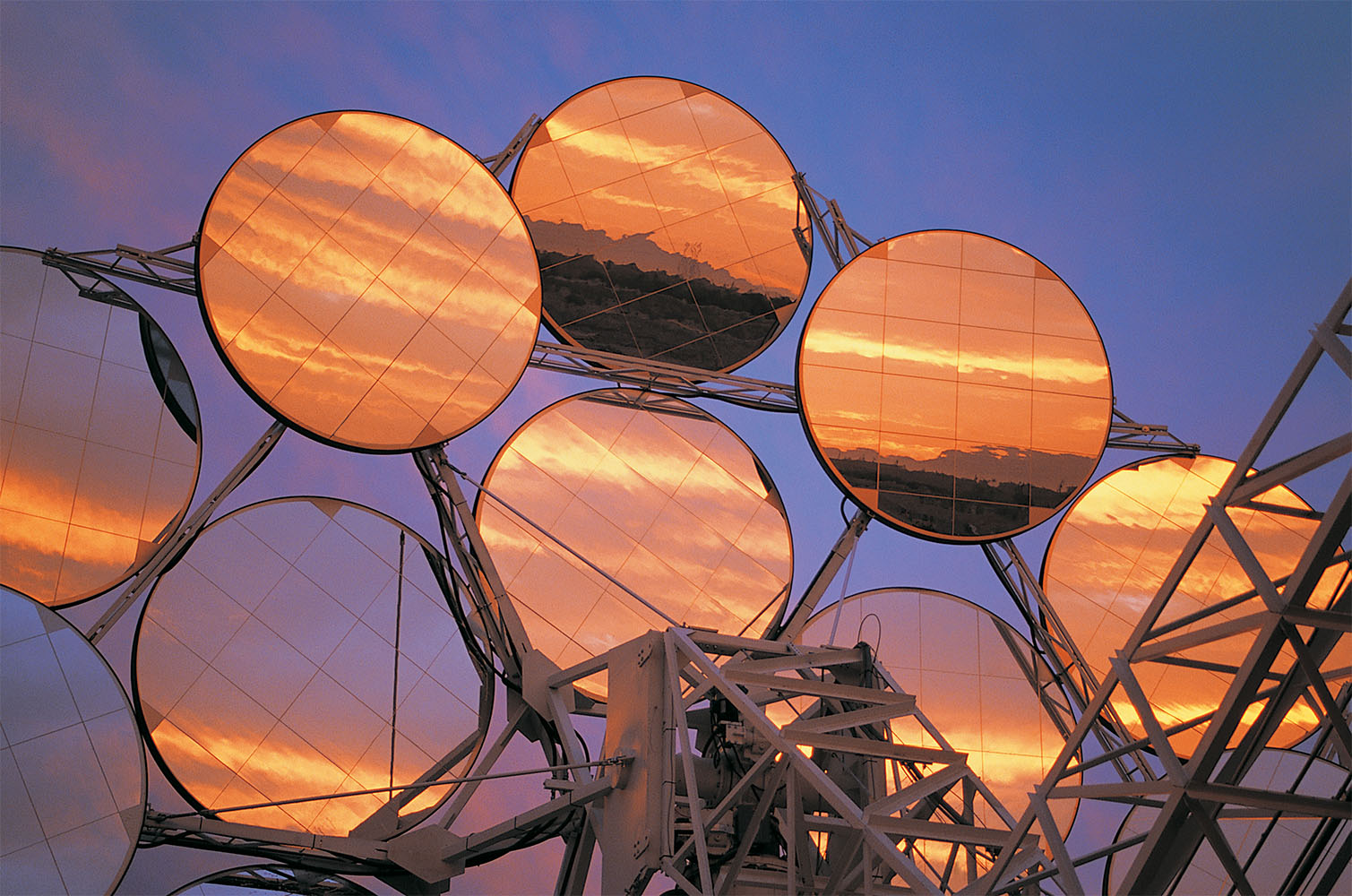 The thinktank Legal UK and the economics and finance consultancy Oxera have taken a broad and innovative approach in their new report, "Economic value of English law", exploring English law's commercial importance to the national and global economy beyond simply the value of the UK legal services sector itself. Osborne Clarke is, of course, part of that sector, and co-sponsor of the report.
The Oxera report emphasises the value of the role that English law (as opposed to just English lawyers) plays in underpinning commercial activity both in the UK and on the global stage. English law is particularly strong in relation to internationally mobile transactions and in new fields driven by digital transformation of traditional sectors (such as fintech or cryptoassets) or in market developments driven by the decarbonisation imperative (such as green finance).
Impressive reach
Oxera's report observes that English law generates this wide additional value because it facilitates commercial transactions and trade. At its simplest, the English legal system creates confidence that an agreement will be respected, that a contract is enforceable, that rights are protected, and that there is a forum in which to seek redress. In this sense, English law becomes part of the essential infrastructure for economic activity.
This perceived strength and flexibility of English law means that it has become a popular choice of governing law for international business (a point that we do not expect to change with Brexit). The report fields some impressive statistics to demonstrate this international reach:
A 2019 survey found that English law was selected as the most frequently used governing law for cross-border transactions in Asia by 43% of respondents, often where there was little or no other link to the UK;
English law is estimated to be the governing law for 40% of corporate arbitrations globally; and
In 2019, £250bn of global M&A transactions were estimated to be governed by English law.
Enabling innovation
There is potential for English law to provide the foundations for emerging markets, the report notes, "where the existing law does not have a significant body of precedent or the approach to law leads to significant uncertainty". The English system of precedent, drawing analogies from principles in similar areas, means that English law can be flexible and adapted to new areas without needing to wait for new legislation.
The reports cites a number of areas of digital transformation where English law is taking a lead in setting the legal framework for new technologies and business models.
For fintech, the "predictability and flexibility offered by English law, high quality of judges and of UK legal professionals in general, along with a supportive regulatory environment, can serve as the strong foundation for high growth in the fintech sector". Our own experience of the thriving UK ecosystem for innovation in financial services is certainly that solutions can be found to regulatory challenges.
The report also references the work of the UK Jurisdiction Task Force to clarify the legal analysis of cryptoassets and smart contracts (as we have reported previously), giving confidence to investors and innovators in this field.
English law is also supporting transformation in the growth areas of green finance and sustainable investing, according to the report. While there is growing legislation in this field, businesses are shaping progress and market practiceulatory-outlook-environmental-social-and-governance- directly through their contractual dealings (as we explored in this article). These developments illustrate, as the report contends, that parties can innovate and bring new issues into their dealings with confidence that they will be enforceable. Separately, the Oxera report highlights the lack of standardisation in environmental, social and corporate governance (ESG) reporting as an area where English law can "provide further clarity and predictability, in the form of either standardised private contracts specifically for ESG or ESG laws/regulation".
Boiled down to the essentials, the flexibility and adaptability of English law and the system of precedent enable the courts to reach principled resolutions to open or new legal questions. This in turn means that the English legal system is often in the vanguard in answering such questions. The report observes that, having gained a "first mover advantage", it is able to set benchmarks for other jurisdictions to follow, and offers a more developed forum for dispute resolution and enforcement, in which commercial actors can have confidence.
Osborne Clarke comment
As an international law practice, we value tremendously our network of colleagues around the world, bringing a diversity of perspective, experience and expertise to our clients' legal issues. And we know that our clients similarly highly value our global offering.
Equally, we recognise the points in the report about the strength and versatility of the English law and the English legal system. There is no doubt that the value of English law is far greater than the revenues of English lawyers. We are delighted to play our part in advising clients from around the world in their commercial dealings based on the infrastructure of English law.