Digitalisation
Selling digital content to consumers: what's on the radar?
Published on 12th May 2023
A guide to key legislation to consider when selling digital content to EU and UK consumers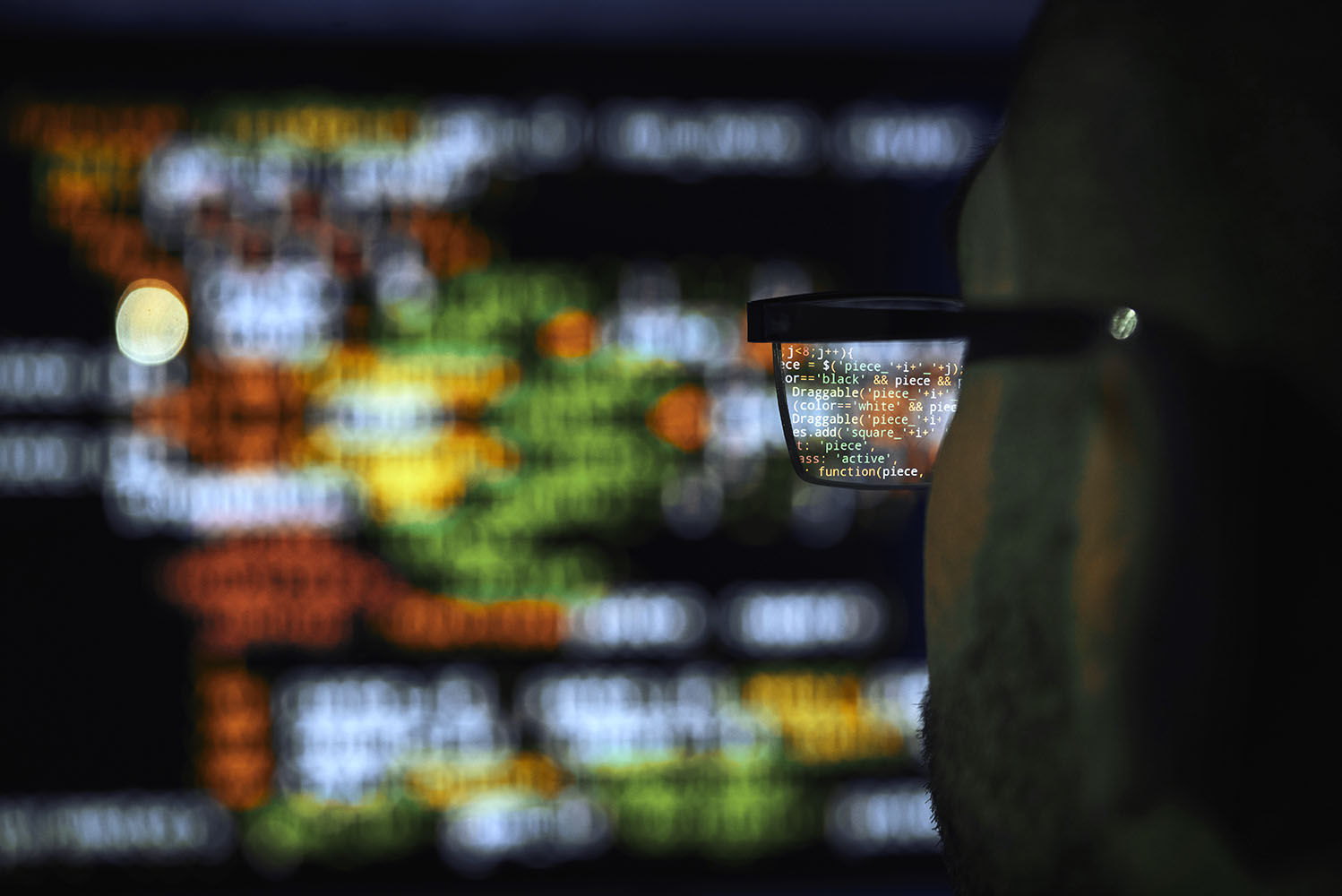 The web's global reach means that it is common for international companies to want to sell digital content to global consumers, including those in the EU and UK. Selling digital content could involve a myriad of different products such as games, software, music, apps and video. Selling digital products or content to consumers in the EU or UK is regulated by numerous laws affecting different types of sellers and offering different rights to consumers.
This radar focuses on the legislation relevant to selling digital content and goods to consumers. However, since there are so many rules affecting this area, this overview document cannot describe each of them. Instead, it aims to provide businesses with the key principles when dealing with consumers in the EU and UK as well as examples of laws that sellers must abide by.
Digital content is an area of law in which there is likely to be further developments in the near future, as the EU Consumer Omnibus Directive takes affect and more laws are developed in the EU to regulate digitalization, with the UK advancing its own rules post Brexit. Download our Consumer and Digital Content Radar for free here.
Contact one of our experts if you want to discuss the legal issues surrounding selling digital goods to consumers.