Juliana Trouet advises national and international companies in the digital media and software sector on IT law, including e-commerce and digital regulation.
Juliana studied law in Heidelberg and Budapest, focusing on Private International Law and European Law. After her legal studies, she worked for the German Federal Ministry of Justice and Consumer Protection in the department for consumer policy. During her legal clerkship, she worked for a business law firm in the field of IT/IP in Berlin and for the European Commission in Brussels at the Directorate General for Justice and Consumers in the area of digitalization of private law.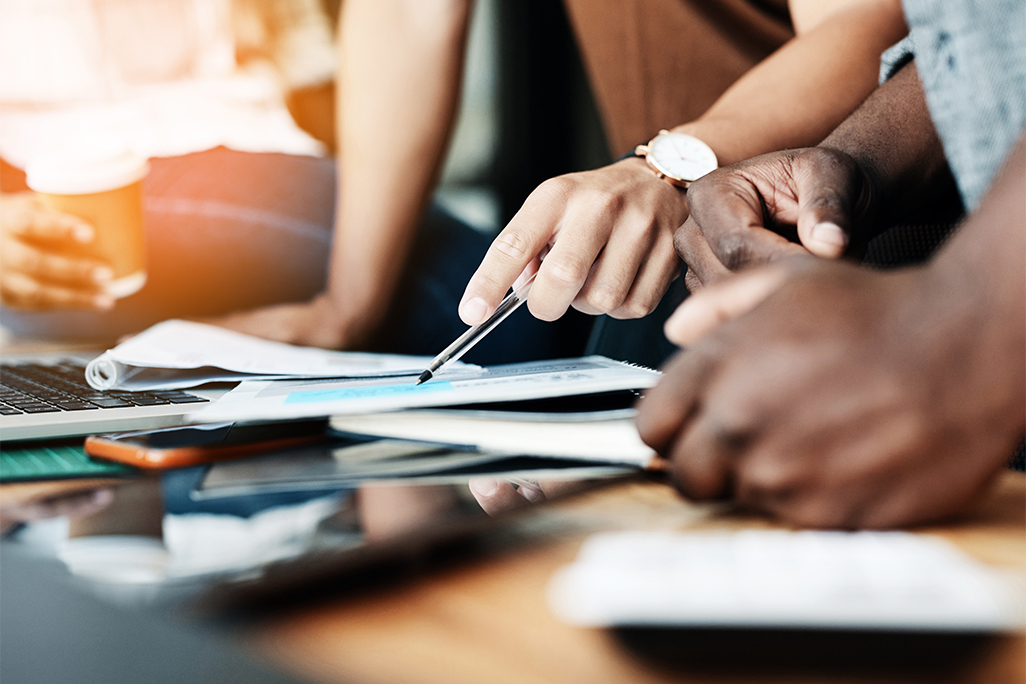 IT and data
The countdown is on: In 6 months, the EU Digital Services Act will be applicable to all digital services. By...