In-depth knowledge of the sector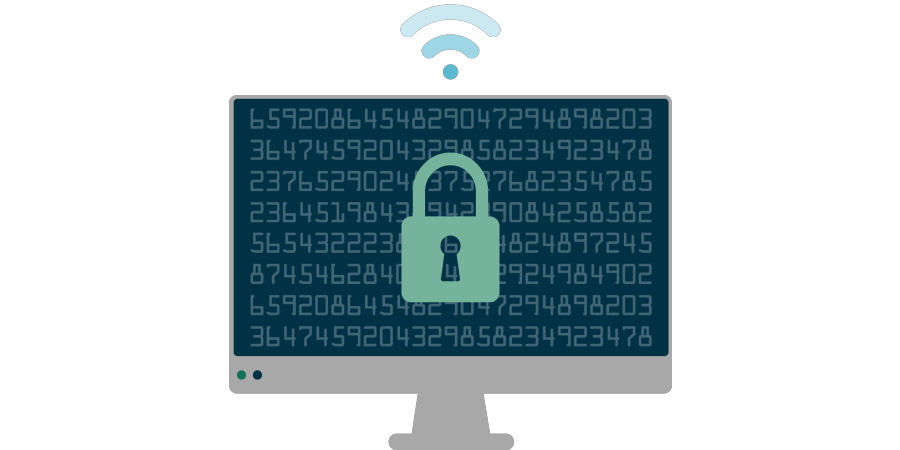 We specialise in the legal aspects of IT and data; we are constantly expanding our services to keep pace with an industry that relies on innovation and dynamic change. Our in-depth knowledge stems from practical experience of working with key players in the sector.
International reach
We operate in locations where technology companies are traditionally based across Europe and through our offices in Silicon Valley, San Francisco and New York. Our US offices have been in operation since 2000 and since then over 400 US companies have already benefited from our advice covering European legal issues.
Our expert approach
Our extensive industry knowledge and experience covers virtually every aspect of the technology sector - from mature technologies to new solutions that our clients are implementing into their business models.
We offer clients solutions in the following areas:
Personal Data and Privacy Protection
AI: contracting & compliance
Digital resilience in the financial sector (DORA)
Blockchain, DLT and cryptocurrency
Connect with one of our experts