Decarbonisation
Is your company prepared for the new Polish plastics regulations?
Published on 10th May 2023
The law implementing the so-called Single-Use Plastics Directive (SUP) has been published in the Journal of Laws. Most of its provisions enter into force on 24 May 2023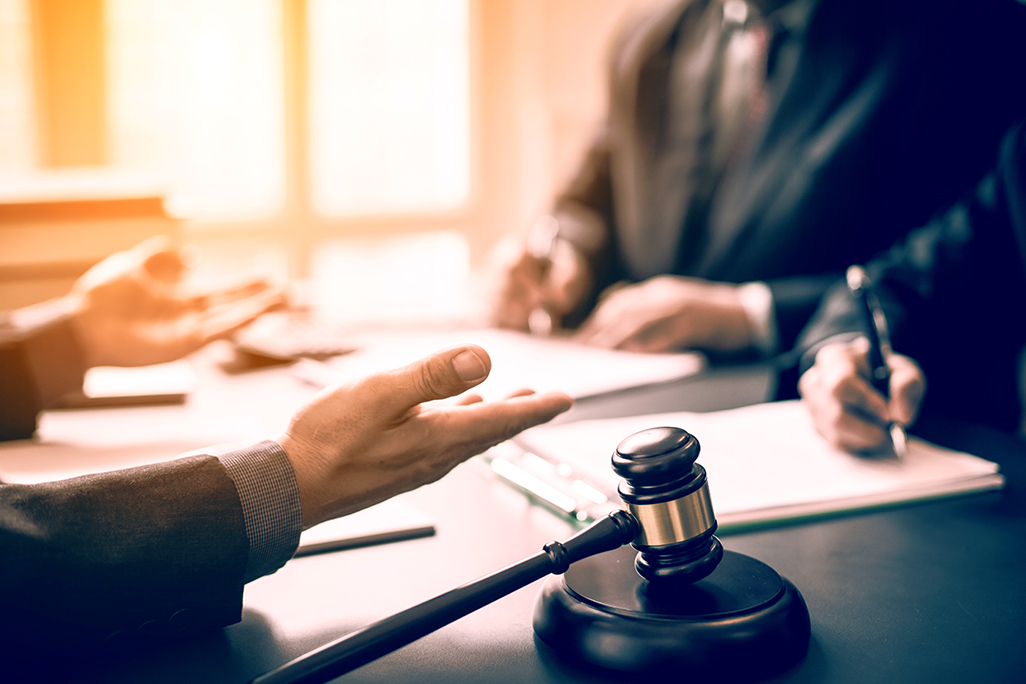 What do the new regulations mean for businesses?
The implementation of SUP Directive introduces new obligations for businesses as well as bans on products and packaging made from plastics. These include:
ban on the placing certain plastic products on the market (cotton buds sticks, plates, cutlery, straws and stirrers, polystyrene food and drink containers, balloon sticks)
obligation to charge the consumer for the dispensing of a plastic food container or beverage cup and an obligation to ensure the availability of alternative packaging (e.g. reusable)
obligation to pay fees to cover the cost of packaging waste management and public education campaigns
obligation to label certain products containing plastics in a correct way
registration (entry in the BDO), record-keeping and reporting obligations
obligation to attach lids and caps to plastic bottles of up to 3 litres in volume
obligation to ensure a certain amount of recycled content in single-use plastic bottles of up to 3 litres in volume and to achieve certain levels of separate collection of these bottles
Who is affected by the new regulations?
entrepreneurs (i.e. manufacturers, importers, distributors) who place certain single-use plastic products or products in plastic packaging on the market – mainly the food sector companies (e.g. manufacturers of bottled drinks, food products in plastic packaging), the tobacco sector, but also businesses from the cosmetics sector (regulations introduce obligations for cotton buds, wet wipes, sanitary towels and tampons);
entrepreneurs who run catering establishments (e.g. restaurants, cafés) as well as shops serving drinks or meals to go (in plastic containers or cups) and vending machine operators.
What penalties for non-compliance with the regulations?
Failure to comply with the new regulations will result in the possibility of financial penalties (up to PLN 500,000 for selected violations), the obligation to pay additional fees as well as reputational damage related to allegations of violations of the regulations on plastic products and their waste.
How to prepare for the new regulations and what practical challenges will be involved?
The regulations implementing the SUP Directive assign specific obligations to particular packaging formats and the products sold in those packages. In practice, it may be difficult to assign a particular packaging format to the right category – e.g. to distinguish between a food container and a food tray.
In addition, not only products and packing made of plastics in their entirety, but also packing containing plastic coatings will be treated as made of plastic and subject to new regulations.
How can we help you?
Based on our previous experience including working on SUP regulations, we are ready to support you in the following areas:
We will verify the portfolio of plastic products/packaging marketed within your business
We will categorise the products/packaging covered by the new regulations into the appropriate category set out in the legislation
We will identify the obligations associated with the introduction of a product or packaging into the Polish market
We will prepare a roadmap setting out your obligations for the marketing of the product/packaging categories concerned, together with the date on which they come into force and advise you on how to comply with them.