Mobility and Infrastructure
Will hydrogen replace gasoline in the future?
Published on 1st Mar 2022
The end of 2021 saw an amendment to the act on electromobility and alternative fuels in Poland, introducing new regulations for hydrogen refuelling infrastructure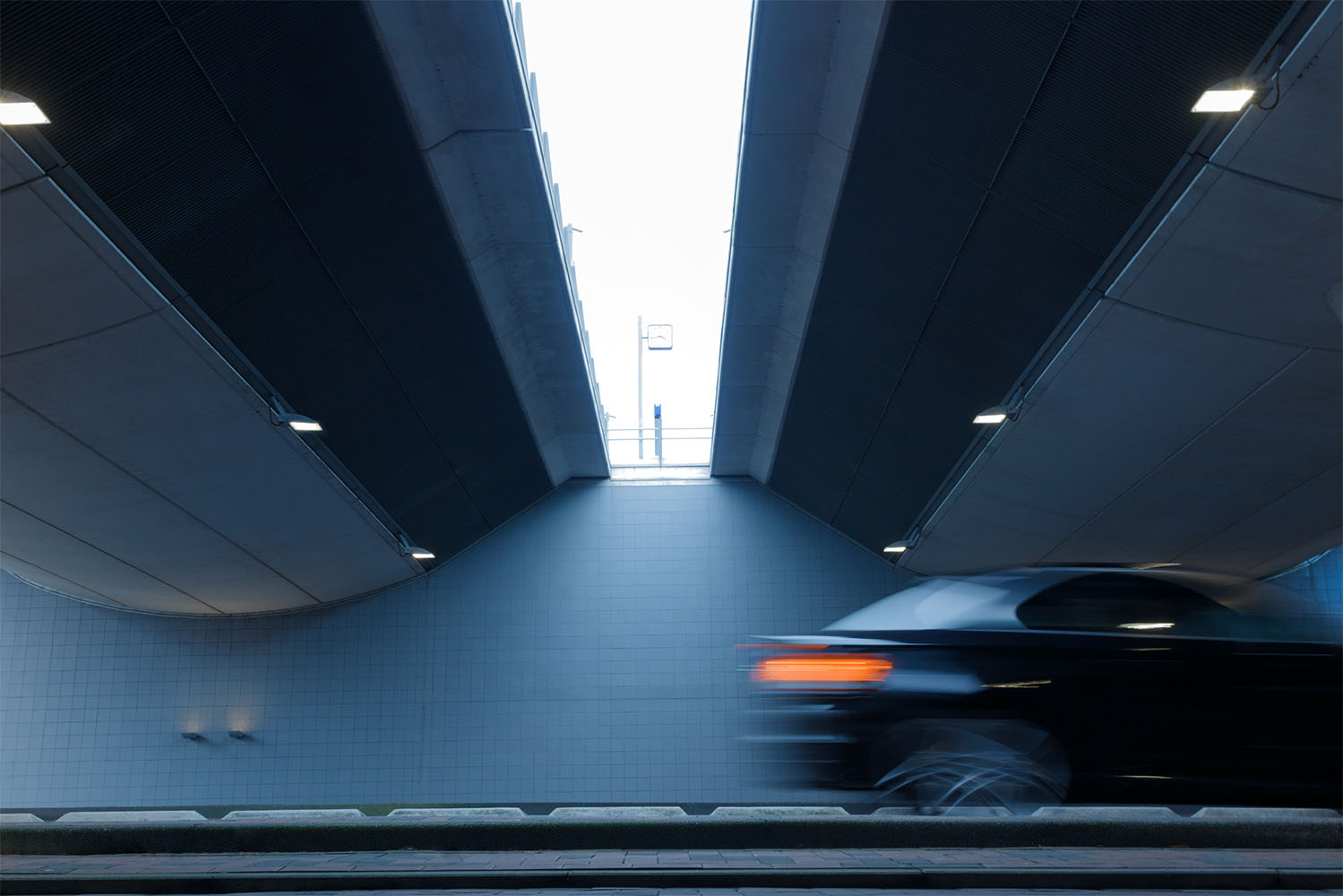 It is estimated that the demand for hydrogen in Polish transport will total approximately 2,933.5 tons within five years. The Instytut Energetyki (Institute of Power Engineering) in its "Analysis of the potential of hydrogen technologies in Poland until 2030 with a perspective until 2040" (Analiza potencjału technologii wodorowych w Polsce do 2030 roku z perspektywą do 2040 roku) estimates that in a ten-year timeframe, the demand for this fuel in transport is to increase to 22,510.7 tons per year. The Polish Hydrogen Strategy (PSW) assumes at least 32 new hydrogen refuelling and bunkering stations to be in place in Poland until 2025.
The first step towards achieving this goal is the revised act on electromobility and alternative fuels. Implementing regulations are to follow. However, the key legal act – for the implementation of the PSW objectives with regard to hydrogen refuelling stations – will be the regulation on technical requirements for hydrogen stations. The Ministry of Climate and Environment has announced it will be adopted in the first quarter of 2022.
What is hydrogen infrastructure?
Legal definitions for hydrogen infrastructure have now been introduced. This includes hydrogen refuelling stations which have never been defined in Polish legislation previously. 
Hydrogen infrastructure is understood as a set of devices, including a hydrogen refuelling point with the necessary auxiliary infrastructure and storage tanks, used for refuelling hydrogen. Importantly, classifying a given set of devices as a hydrogen station is independent of whether the station is used for commercial purposes or not, and whether the hydrogen station is permanently connected to the ground or constitutes a mobile infrastructure. However, the requirements for mobile fuelling facilities may (and sometimes should) be very different.
A hydrogen refuelling point, that is, a device used to supply hydrogen to hydrogen-powered vehicles in order to drive their engines, is an inseparable part of a hydrogen station. 
Hydrogen-powered vehicles are a category including not only motor vehicles that use electricity generated from hydrogen in the fuel cells installed in them, but also floating units and rail vehicles, which increases the need for different types of infrastructure to be developed. Currently, the most effective use of hydrogen being in heavy transport and construction machinery is widely discussed.
Detailed requirements for construction and operation
The design and construction of a hydrogen station as a building structure and its subsequent operation are governed by numerous legal acts covering environmental, planning, technical and construction aspects.
Additional provisions on hydrogen infrastructure introduced by the amendment are similar to the regulations on other elements of alternative fuel infrastructure, such as charging stations or natural gas stations. This also involves the obligation to have the hydrogen stations technically tested by the Office of Technical Inspection and the Office of Technical Inspection in Transport, or to appropriately mark the refuelling spot.
From the perspective of constructing and operating hydrogen stations, technical standards are of key importance which – by classifying the available technical expertise – set the highest standards in this area. The draft regulation on technical requirements for hydrogen stations refers only to two standards: safety-wise, hydrogen stations should meet the detailed technical requirements specified in the current ISO 19880-1 and PN-EN 17127 standards. The current level of knowledge and best practice should also be taken into account. As for dispensers for refuelling hydrogen stations, the draft regulation refers to ISO 19880-1 and PN-EN ISO 17268: 2020-08 standards.
More information on technical standards is available in the Minister of Climate and Environment project of law on technical regulations and standards during the investment process of building a hydrogen refuelling station – published in May 2021. The paper introduces best available technology (BAT) standards as appropriate for use in the investment process in the construction and design of hydrogen refuelling stations, fire protection, use of hydrogen infrastructure and hydrogen quality/purity.
In terms of the operation, upgrade and repair of hydrogen stations, the amended act imposes obligations on the operator similar to those relating to other elements of the alternative fuel infrastructure. This also triggers the obligation to have an EIPA (register of alternative fuels) number and make a notification to the Alternative Fuels Infrastructure Register.
Hydrogen transport
The rules on hydrogen transportation are important to understand. Key regulations in this regard are contained in the Act on the Transport of Dangerous Goods and in the Agreement concerning the International Carriage of Dangerous Goods by Road (ADR) made in Geneva on 30 September 1957 (ADR Agreement). Compressed hydrogen has been classified as a dangerous good in the ADR Agreement (UN number 1049; classification code 1F). As a consequence, the Act on the Transport of Dangerous Goods, the ADR Agreement and other laws governing transport impose a number of transportation and training-related requirements on those involved in the transport of dangerous goods.
Failure to fulfill the obligations related to transport may trigger fines or liability for damages, and also criminal liability. Therefore, it is of paramount importance to define precisely the roles to be played by entities involved in the transport of hydrogen. It is not only about the sender, carrier and recipient, but also entities performing auxiliary roles (loader, packer, filler, user of a container-tank/portable tank and unloader).
What comes next?
The solutions adopted in the December amendment are an important step towards developing the use of hydrogen as an alternative fuel in transport. However, comprehensive legal solutions must be urgently drafted not only in the field of hydrogen refuelling infrastructure, but also to streamline investments in the hydrogen production, storage, distribution and transport.
The act on supporting the production of hydrogen from low-emission sources, announced by the Ministry of Climate and Environment, should be accompanied by the introduction of comprehensive environmental and planning regulations that would facilitate the implementation of investments in hydrogen stations.
If you would like to discuss any of these issues further, please do not hesitate to contact the authors or your usual Osborne Clarke contact.