ESG – Environmental, Social and Governance
UK's FCA addresses the robustness and reliability of ratings providers' ESG benchmarks
Published on 18th Apr 2023
The FCA is cracking down on incomplete, misleading, incorrect or outdated ESG benchmarks by benchmark administrators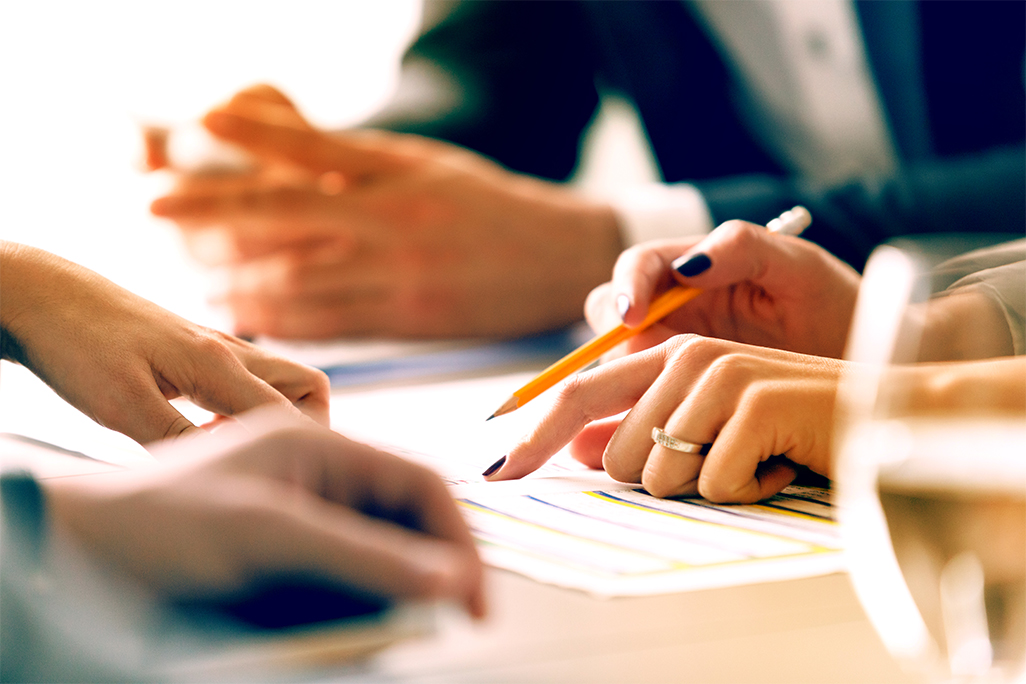 On 20 March 2023 the Financial Conduct Authority (FCA) published its second "Dear CEO" letter since the launch of its new "integrated regulatory structure". Published after the FCA's preliminary review into ESG benchmarks, the letter highlights the FCA's continuing work on ESG claims and its concerns for the potential for "widespread failings" in this area.
Benchmark administrators are supervised by the FCA according to the UK Benchmark Regulations (UKBR) and applicable FCA Principles and Rules and the letter underlines that, should ratings providers fail to take its feedback into account, they could be subject to enforcement action in the future.
Poor quality of disclosures
In its letter, the FCA states that in general, the quality of disclosures made by ratings providers was poor. This includes firms' lack of clarity as to the ESG factors considered in their benchmarks, their implementation of disclosure requirements that were introduced in the Low Carbon Benchmarks Regulations, and their failure to correctly implement their own ESG benchmarks. The letter highlights that all these issues could be contributing to greenwashing.
The letter sets out the FCA's approach to ratings advisors' benchmark methodologies as well as re-iterating the FCA's ESG strategy, which was published in November 2021. This includes the  introduction of new rules tackling greenwashing, which would apply to ratings providers alongside their existing obligations under the UKBR.
Since publishing the letter, the FCA has also announced a consultation on "Future regulatory regime for Environmental, Social, and Governance (ESG) ratings providers", which closes on 30 June.
Future enforcement action
The FCA has stated that ratings providers could be subject to enforcement action should they not comply with their regulatory obligations under the Benchmark Regulations and/or they continue to apply overly broad or out of date criteria or data to their ESG benchmarking methodologies.  
Poor ESG data provided by ratings advisors could have far-reaching repercussions, not only for the ratings advisors themselves but also for firms who use this data to make their own decisions. For example, poor data could result in:
FCA enforcement against firms who make mandatory disclosures based on poor data provided by rating providers;
possible claims under section 90/90A Financial Services and Markets Act 2000 against firms as a result of inaccuracies in their investor documents based on poor ESG data;
claims against firms that make ESG claims about products and services that are underpinned by poor data provided by ESG rating providers; and/or
possible legal action by firms against ratings providers if firms are exposed as a result of poor data provided by them.
Other agencies
The FCA is not the only UK regulator that is taking a keen interest in ESG claims made by firms, and the potential for consumer harm arising from the making of environmental claims. For example, the UK's Advertising Standards Authority's (ASA) recent judgment about certain posters relating to climate change were held to be misleading as they omitted material information about the advertiser's contribution to carbon dioxide and greenhouse gas emissions.
The FCA's Dear CEO letters demonstrate the growing focus that is being put on ESG claims by the FCA and other regulators; with the Competition Markets Authority and the ASA having already imposed codes on environmental claims. We also expect other global regulators to follow suit, and to increase their focus on this area.
Osborne Clarke comment
The latest "Dear CEO" letter and the announcement of the FCA's consultation into, among other things, ratings advisors, underlines the seriousness with which the FCA takes ESG claims and the potential for consumer harm (see our Insight on the FCA's previous "Dear CEO" letter, and on the FCA prioritising greenwashing).
Furthermore, the FCA's decision to address ratings advisors in its second letter highlights the importance of benchmark providers to all firms and industries that provide ESG-related products and services. The FCA has recognised that if the benchmarks are wrong and are not founded on sufficiently stringent and robust criteria, investors may struggle to make informed and accurate decisions about ethical investing.