Retail and Consumer
UK poised to require 'right to repair' information for consumers
Published on 15th Apr 2021
Manufacturers face new ecodesign and energy labelling regulations due to be introduced this summer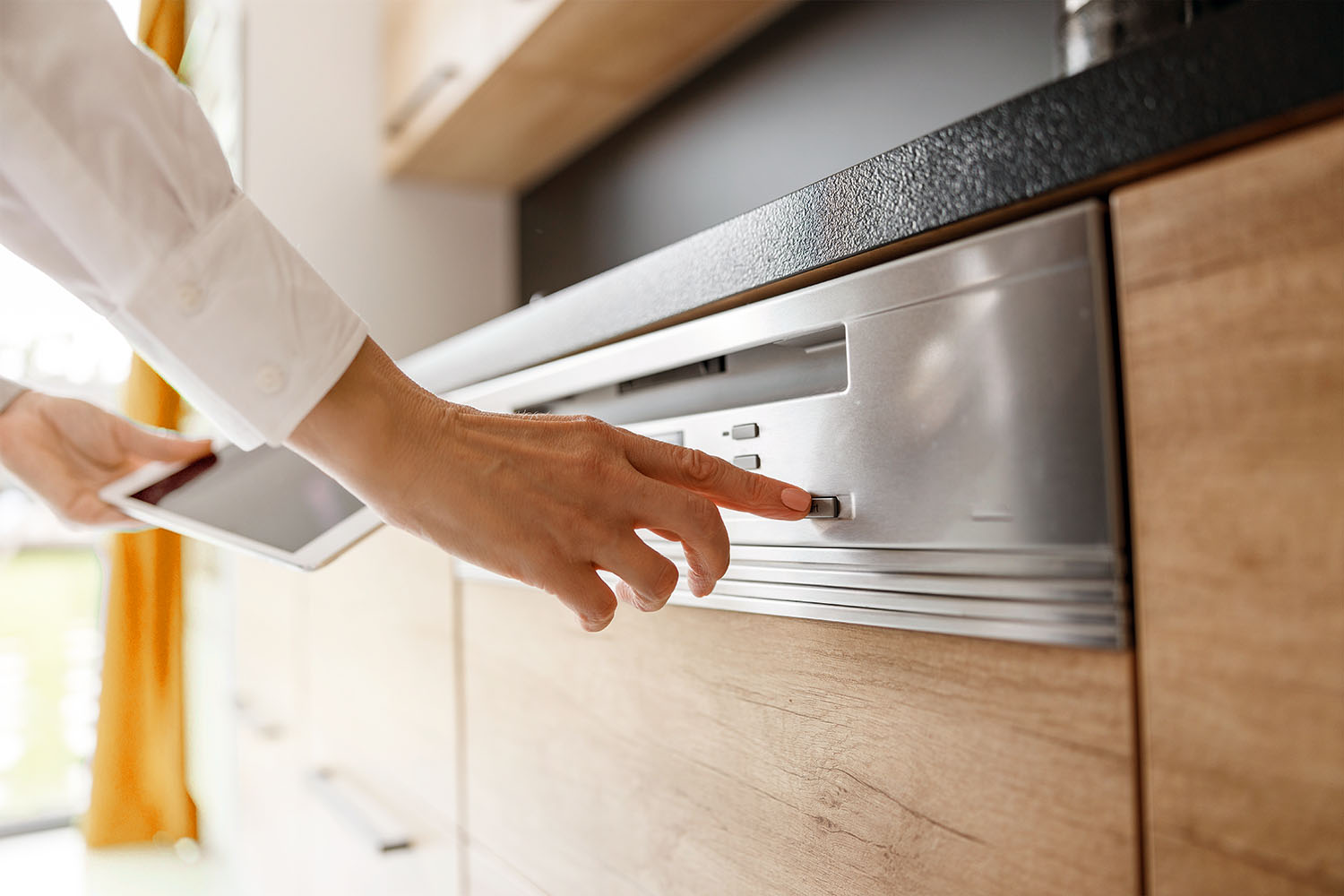 The Department for Business, Energy and Industrial Strategy (BEIS) has published its response to a consultation on proposed ecodesign and energy labelling regulations.
BEIS' proposals, which include the introduction of a legal right to repair, higher energy-efficiency standards and new energy labels on energy consumption, were met with overall support. As a consequence, new regulations implementing these changes are expected this summer and will affect some consumer products including white goods and electric cars.
The regulations will mirror EU proposals, which means that, in the short term, the UK will maintain a consistent regulatory regime with the EU. However, the EU is progressing a working plan to revamp the EU Ecodesign Directive and Energy Labelling Regulations between 2020 and 2024, which will likely incorporate the EU's circular economy action plan.
'Premature obsolescence'
The regulations will set out new rules for energy white goods to tackle our culture of "premature obsolescence", in which appliances are deliberately designed with a short lifespan in order to generate increased replacement purchases by consumers. Specifically this means:
The legal right to repair: for the first time, manufacturers will be under a legal obligation to make spare parts and maintenance information available to consumers in order to facilitate repairs. This is hoped to significantly expand the lifespan of products and promote a culture of reuse.
Higher energy efficiency standards: certain electric products will have to meet higher minimum energy-efficiency requirements.
New energy labels: from 1 March 2021, energy efficiency labels will be displayed on a new scale from A to G. This scale has been simplified from the old regime in which appliances were classified as A+, A++ or A+++. The new scale is intended to be more consumer friendly and encourage purchases of energy-efficient goods.
Positive response
Stakeholders responded positively to the proposals, noting the importance of maintaining consistency with the EU eco-design and energy labelling requirements, as divergence with the EU would create barriers to trade and increased costs to businesses.

Respondents also submitted proposals for future product policies, including the introduction of digital energy labels, listing products on retailers' websites in order of energy efficiency and establishing a register of professional repairers for certain energy-related products.

The regulations are due to come into force this summer. However, the government has confirmed that it will provide businesses with a transitional period before products will need to comply with the regulations. It is not yet clear how long this transition period will be.
Osborne Clarke comment
The focus on energy efficiency and increased consumer transparency aligns with similar legislative trends in the UK and EU. This includes the UK's Green New Deal Bill which is designed to tackle decarbonisation and move towards a circular economy.
Responses included repeated calls for increased enforcement and market surveillance, similar to the calls for enforcement around the EU's European Green Deal, demonstrating that industry is keen for proactive regulation around environmental issues.

Reforms in this area would also bolster existing competition law rules which aim to ensure that spare parts are widely accessible so as to ensure that consumers cannot be "held to ransom" by excessively priced spare parts that are only available from an original equipment manufacturer.

The proposals to provide consumers with more information about the environmental credentials of products also chimes with the intentions behind the EU's New Deal for Consumers, which modernises consumer rights, requires businesses to provide information to enhance transparency and ensures consumers are empowered to make informed purchasing decisions. For more information about the New Deal for Consumers, please see our microsite.