Retail and Consumer
UK poised to require 'right to repair' information for consumers
Published on 15th Apr 2021
Manufacturers face new ecodesign and energy labelling regulations due to be introduced this summer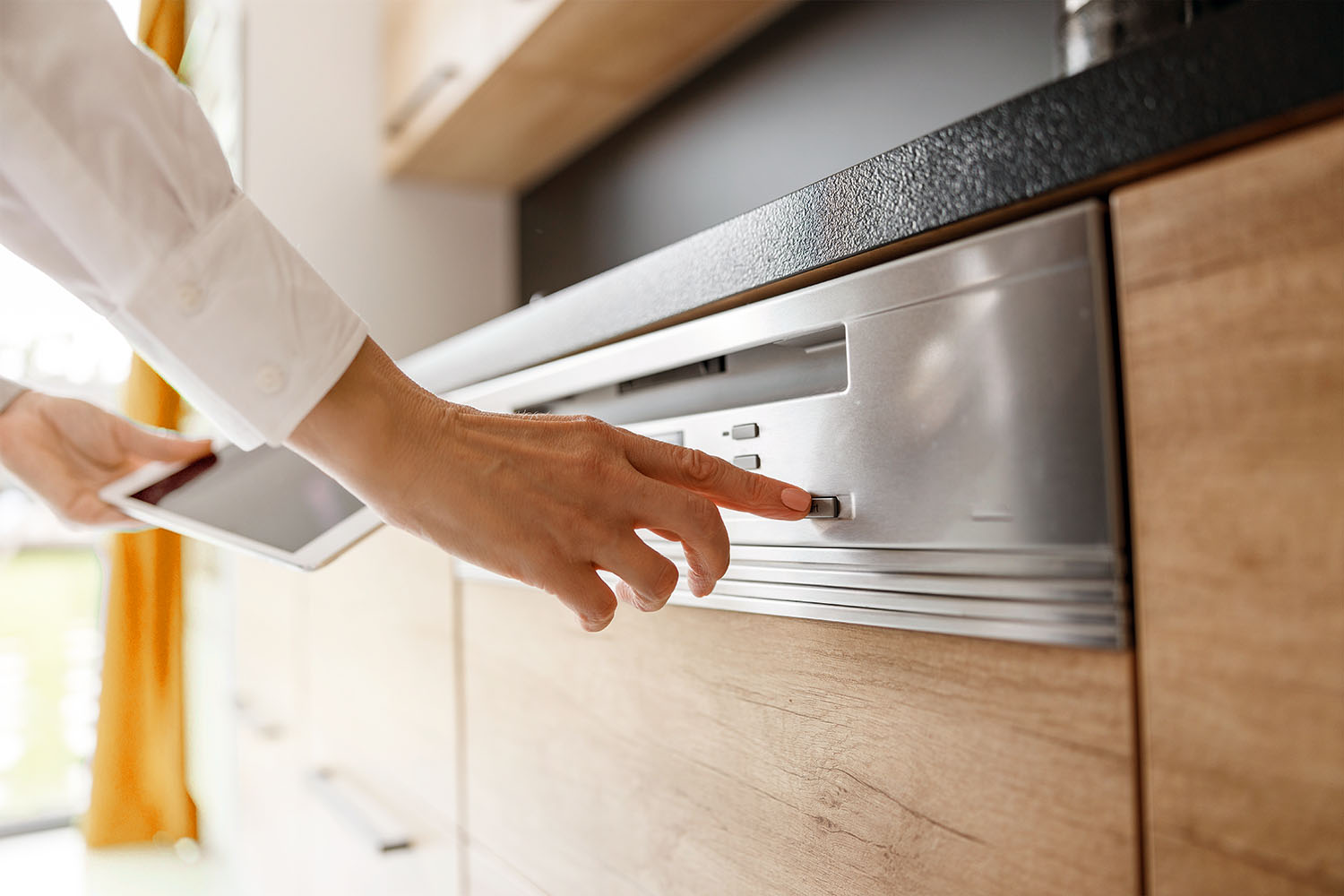 The Department for Business, Energy and Industrial Strategy (BEIS) has published its response to a consultation on proposed ecodesign and energy labelling regulations.
BEIS' proposals, which include the introduction of a legal right to repair, higher energy-efficiency standards and new energy labels on energy consumption, were met with overall support. As a consequence, new regulations implementing these changes are expected this summer and will affect some consumer products including white goods and electric cars.
The regulations will mirror EU proposals, which means that, in the short term, the UK will maintain a consistent regulatory regime with the EU. However, the EU is progressing a working plan to revamp the EU Ecodesign Directive and Energy Labelling Regulations between 2020 and 2024, which will likely incorporate the EU's circular economy action plan.
'Premature obsolescence'
The regulations will set out new rules for energy white goods to tackle our culture of "premature obsolescence", in which appliances are deliberately designed with a short lifespan in order to generate increased replacement purchases by consumers. Specifically this means:
The legal right to repair: for the first time, manufacturers will be under a legal obligation to make spare parts and maintenance information available to consumers in order to facilitate repairs. This is hoped to significantly expand the lifespan of products and promote a culture of reuse.
Higher energy efficiency standards: certain electric products will have to meet higher minimum energy-efficiency requirements.
New energy labels: from 1 March 2021, energy efficiency labels will be displayed on a new scale from A to G. This scale has been simplified from the old regime in which appliances were classified as A+, A++ or A+++. The new scale is intended to be more consumer friendly and encourage purchases of energy-efficient goods.