Dispute resolution
UK Litigation Brief | April 2023
Published on 29th Mar 2023
Welcome to the latest edition of Osborne Clarke's Litigation Brief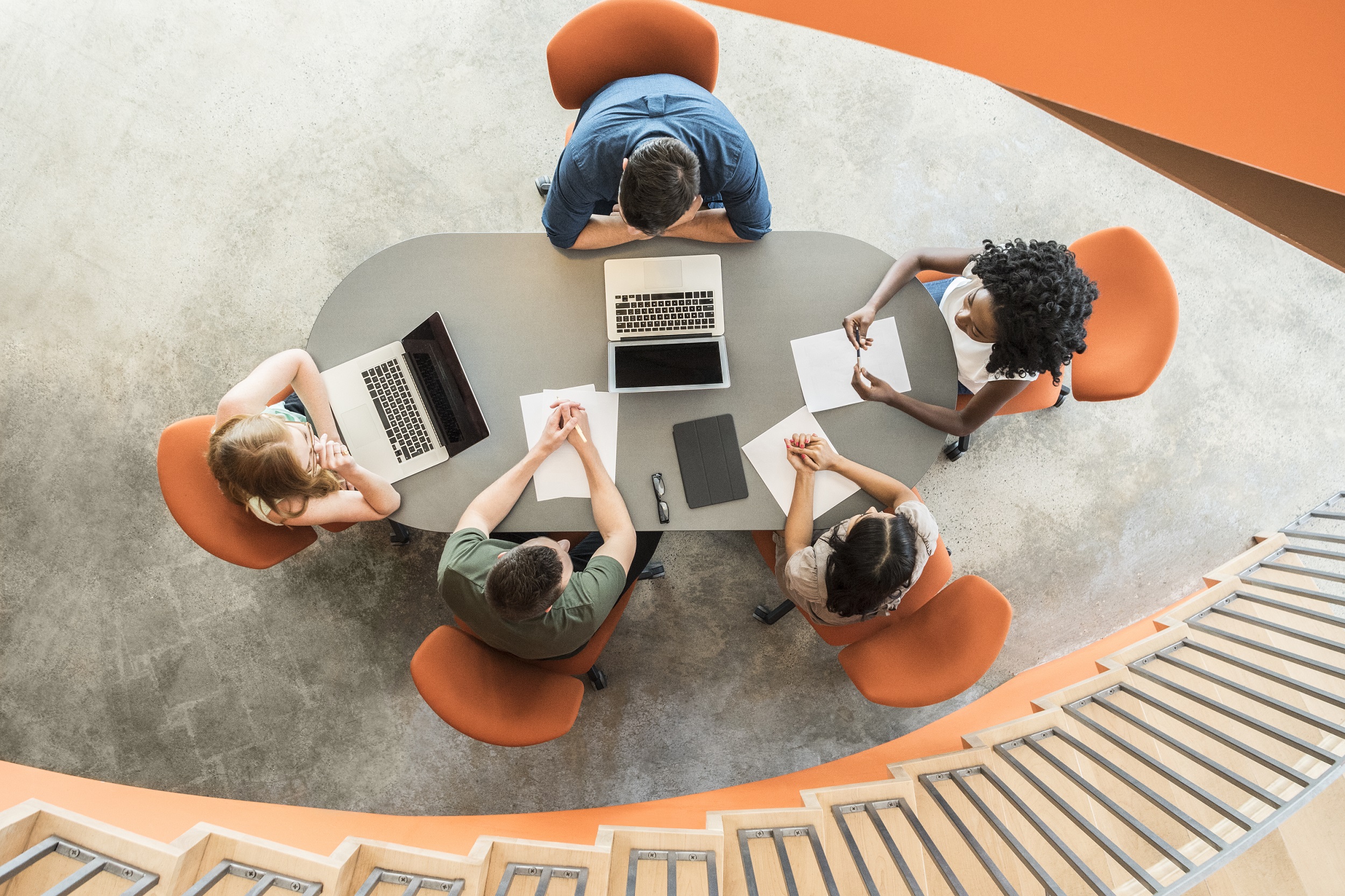 Privilege
A recent case again shows how difficult it is to argue that without prejudice privilege can't be claimed because of "unambiguous impropriety." 
Contract
What do you have to do if your agreement includes an obligation to negotiate in good faith?  
Enforcement
When will English courts refuse to enforce a foreign judgment because of how it has been calculated? 
Litigating
How long can you "warehouse" a claim before the court will strike it out as an abuse of process? 
Draft judgments
Another warning from the English courts to not share draft judgments before they are published.