Brexit
Brexit Business Brief | UK government's latest, comprehensive 'no deal' guidance
Published on 8th Oct 2019
Welcome to Brexit Business Brief, our regular newsletter looking at Brexit developments in a legal and business context. You're receiving this newsletter because you've subscribed for Brexit Insights from Osborne Clarke.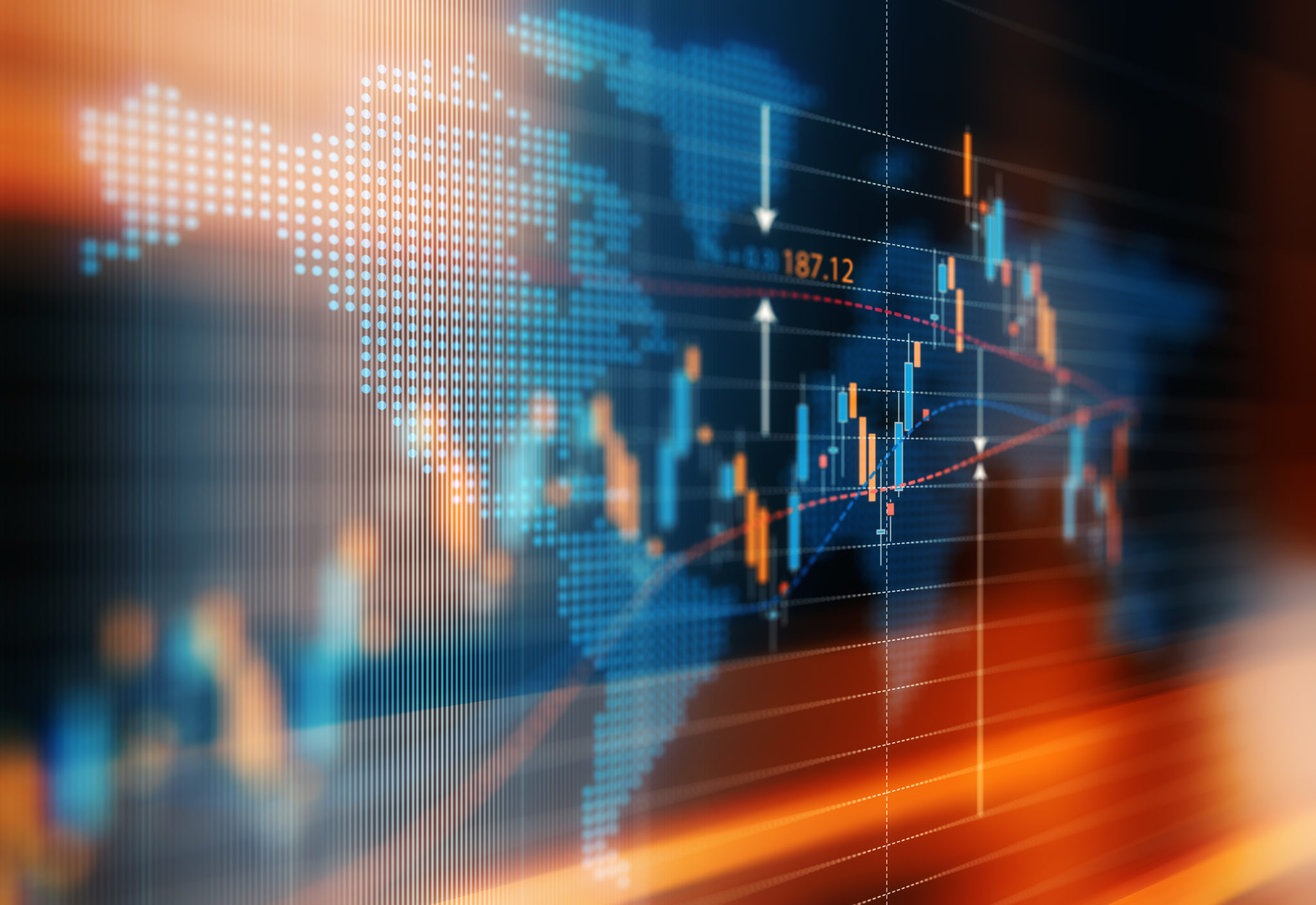 Granular UK government guidance on 'no deal' for business and citizens
The UK government this morning published its comprehensive 'No-deal readiness report', which can be read here.
Coming in at a closely-typed 159 pages, the report describes the government's preparations for no deal across ten areas:
Borders (18 pages) | Citizens (19) | Data Protection (3) | Energy and Environment (10) | Services (10) | Industry (47) | Public Services and Local Authorities (13) | Northern Ireland (5) | Devolved Administrations, Crown Dependencies and Overseas Territories (4) | Operation Yellowhammer and Security (2).
The report, in the government's words, "sets out in one place what will change if we leave without a deal and outlines what the Government is doing to get ready for Brexit on 31 October".
It is highly detailed, and contains links to further no deal guidance. Though not to all 750 pieces of no deal guidance which the government says it has published, some but by no means all of which can be found at the main government Brexit portal here (no deal guidance is scattered across various government websites like autumn leaves in an empty car park).
The Prime Minister's Foreword to the report seeks to explain "why Brexit is such an exciting opportunity – it is a once in a generation chance not just to restore democratic self-governance in hundreds of different policy areas, but also to restore confidence in our institutions", an opportunity which the Prime Minister "is determined to deliver by the end of this month". 
The report is destined to be either one of the most important documents published by a peacetime government or - if no deal is avoided - a historical curiosity.
No deal tariff schedules
The UK government also today published an update to the UK's temporary tariff regime for no deal. I wrote a short explainer on how tariffs work back in March 2019 when the original no deal tariff schedules were published.
If you can bear it, I write more about Brexit on LinkedIn; follow me here.