Employment and pensions
UK Employment Law Coffee Break | Blackouts, fire and rehire and our HR pensions spotlight for January
Published on 26th Jan 2023
Welcome to our latest Coffee Break in which we look at the legal and practical developments impacting UK employers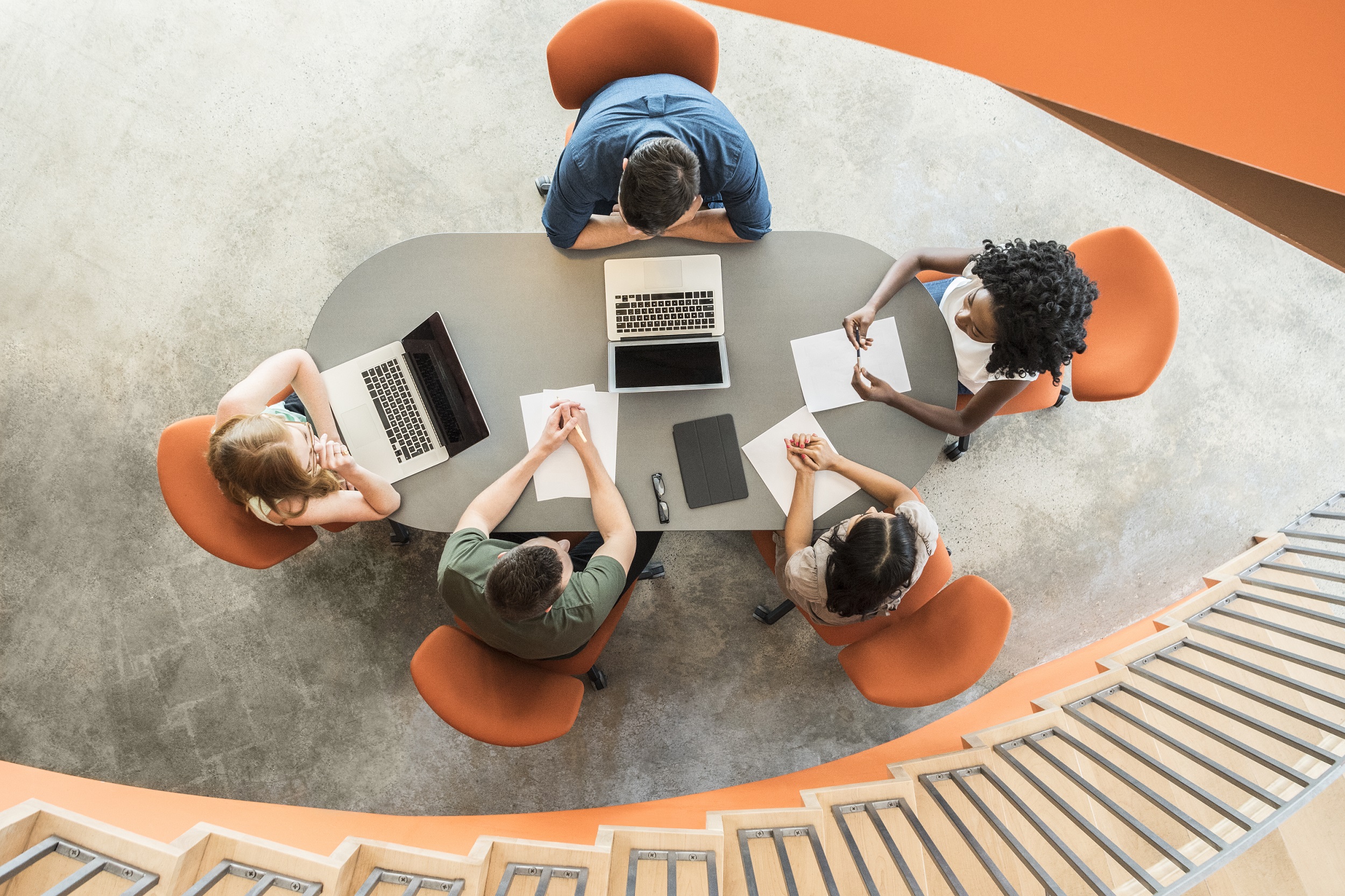 Our latest podcast: Health and safety considerations for employers in the event of blackouts 
The past week has seen further talk in the news of energy shortages over the coming months, potentially leading to planned energy outages, and we have seen the first stage of this with incentives being offered for a reduction in energy use at certain times.
In our latest Employment Law Coffee Break podcast, Julian Hemming and Matt Kyle from our employment and health and safety teams look at key considerations from a health and safety perspective and share practical advice for employers when preparing for the prospect of blackouts.  
Consultation on 'fire and rehire' Code of Practice launched
The government has published a consultation on the draft Statutory Code of Practice on Dismissal and Re-engagement – a practice commonly referred to as "fire and rehire" whereby an employer dismisses a worker and rehires them on new, less favourable terms. There were increasing calls during the Covid-19 pandemic for legislation to protect workers in this respect, but the government has rejected this and in the consultation document confirms that an outright ban "would not be right as there are some situations in which dismissal and re-engagement can play a valid role as businesses may need the flexibility to use this option to save as many jobs as possible".  
Instead the code is intended to "clarify and give some legal force to accepted standards about how employers behave when seeking to change employees' terms and conditions" and "promote good industrial relations by providing practical guidance, which will help employers and employees to manage the conflict which can arise when an employer wants to make changes to contractual terms, but employees are not willing to accept the changes proposed". It aims to ensure that "dismissal and re-engagement is only ever used as a last resort, after fair and transparent consultations".
What is the purpose of the code and what does it cover?
The purpose of the code is to ensure that an employer takes all reasonable steps to explore alternatives to dismissal and engages in meaningful consultation with trade unions, other employee representatives or individual employees in good faith and with an open mind, and does not use threats of dismissal to put undue pressure on employees to accept new terms, instead of seeking to find an agreed solution.
The draft code is detailed and structured into sections, with the consultation inviting comments through a series of specific questions on the contents of each section. Content covered includes:
factors for an employer to consider once it envisages that dismissals might be needed to help assess whether the proposed contractual changes really are necessary;
the importance of the employer sharing appropriate information at an early stage;
an employer's responsibilities for carrying out a full and thorough consultation process conducted in good faith;
considerations where changes to terms are agreed;
an employer's responsibilities if it decides to impose unilaterally any new terms; and
an employer's responsibilities if it decides to dismiss employees and either re-engages them, or engages new employees or workers to perform the same roles on the altered terms.
25% increase in compensation where an employer unreasonably fails to comply 
The consultation confirms that a court or employment tribunal will be able to take the code into account when considering relevant cases, including unfair dismissal. As with the Acas Code of Practice on Disciplinary and Grievance procedures, employment tribunals will have the power to increase an employee's compensation by up to 25% if an employer unreasonably fails to comply with the code (and they can also decrease any award by up to 25% where It is the employee who has unreasonably failed to comply).
Genuine redundancies out of scope
The code is also not intended to cover every type of dispute or disagreement between employers and employees; it is proposed that it applies where an employer:
considers that it wants to make changes to its employees' contracts of employment; and
envisages that, if the employees do not agree to those changes, it might dismiss them and either offer them re-employment on those new terms or engage new employees or workers to perform the relevant roles on the new terms. It applies "both in scenarios where employees accept new terms of employment but also when they do not, avoiding inconsistency of treatment".
The consultation also addresses where there are specific legal obligations which may overlap with the practical guidance set out in the code, depending on the circumstances. For example, the consultation specifically states that the code does not apply where an employee is dismissed because there is a genuine redundancy (as defined in the Employment Rights Act 1996) and where there are well-developed legal principles as to what is required in order to implement redundancies in a manner which does not amount to an unfair dismissal. The government considers that the standards in the code should not affect those well settled principles.  
Next steps
The process of fire and rehire is used by employers in a number of circumstances, including harmonising terms and conditions following an acquisition or as part of a wider business re-organisation; the consultation document recognises the new challenges employers face, such as the rising cost of living and inflation, which continue to put pressure on business operating models and the economy.
In practice, while consultation with employees and/or their representatives enables agreement to be reached with a number of the workforce, it can be difficult for employers to agree changes with each individual employee given their particular circumstances. However, the government is clear that "threats of dismissal and re-engagement should not be used as a negotiation tactic". It expects dismissal and re-engagement to "only be considered as an absolute last resort" and that all employers "engage meaningfully with their workforce and representatives, whilst considering all available options".
Employers will need to take particular care to ensure full and fair consultation in line with existing statutory provisions, Acas guidance and, once it is finalised, the code, given the proposed uplift in compensation and the difficulties in effectively waiving a statutory protective award for failure to collectively consult under a  settlement agreement.
The government believes that the code "strikes the right balance between labour market flexibility and worker protections", while "clamping down on poor practice". However, it is now looking for views on whether overall the code "will promote improvements in industrial relations when managing conflict and resolving disputes over contractual terms" and strikes "an appropriate balance between protecting employees who are subject to dismissal and re-engagement practices, whilst retaining business flexibility to change terms and conditions when this is a necessary last resort", as well as specific feedback on each section. The consultation closes on 18 April.  
HR pensions spotlight: Cost of living and pensions – how can you support your employees?
With inflation and living costs at record levels, some employees might look at reducing or stopping their pension contributions in order to increase their take-home pay. Those aged 55 or over might be looking at topping up their income by dipping into DC pension pots or transferring their savings to another scheme to access them. 
How can employers best support their employees and protect them from scammers during this time to help their retirement plans stay on track? In our latest HR Pensions spotlight, Claire Rankin and Jennifer Alldridge, suggest this seven-step plan for reviewing your pensions and financial wellbeing offering and its strategic objectives.