Employment and pensions
UK Employment Law Coffee Break | Age and the workplace, privilege and investigations, and new family friendly UK laws passed
Published on 8th Jun 2023
Welcome to our latest Coffee Break in which we look at the latest legal and practical developments impacting employers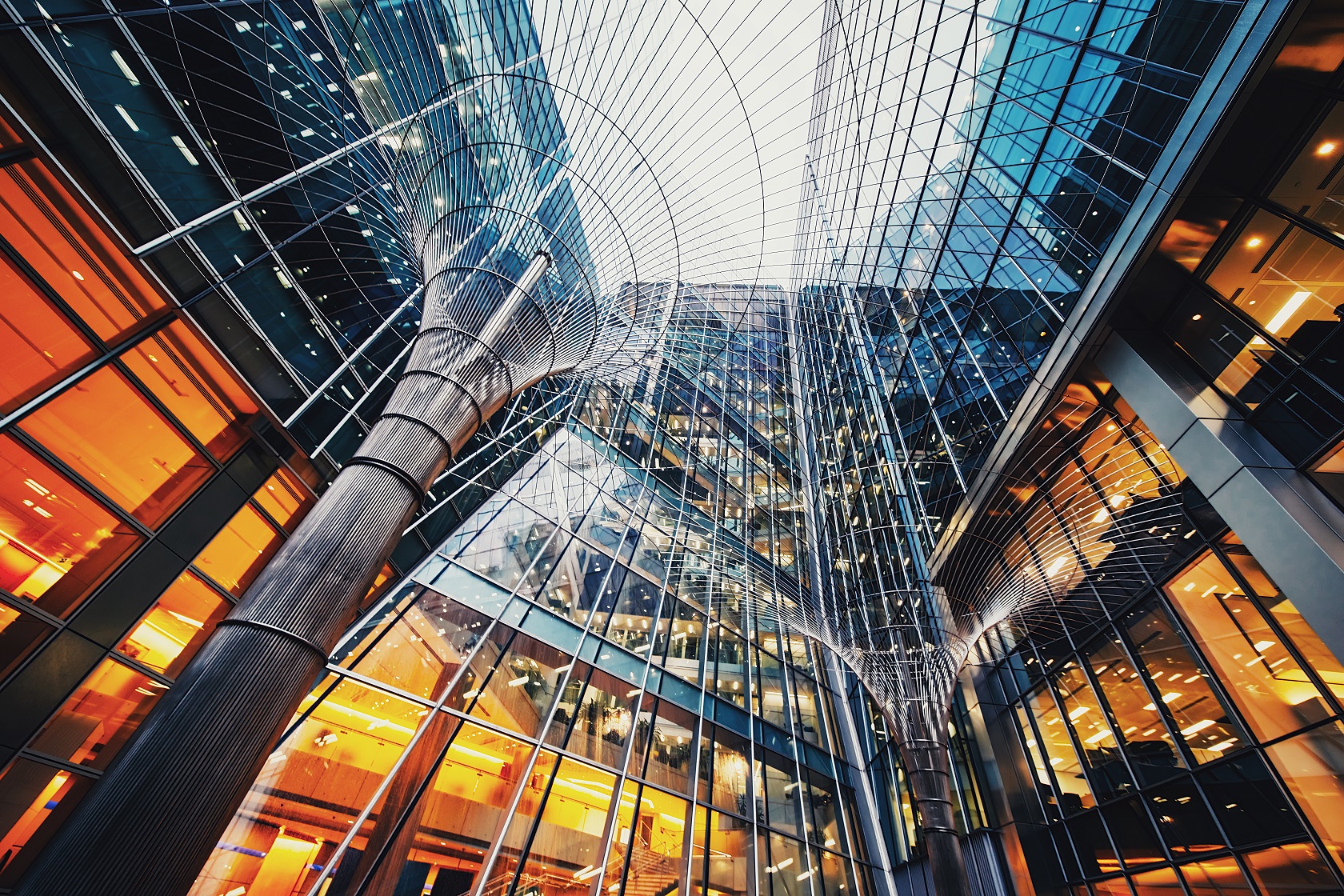 Understanding an ageing workforce
The working-age population in the UK is shrinking, while the over 60s age group is growing. This is leading to a serious shortfall in skilled workers and increasingly employers are strengthening their bonds with employees aged 55 and over, so they stay in the business for longer. Our recent survey, produced by Censuswide, which considered benefits, skills and training, retirement, pension income and more, found that almost 100% of those surveyed could be encouraged in at least one way by their employer to work longer.
We will be exploring the learnings from this survey with a panel of experts including Lyndsey Simpson, founder and CEO of 55/Redefined, and Gavin Parker, industry director of the business and professional services team at Barclays, at an event in our London office from 16:45 to 18:30- on 4 July. We look forward to sharing the results with you and hope you will join us for what promises to be a lively discussion. You can find out more about the report and register interest in the event.
Court of Session rules on privilege and investigations
In a previous Coffee Break last year, we looked at the Employment Appeal Tribunal (EAT) decision that an original investigation report, which was subsequently changed on legal advice and by the investigator, had to be disclosed to the employee as it was not subject to legal professional privilege. While stating that the terms of any advice given by the solicitor about the original document and any amended version of the original document created for the purpose of the litigation would be privileged, the EAT held that the original unamended document was not. Privilege did not retrospectively apply, even if an incidental consequence of its disclosure and comparison with the disclosed final version might be to allow inferences to be drawn about any differences which there may be between the two versions.
The Court of Session has now handed down its decision upholding the EAT's order that the original investigation report should be disclosed; it was not protected by legal professional privilege. While, as a generality, confidentiality will extend to material that would allow a reader to work out what legal advice had been given; the original investigation report did not do that.
The Court of Session referred to previous case law that draws a distinction between two situations in considering whether or not legal-advice privilege existed – first where there is "a definite and reasonable foundation in the contents of the document for the suggested inference as to the substance of the legal advice given" and second where there is "merely something which would allow one to wonder or speculate whether legal advice had been obtained and as to the substance of that advice". Here, the facts fell into the second category and the report was not therefore legally privileged.
In any event, the Court of Session went onto find here that any privilege (if it had existed) had been waived; judged objectively the employer had behaved in a manner which was inconsistent with its maintenance and any privilege had "probably" been abandoned "when the advice, which was obtained by [the university], was revealed to the person who was carrying out what was supposed to be an impartial investigation" and privilege was "certainly lost once it became known, as the footnote in the report stated, that the original report had been altered as a result of that advice".
The decision provides a reminder of the importance of determining what role any legal advisers will have in an investigatory process at the very outset, along with the purpose of any document created. With the number of investigations undertaken by employers on the rise, it is important for employers to bear in mind that investigatory reports prepared by employees will not attract legal advice privilege and this cannot be applied retrospectively.
Circulation of documents should be strictly limited to those that need to receive them. Distributing them beyond those seeking legal advice or those who are involved in the litigation, and seeking advice in respect of them, could jeopardise the privilege attaching to the particular communication. Marking documents "privileged and confidential"' and "not for onward circulation" is good practice, but will not guarantee that privilege will not be lost.
Legislation providing for carers' leave, neonatal leave and pay and enhanced rights on redundancy passed
The government has passed three private members' bills providing for the introduction of the following new workplace rights: a week's unpaid carers' leave in a 12-month period, up to 12 weeks neo-natal leave and pay, and providing for those who are pregnant or returning from maternity or another period of statutory family leave to receive the same statutory protection on redundancy as is currently afforded to those who are on maternity. In all cases we now await implementing regulations, which will provide further detail on eligibility and how the new rights will operate in practice. Expectations are that carers' leave is unlikely to come into force before April 2024 and neonatal leave and pay is unlikely to be implemented before 2025.
The new rights have received publicity in the media, putting a spotlight on the particular issues employees with caring responsibilities or whose baby needs neonatal support can face. While we wait for the implementing regulations, employers should consider their approach to supporting employees in these circumstances, including raising awareness of any existing policies and support available and considering whether any new policies are appropriate.
It will also be important to consider how any approach adopted sits within wider diversity and wellbeing initiatives and which employees may need support but fall between the gaps of existing (and pending) legislative rights and protections. With many employers keen to attract and retain an age-diverse workforce, caring and other family-related challenges occur at different points within employees careers; older workers are increasingly taking care of grandchildren and a growing numbers of employees are taking on different social responsibilities in their communities.
Consideration of flexible working arrangements may in some cases bridge the gap and accommodate employees particular circumstances; this is an area where we are also currently awaiting legislative reform (although employers should always remain alert to discrimination risks where any request is made).
While we wait for the regulations implementing the stronger redundancy protections for pregnant employees and those returning from periods of statutory family leave, employers that are evaluating their workforce in light of economic demands and changing working practices should be mindful of the need to ensure that those at risk of redundancy are selected on the basis of objective non-discriminatory criteria – and that only those on periods of maternity, adoption or shared parental leave are legally entitled currently to be offered alternative vacancies ahead of other at risk employees.