ESG, sustainability and responsible business
New UK law to create 'world's first' public register of overseas property owners and public contract bids
Published on 23rd Jan 2018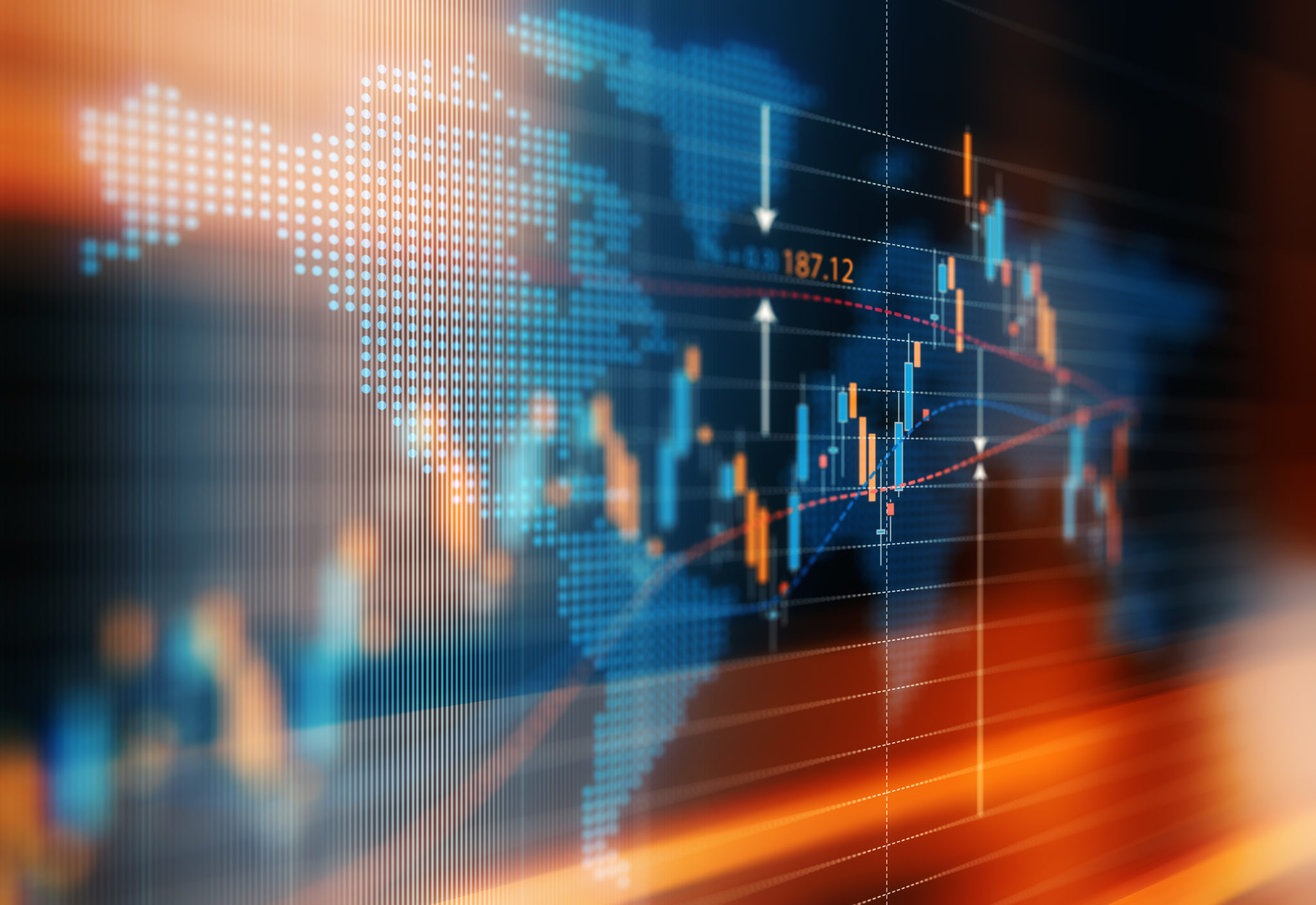 The UK government has set out a timetable for a new law which will require overseas entities that own UK property or bid for UK public procurement contracts to disclose details of their beneficial owners on a public register.  The government claims this is the first register of its kind in the world.
The timings will be as follows:
Summer 2018: Draft legislation will be published
Summer 2019: Legislation will be introduced to UK parliament
Early 2021: Register will go live
Some details about how the new register will operate were released last year.  The government's final position will be revealed in its response to its call for evidence – which it has promised will appear "shortly".
Last month, the government promised that it would be introducing legislation to parliament in the first half of 2018, and the delay of a year has attracted criticism.  But given the calls on parliamentary time in 2018 to deal with Brexit related legislation, the original timeline was always an unrealistic proposition.  The latest statement is helpful in giving a go live date for market participants to work towards and re-confirms the UK government's commitment to this measure.
We will publish further updates on our Insights page as additional detail emerges.