Employment and pensions
Italy: The Jobs Act is unconstitutional - probable consequences
Published on 9th Oct 2018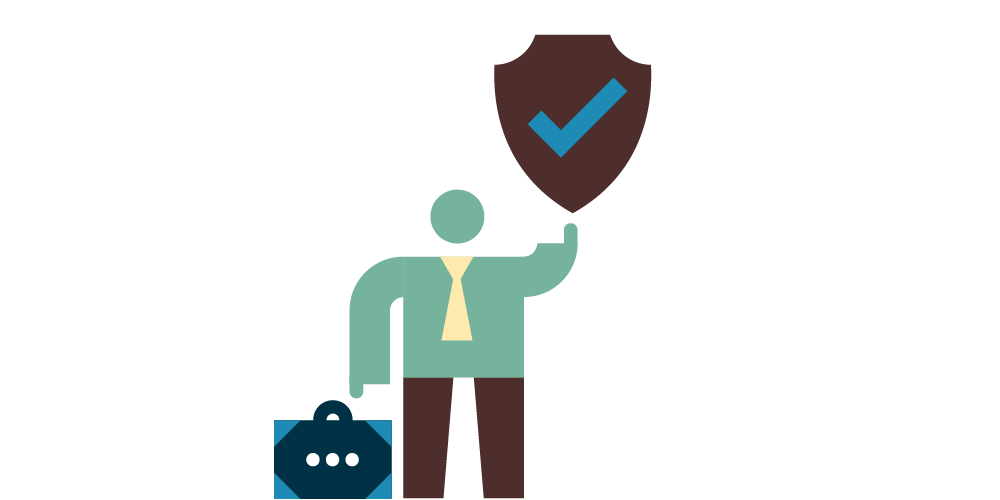 As many of you will already know, on 26 September 2018 the Constitutional Court declared unlawful art. 3, paragraph 1, of Legislative Decree n. 23/2015 (better known as the "Jobs Act"), in the part in which it provides for workers - hired under open ended contracts after 7 March 2015 - who have been unfairly dismissed, to receive a 'rigid' financial payment by way of damages, in line solely with their seniority of service. This provision applies to companies employing more than 15 employees.
What has really changed?
In the light of the Court's decision, the ratio for which is yet to be made available by the Court, the criterion for the calculation of the indemnity to be paid to the unfairly dismissed employee has changed.
How does the system now work?
What we currently know, while still waiting for the Court's grounds for the decision, is that, with the rejection of the rigid criterion based (solely) on the years of service, there will be a return to the 'old' discretion by the Judges, as was the case prior to 2015. Therefore, the Judges will be able to vary the amount of the indemnity payable to the unfairly dismissed employee, ranging from a minimum of 6 to a maximum of 36 months' salary, on the basis of criteria such as, by way of example, the behaviour of the employer and the personal, family and economic conditions of the employees.
What are the practical consequences?
The immediate practical effect is that it will be difficult to provide a precise assessment of the economic consequences for the employer in case of unfair dismissal ascertained by a Court. There may be other repercussions on dismissals already made and on court proceedings which are still pending.
And if I employ 15 or fewer employees? The Court's decision does not clarify if it also applies to employers with 15 or fewer employees. It is however reasonable to consider that said employers will be subject to a variable indemnity from a minimum of 3 to a maximum of 6 months.
Further updates will follow as soon as the grounds for the Court's decision are filed.