Life Sciences and Healthcare
Telemedicine: opening up the German market
Published on 18th Jul 2018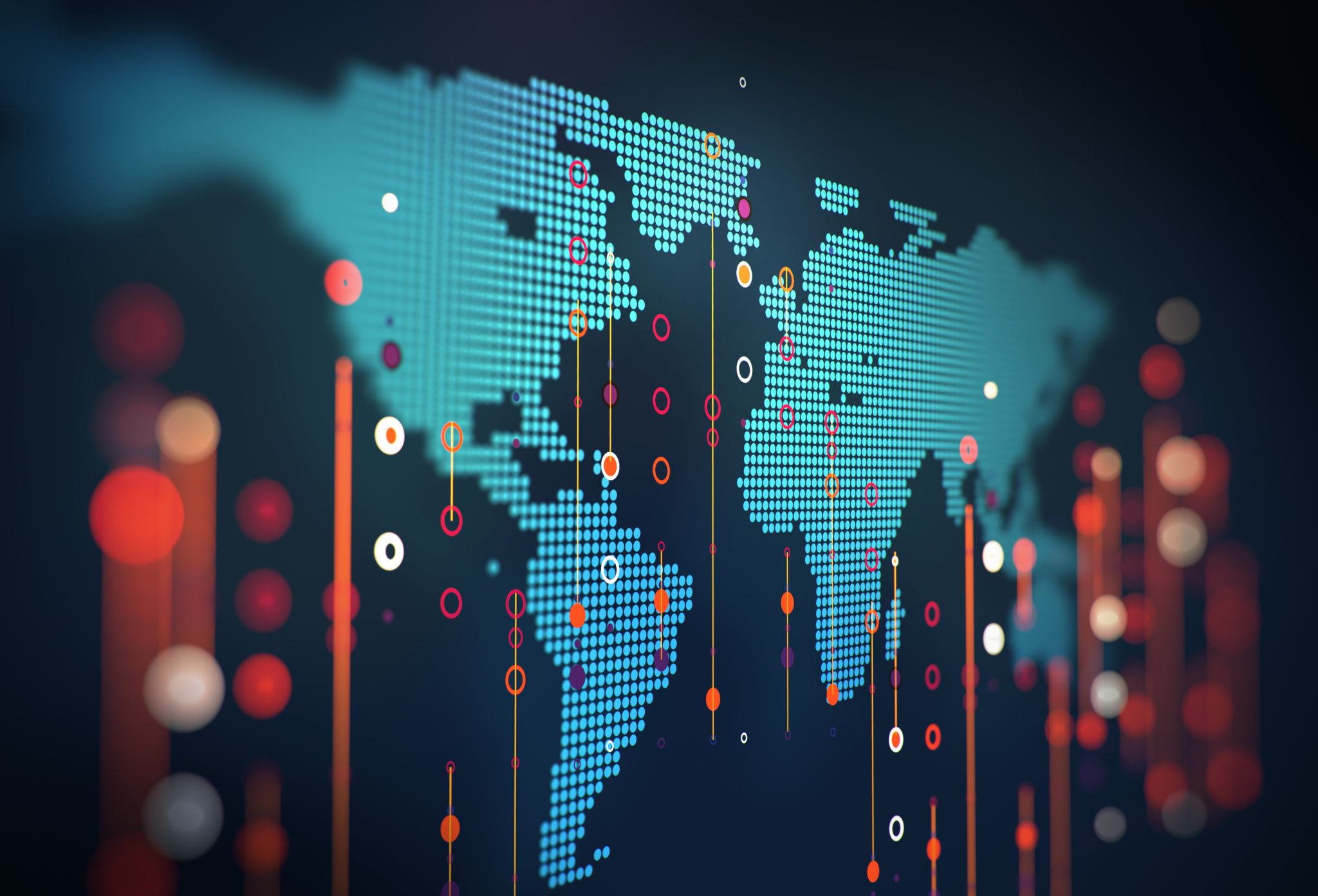 A change in regulation is opening the German market up for telemedicine providers. Don't be surprised if "Herr Doktor" answers your next call.
Physicians' advice at your fingertips – the basic idea of telemedicine is as simple as it is com-pelling. Germany, like many western countries, has increasingly seen a migration of physicians from the countryside into more urban centres, leaving some areas under-supplied. At the same time, younger generations have become used to accessing more and more services, when they want, through their smartphones.
This is borne out by attitudes towards accessing healthcare via virtual consultations. In research carried out for Osborne Clarke's report 'Connected Consumer: A Life Lived Online', 29% of 18-34 year olds said they would prefer a virtual consultation to a face-to-face consultation with a doctor. Amongst those over 55 years old, this dropped by more than half, to 14%. At the same time, the overall proportion of Germans who would prefer a virtual consultation (19%) relatively low compared to countries such as Italy (41%) and Spain (43%).
Regulatory barriers
While telemedicine caters to both these needs, and has already early on been identified as a solution to some of the problems, Germans, like other many Europeans have until now been by and large denied access to these services. The German professional code of conduct for phy-sicians practicing mainly in Germany explicitly forbade telemedic treatment without a prior in-person meeting between patient and doctor. By contrast, other countries, like the UK, already have telemedic-only treatments.
It was the UK's private sector that first embraced telemedicine, providing consultations via mo-bile device that had some sort of revenue factor – which might be a subscription service, con-sultation fee and / or fee for private prescription. This was so popular that it led to the UK's National Health Service (the NHS) launching its own service last year, where patients can have consultations via their mobile devices, by phone or by video call, called 'GP At Hand'. GP At Hand is available across the UK and, as with most NHS services, is free. Telemedicine has proven particularly useful for giving access to advice to patients in remote areas, or to those with mobility issues or in care homes. The UK's emergency services have even been experi-menting with telemedicine to offer options to video call when wait times for ambulances are lengthy.
And just because the German physicians' code of conduct prohibits telemedicine, this has not stopped German citizens taking advantage of private (as opposed to free public) telemedicine services offered from other EU member states. This is because EU laws allow EU countries that do offer telemedicine to offer these services across the EU, such as Germany. The down-side to this is that Germans understandable prefer to speak to a German-speaking doctor about their illness.
What's changing?
But change is afoot. At the end of May this year, the General Assembly of German Physicians voted for a change in their code of conduct which would allow physicians to conduct consulta-tion and treatment of patients solely through the use of telecommunication.
Despite these changes, also under the new regime direct contact between doctor and patient still remains the standard in Germany. So physicians that wish to provide telemedicine-only treatment must ensure that a telemedicine consultation and treatment is justifiable in the specif-ic case and that the required diligence is maintained.
In addition the patient must be informed about the specifics of a telemedicine treatment. What exactly is needed to fulfil these conditions is currently somewhat unclear as there has not been enough time to establish good practice. But physicians can look at what their international col-leagues are doing, as well as to the German state of Baden-Wurttemberg, where a telemedicine pilot project has been conducted since autumn 2017.
In the UK, telemedicine services are regulated by the same bodies as in-person medicine ser-vices, and subject to the same standards. There are issues around telemedicine being differ-ently understood by the individual regulators, and with the application of rules and codes which were originally drafted without telemedicine in mind. But in general, this has not prevented the uptake of these services and has not been allowed to prohibit the concept, as in Germany.
The new German regime still needs to be implemented in the professional codes of conduct for each federal state (so far only Baden Wurttemberg and Schleswig-Holstein have included re-spective language), but it remains only a matter of time before doctors from all over Germany are allowed to provide telemedic-only treatments.
Obstacles remain
While these changes definitely provide the promise of a more open and widespread use of telemedicine in Germany, there are still obstacles which could prevent this taking off to the degree seen in other member states, like the UK.
For example the general prohibition to advertise telemedicine services in Germany makes it difficult for providers to get the attention of potential users.
Another regulatory obstacle concerns the prescription and provision of pharmaceuticals. Sev-eral provisions in German law require personal contact between doctor and patient before the doctor can prescribe a pharmaceutical. Although these provisions include exemptions, they were not drafted with telemedicine in mind. Once the doctor has written their prescription, the patient is faced with the problem that German pharmacies are generally prohibited from serving prescriptions that have been issued without a personal consultation between the doctor and patient.
Currently, this problem is circumvented by engaging online pharmacies based outside of Ger-many. But there is a real danger that this 'loophole' may be closed in the foreseeable future. In its coalition treaty the German government explicitly agreed to ban mail-order services for pre-scription drugs to customers within Germany altogether. It remains to be seen whether the gov-ernment follows up on its promise. The tone of the latest statement on the issue was a lot more reserved and hinted that the government may relax its attitude or maybe even go the other way and open the mail-order market wider for German pharmacies.
Comment
Our view is that telemedicine presents some exciting opportunities for both companies and organisations looking to use the technology, and consumers who want to benefit from it. We have already seen this in the UK and we welcome those opportunities for Germany.