Mobility and Infrastructure
Technology and sustainability driving investment in mobility sector amid Covid-19 uncertainty
Published on 10th Jul 2020
With mobility being one of the sectors most directly impacted by Covid-19, questions about how it is surviving and adapting are key to understanding its investment opportunities.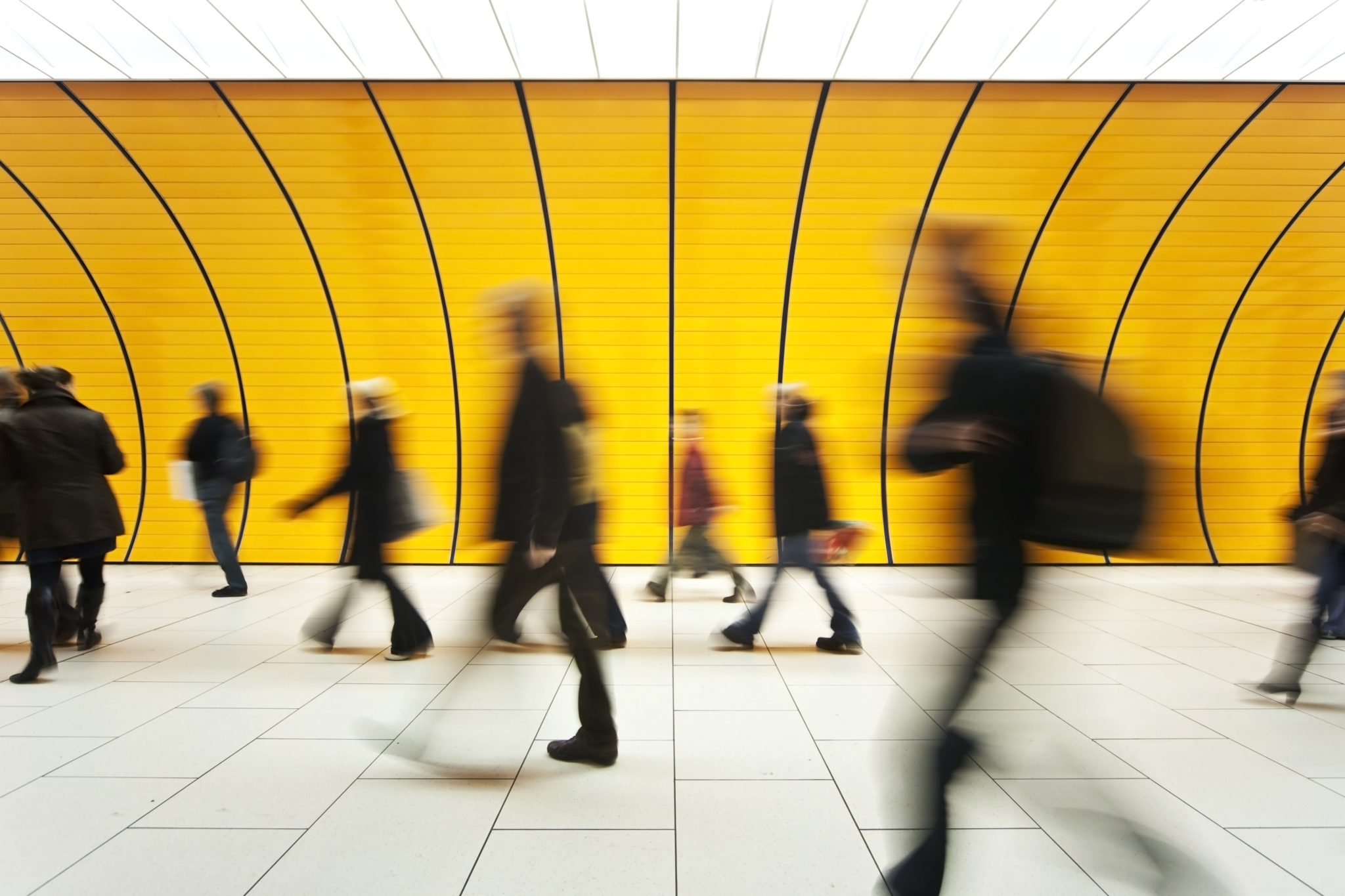 On 3 July 2020, Osborne Clarke's James Taylor joined the Smarter Mobility Europe 2020 conference on a discussion about funding access for start-ups and SMEs. The discussion focussed on the changing landscape due to Covid-19, high growth areas for investors, government funding schemes, technological developments and their predictions for the year ahead.
James was joined by other panellists Sebastian Peck, Managing Director at InMotion Ventures; David Hunt, CEO and founder of Hyperion Executive Search; and, as chair for the discussion, Lukas Neckermann, Managing Director at Neckermann Strategic Advisors.
The impact of Covid-19
With governments across the globe restricting personal travel for months at a time, the coronavirus pandemic has hit parts of the mobility sector hard. Nevertheless, from an investment point of view, the panel commented that Series A and B stage investments had both remained active. There has, though, been a perceived downturn in later stage investments, making it a more challenging environment for SMEs and start-ups already in the market.
On top of this, venture capitalists (VCs) are also facing a number of additional challenges in the current economic climate, so they are likely to be more cautious with their investments. James commented that he has seen VC termsheets increasingly featuring more favourable terms for the investor (including higher liquidation preference multiples and increased use of participating preference rights) and the panel agreed that SMEs and start-ups more than ever need to take care and seek appropriate legal advice when navigating investment terms and conditions.
It was notable that the impact of Covid-19 on investment in the mobility sector had affected some companies more than others. Those experiencing less of an impact tended to specialise in long duration storage and carbon capture solutions, which may be perceived in the market as a safer long-term investment.
The panel also discussed company values during periods of crisis, with David urging companies to stick to principles and to hold out for long term success. Of course, there was recognition that in this ever changing environment, this was easier said than done.
Government funding
Government schemes have played a large role in helping SMEs and start-ups. In particular in the UK, the Future Fund convertible loan scheme has been a very popular source of assistance in the mobility sector to those looking for further investment. Osborne Clarke has seen a high level of demand for the scheme and continues to advise a number of companies and investors through the process. If you would like to read more about the Future Fund, please see Osborne Clarke's insight on the scheme here.
James also noted that a number of other countries had also followed this trend of offering investment through government funds, with France and Germany both having similar packages aimed at start-ups, as well as other initiatives for SMEs. For further information on the financial support available, please see Osborne Clarke's international guide here.
Market trends
One trend that had been evident before coronavirus hit, but which is set to accelerate as the economy recovers, is that investors are increasingly seeking sustainable technology and solutions that promote decarbonisation. The panel predicted that larger funds would be increasingly unlikely to want companies on their books that promote a carbon-heavy solution to transport.
Within transport sector companies, executive boards are changing to become more representative, although there remains work to be done. The panel emphasised the importance of diversity for companies operating in the mobility space to meet changing needs and stakeholder expectations.
Looking forward, the panel highlighted electrification and connectivity as two key areas of growth. This will involve both mobility companies and technology businesses involved in making the software and technological solutions to make this possible. The potential for collaboration and joint initiatives makes this a particularly exciting space to watch.
Osborne Clarke comment
As this session explored, Covid-19 has impacted the mobility sector in a number of different ways. Start-ups and SMEs in particular have faced challenges operationally, and from an investment perspective. But the opportunities are there, particularly for those in sustainable and technological growth areas. Meanwhile, the changing composition of executive boards illustrates one way in which companies are adapting in line with stakeholder expectations.
At Osborne Clarke, managing the legal aspects of investments is just one aspect of the transport and automotive industry that we help our clients with. If you would like to hear more about how we work with this sector, further details can be found here.