Tax
The Tax Break Podcast | Tax Mediation
Published on 15th Sep 2021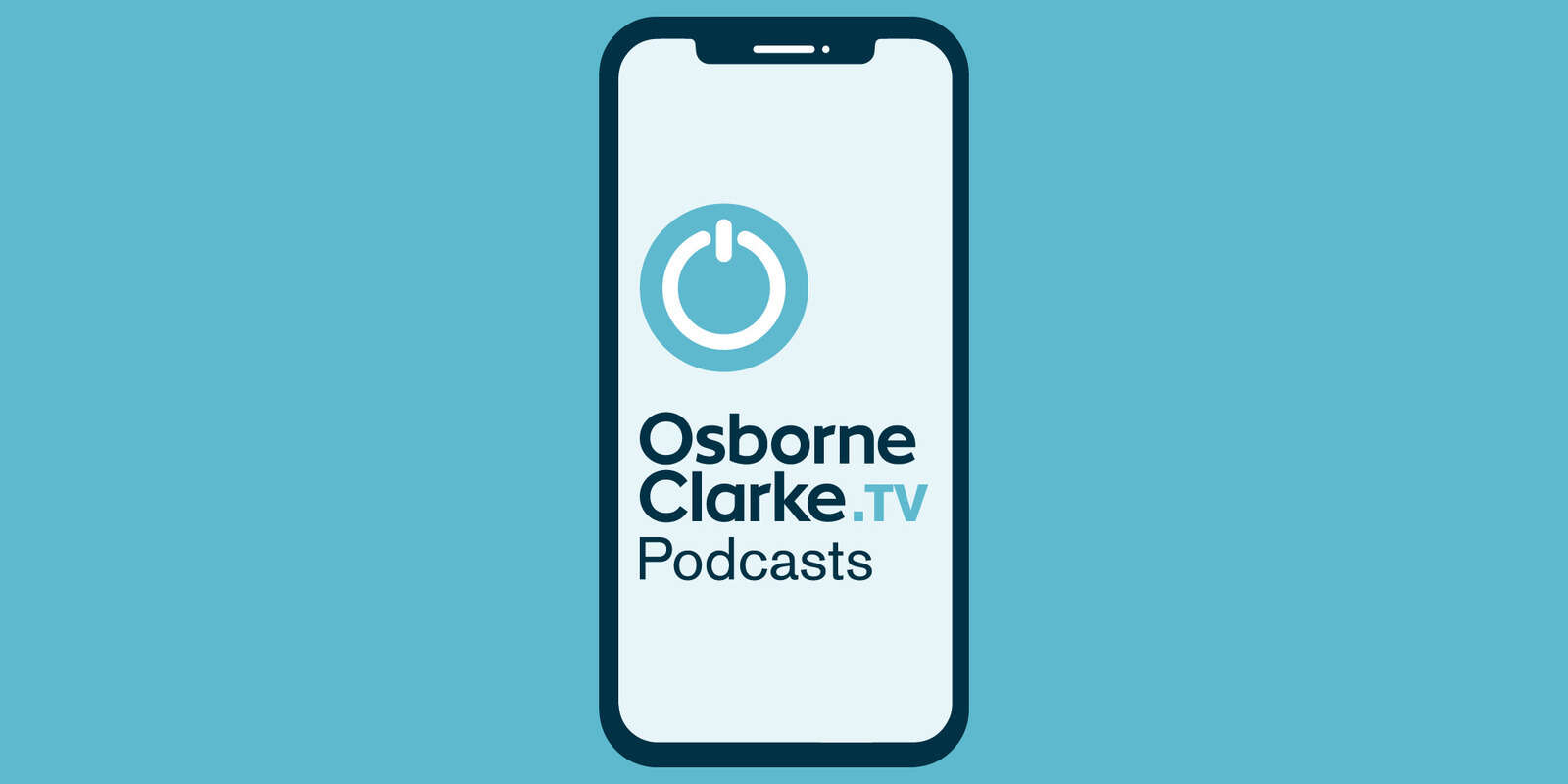 Following a short summer break, our tax podcast is back! In our latest tax podcast, partner Ian Hyde is joined by Hui Ling McCarthy QC of 11 New Square to discuss mediating tax disputes with HMRC. Hui Ling frequently acts as a mediator in tax disputes.
This podcast discusses why mediation can work even though HMRC's Litigation and Settlement Strategy broadly means that they will not settle for less than they believe (on a "more likely than not" basis) they would obtain before a tribunal. For example, mediation can work where there is a factual dispute.
Although tax mediation shares many similarities with commercial mediation, there are some important differences and these are also examined in the podcast. In particular, there is a discussion about how a HMRC employee acting as a mediator can be advantageous.
Finally, the speakers share their top tips for preparing for a mediation with HMRC.
Listen to the podcast and subscribe.